Use Portable Air Conditioners Over Window ACs Reasons, building style, homeowner tips
Reasons To Use Portable Air Conditioners Over Window ACs
30 Aug 2020
Reasons To Use Portable Air Conditioners Over Window ACs In Today's Life
Hot summers are very irritating, and we people start relying on Air Conditioners to enjoy the cool freshness. Today, ACs have become a prominent part of our summer lives to live in comfortable weather. When it is about choosing the best unit, you must be confused between thousands of options available as a window unit and the portable air conditioner.
Whatever choice you have, the main factor to consider is electricity consumption. Window ACs have been the best unit throughout, but they also have some limitations. Moreover, people usually prefer portable air conditioners for its easy installation and mobility to any area of the room as needed. Let us discuss a few reasons to choose a portable aircon rental unit over Window AC for cool freshness around your home.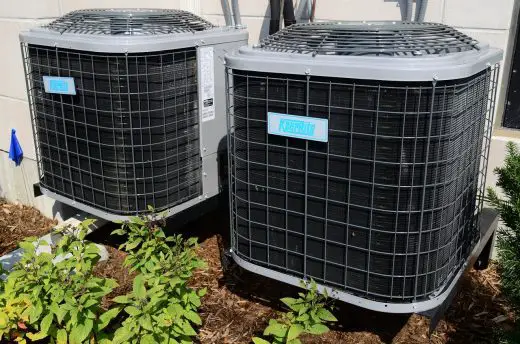 Your windows might not be appropriate to fit Window AC
Suppose, if you have a sliding window opening, or have blocked windows with grates, it becomes difficult to fit a window unit. Hence here, portable units will work.
Your building might have set rules to fit an AC
In a building, at times, many people are against using window air conditioners. They don't let you hang outside. Thus, if you use a portable unit, it will not hang outside your windows and hence no violation of the rules.
Position to lift window unit might not be right
The general AC unit weighs 50 to 80 pounds. Portable ACs might also have the same weight or even more but are easy to install. Thus, it is convenient for you to roll the portable AC conditioners on casters, and hence a single person can install it.
Portable Air Conditioners are easy to move
A special thanks to the mobility for portable units that let you set anywhere you like. Move around the room to any corner as you prefer the location and area of attention. However, a window unit should always remain in one place. You can quickly move from one room to another. To purchase a perfect unit, you can visit 10Twick for the best brand you like.
Factors to Consider Before Purchasing a Portable Air Conditioner
For most of the people, they always think of the noise level of an AC. Usually, ACs make humming sounds once turned on. There could not be much difference between ACs, but you can choose the model you want to purchase. However, before you purchase, consider the one with lower dB ratings.
Final Verdict
Portable air conditioners do not have much difference than window units. The matter of fact is you must understand the basics of its working. In this aspect, the two main factors affecting your decision include how much space you have at your home and the time of installation it takes.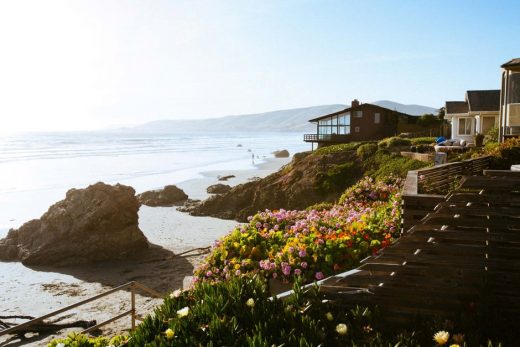 Comments on this Reasons To Use Portable Air Conditioners article are welcome
Air conditioner service, AC repair
Air conditioner service, AC repair Articles – selection
Victoria TX Air Conditioner Service – AC Repair Svc in Victoria, Texas
Air Conditioning Repair Southaven MS
What Are Some Air Conditioning Repair Emergencies in Buckeye Arizona
Before Purchasing an Air Conditioner
Buildings
Contemporary Property Articles – architectural selection below by type:
Comments / photos for the Reasons To Use Portable Air Conditioners page welcome