Trusted professional office cleaning Advice, Real Estate service provider Tips, Building
Professional office cleaning service provider tips
26 Sep 2019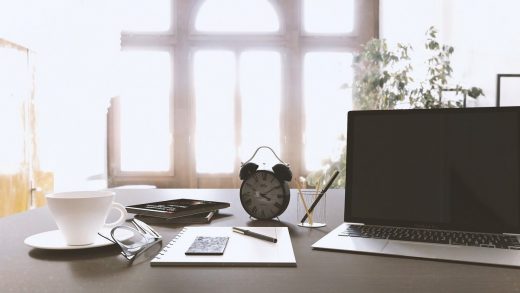 Professional office cleaning services
Signs you need to deploy a professional office cleaning service provider
It is essential to keep your office and workspace clean. It is no rocket science. A clean working space helps employees to channel their creativity and come up with better business solutions. Also, it makes sure that your business clients and influencers get the best impression of your office, the moment they visit it. Furthermore, a clean office often helps to add more to a company's brand reputation. Hence, joining hands with an office cleaning service provider is crucial. Here's an article on why cleaning services is such an essential home service.
Finding an office cleaning solution provider is not difficult today! You simply need to browse online and check the options available. To know more about this, you can check out Count On Cleaning Offices.
There are times when an office gets complacent about office cleaning until there are visible signs. The crucial ones are as follows:
Your employees are complaining about dust allergy
Have your employees recently been complaining about dust allergy? Have they been coughing and sneezing more during office hours? If yes, chances are your office is unclean and requires professional cleaning. Sometimes, dust allergy can also lead to skin and eye irritations. You need to be on the lookout for these signs as well.
There are insect attacks in the kitchen space
You need to make sure that your kitchen space is clean and neat. Most employees keep their food and warm it up in the pantry. If the pantry and kitchen space is untidy or has insect attacks, chances are the food is contaminated or impacted by the unclean ambience. Eating contaminated food is unhealthy and can result in stomach problems. Have your employees been complaining about insects in the kitchen area? If yes, that's sign enough that you need to say yes to professional office cleaning.
Is there a foul smell in the office?
When an office space gets inappropriately cleaned, there's a lingering foul smell. And it is prevalent almost everywhere, i.e., in the balcony, office corridor, the bathroom, kitchen, meeting and conference room. If you find your employees and other working staff complaining about it, then you should do something about it. Make sure that you get a professional commercial office cleaning company involved at the earliest. Guide them about the issue at hand and allow them to do their best. Take the necessary feedback from your employees. If they are happy with the cleaning, chances are the professional service provider did an excellent job.
Employees unhappy with their workstation
The majority of employees are unhappy with their workstation because of it being unclean than it not being as per their expectations. Dirt blemishes in the corners, coffee and ink stains on the tabletop, dust layers atop the laptop device and printers and the like are never a good sign. Employees don't like to work in an unclean space. And they can't get into cleaning daily, as they have other tasks to attend. Hence, it is essential to deploy an ace service provider.
If you have noticed any or all these signs, chances are you need to deploy a professional office cleaning service provider. You can compare the service and costs that many companies provide to choose the one that's best for you.
Building Articles
Viby Syd office & community centre
Design: AART, Architects with LYTT Architecture (landscape architect) and Moe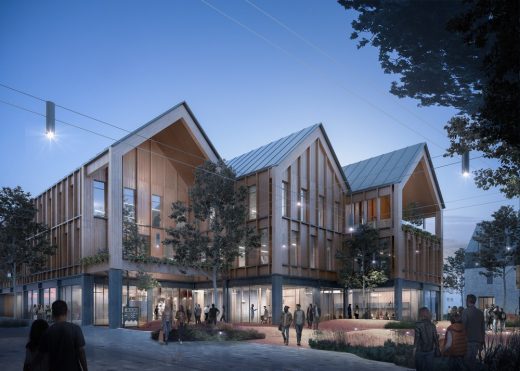 image from architecture office
Viby Syd office & community centre
Comments / photos for the Professional office cleaning service provider page welcome