Plantation shutters, Best home windows treatment, Online property privacy advice
Plantation Shutters: The Best Windows Treatment for Your Home
12 Oct 2022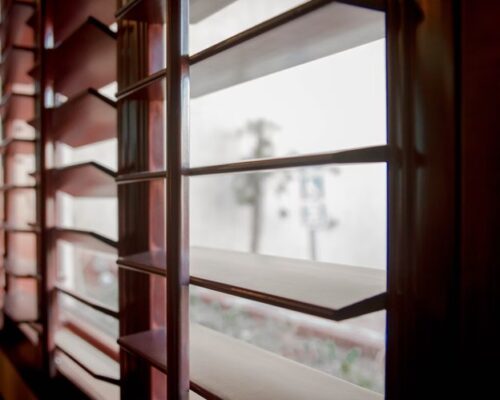 Windows treatments are a very important part of any home. They can add privacy and style, and they can also help with insulation and energy efficiency. If you're looking for the best window treatment, plantation shutters are the way to go. In this blog post, we will discuss the benefits of plantation shutters and why they are such a popular choice among homeowners. We will also provide tips on choosing the right plantation shutters for your home.
What are plantation shutters, and what are they used for?
Plantation shutters are a type of window covering that is commonly used in homes and businesses. They are typically made from durable wooden slats that can be adjusted to control the amount of light and air that enters a room. These shutters are particularly useful for regulating indoor temperatures, as they can easily let cool breezes into the space while still blocking out intense sunlight. In addition, they offer privacy by allowing homeowners or business owners to control how much visibility is allowed through their windows at any time. Whether you are looking for ways to regulate temperature or control your level of privacy, plantation shutters are an effective and versatile solution.
The benefits of having plantation shutters in your home
Plantation shutters are a fantastic addition to any home. These window coverings provide many benefits, including improved energy efficiency and better privacy. Additionally, they help to block out noise, keeping your home quieter and more serene. Perhaps most importantly, though, plantation shutters are incredibly versatile. They can be installed in almost any type of opening in your home, from large bay windows to small bathroom windows. And their many color options make them perfect for complementing the existing style and decor of any room. So whether you're looking to improve the look and feel of your living space or enhance its functionality, plantation shutters are an excellent choice for every homeowner.
Different types of plantation shutters and how to choose the right one for you
Plantation shutters come in a wide variety of styles and materials, making it difficult to choose the right one for your home or office. Some of the most common types of shutters include wooden shutters, vinyl shutters, and composite shutters. Wooden shutters are generally made from high-quality hardwoods such as oak or maple and are a great choice if you want a classic, traditional look. Vinyl shutters are an excellent option if you are looking for affordability and durability, while composite shutters offer many benefits like resistance to warping, fading, and cracking. When deciding which type of plantation shutter is best for you, it is important to take into account factors like budget, aesthetics, climate conditions, and the amount of light coming into the room. With so many options available today, choosing the right plantation shutter has never been easier!
How to install plantation shutters in your home
Installing plantation shutters in your home is a great way to add a touch of style and sophistication while also providing privacy and protection against the bright sunlight. To install plantation shutters, you will need to cut the shutter frame to fit your window exactly, making sure that it fits snugly around all four sides. You will also need to determine the angle at which you want the slat hangers and then mount them using the included screws or other hardware. Once your plantation shutters are installed, you can simply adjust their position and orientation for maximum coverage, depending on the time of day and weather conditions. With just a little bit of effort, you can create beautiful, custom shutters that enhance any room in your home!
Maintenance tips for plantation shutters
When it comes to maintaining plantation shutters, there are a few key things that you need to keep in mind. For starters, it is essential to ensure that the slats of the shutters are clean and free of dust and debris. This can be done simply by running a soft cloth along the slats or using a vacuum with a brush attachment. Additionally, it is important to regularly oil or lubricate any moving parts in order to prevent rusting or sticking. Finally, you may want to consider periodically repainting your shutters in order to keep them looking nice and fresh. With these tips in mind, you can be sure that your plantation shutters will stay looking great and working smoothly for years to come!
The Best Windows Treatment for Your Home Summary
There are many benefits to plantation shutters, which is why they are such a popular choice for homeowners. They are available in a variety of styles and materials, so you can find the perfect match for your home. They also provide privacy and protection against the sun's bright rays. If you're looking for an attractive and functional window treatment, plantation shutters are a great option. If you're looking for plantation shutters that are both stylish and functional, AAA Plantation Shutters is a great option. They offer a wide variety of shutter styles and materials to choose from, so you can find the perfect match for your home or office. Their experienced team can also help you with installation, making sure that your shutters are installed properly and look great. With AAA Plantation Shutters, you can be sure that you're getting the best possible product for your money. Contact them today to learn more!
Comments on this Plantation shutters: best home windows treatment article are welcome.
Home Design
Home Design and Real Estate Posts
Designing tips for home interior guide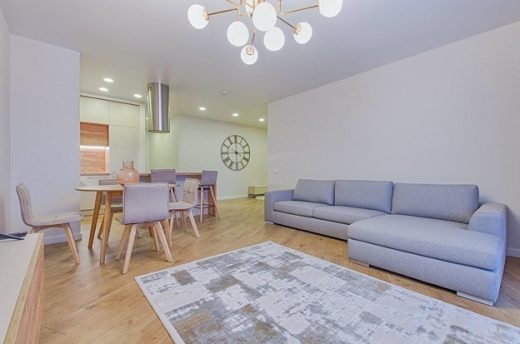 Interior Home Design Trends 2022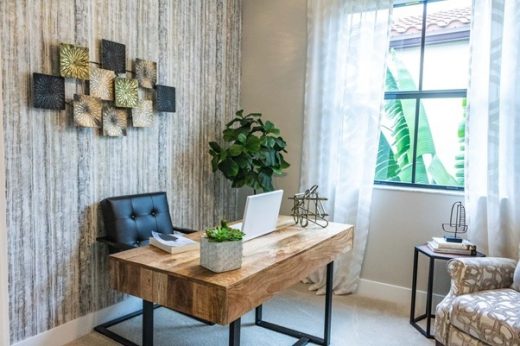 10 Mistakes To Avoid When Investing In Real Estate
Property
Residential Architecture
Comments / photos for the Plantation shutters: best home windows treatment page welcome