Trusted New Roof in West Valley, Salt Lake County, Utah Roofing Replacements Tips, US Home Advice
New Roof in West Valley, UT
Jan 21, 2020
Utah, USA:



photo : FF23-fr, CC BY 3.0 https://creativecommons.org/licenses/by/3.0, via Wikimedia Commons
FAQ About a New Roof in West Valley, UT – Must Know About West Valley Roofing
Proper installation and maintenance are keys to enjoying prolonged roof life provided the selection of the roof material is correct. Since the roof is the single most costly investment of your home, it is natural that you would like to enjoy its full life to recover the cost. 
Although new roofs come with a warranty, a lot depends on how much care you take to ensure its longevity. Proper maintenance by experts like http://www.dedicationroofing.com/ can help to avoid an untimely roof replacement. Roof repairs help to restore roofs in most cases, but there are times when the damage sets in so deep that repairing is not enough to salvage the roof, and replacing it is the only option.
In this article, we will discuss the questions that homeowners frequently ask about roof repair and replacement.
How to know that the roof needs replacement?
Failing roofs are dangerous because it exposes the entire building to risk as the first line of defense gives way to the damaging elements that make repairing difficult. Aging is the most common cause for replacing roofs. 
For example, shingles roofs last for 20-25 years, after which you must replace it. Besides, if you see wet spots in the ceiling, attic, and the adjoining wall, it means that roof repair will not help, and you must replace it. If there are deep cracks on the roof, too many damaged, cracked or buckled shingles, water backup in the eaves, rusted or missing flashings, or cracks in the chimney's masonry, it is time for roof replacement.
Do warning signs always call for roof replacement?
Warning signs may not always necessitate roof replacement because it depends on many factors like the extent of damage and how it can affect the roof in the long run. Water protection is the most important function of roofs, and if there is the slightest possibility of water penetrating the roof, immediate repair should help to set things right. But if there are problems with installation, then no amount of repair can set it right, and replacing the roof would be the only option.
What is the cost of a new roof?
Online roofing calculators should help to get some idea about how much it can cost to replace a roof. The actual cost will depend on several factors like the location, the type of building, the roofing materials, time of the year, local labor rates, and the roofing company you engage. Ideally, getting two or three quotations from reputed roofing companies should help to arrive at the correct price by comparing the rates. However, the price must have some relation to the quality of workmanship and materials.
What will be the roof life?
The roof life depends on the choice of roofing material like metal roofs last for 50 years, tile and slate roofs can last for 100 years, but asphalt shingles roofs which are most affordable and most popular will last only about 20-25 years.
Only proper roof care can ensure that the roof lasts its life while performing satisfactorily.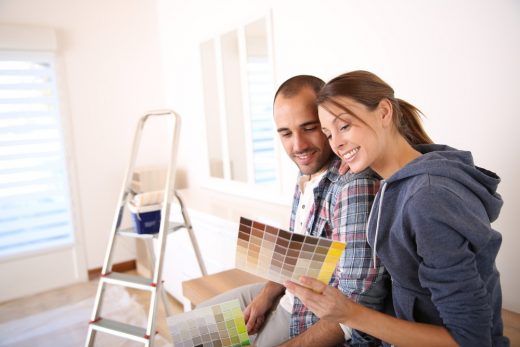 image courtesy of article provider
Comments on this FAQ About a New Roof in Ambler, PA, USA, home advice article are welcome.
Utah Architecture
Utah Architecture Designs
Horizon Neighbourhood, Powder Mountain
Design: MacKay-Lyons Sweetapple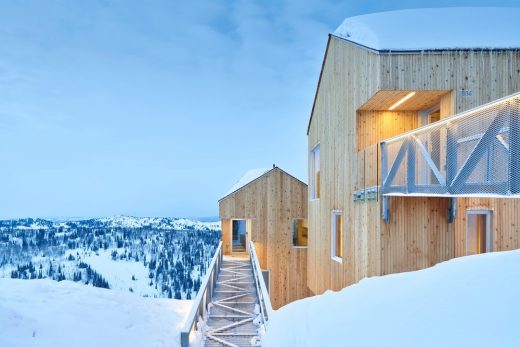 photograph : doublespace photography
Horizon Neighbourhood Resort
Okland Construction Workplace, 1978 S W Temple, Salt Lake City
Design: WRNS Studio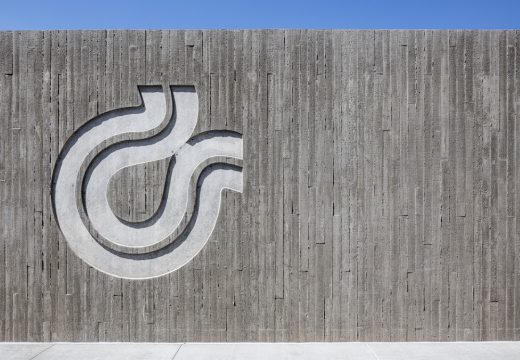 photography : Tim Griffith Architectural Photographer; courtesy WRNS Studio
Okland Construction Workplace Building
Property Articles
America Architecture News – latest building updates
Comments / photos for the New Roof in West Valley, Salt Lake County, Utah Advice page welcome