Most important service you need for your home guide, Cleaning services tips, Online property materials advice
The Most Important Service You Need For Your Home – Cleaning Services
24 Nov 2021
The most important service you need for your home today is regular home cleaning services. Home cleaning is extremely tedious, laborious, exhausting and time-consuming. It is very difficult to manage and maintain a good work-life balance nowadays.
Doing house cleaning on a regular basis becomes too overwhelming a chore. Working in the office or from home, taking care of the children and preparing their meals are only some of the responsibilities all married couples have to handle. If you try to do the house cleaning yourself, you will be seriously stressed out and overworked.
There will be no family time for bonding and no "me time" for relaxation. That is why home cleaning services are becoming more and more popular in Malaysia. Getting professional cleaners from a reputable cleaning services company will certainly free you from all the unnecessary stress and fatigue. For house cleaning services, contact a professional cleaning service company in Malaysia, CleaningServices Malaysia, for all your cleaning needs.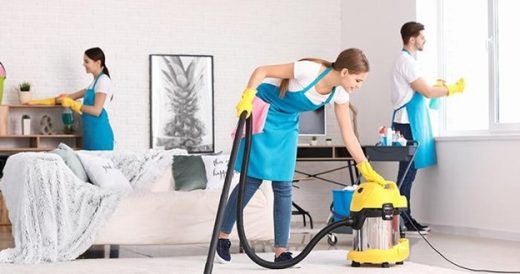 Why House Cleaning Services Are So Important
Below are several reasons why professional house cleaning services are so important and popular.
1. A clean, dust-free and hygienic home
By making the right decision in hiring professional house cleaners to clean your house, you get a clean, dust-free and hygienic home. Your fatigue and stress is greatly reduced. You can enjoy and relax in such a neat, clean and dust-free home. You can work better at home and your children can play and study in great comfort too.
Living in a clean, dust-free environment means the absence of illnesses such as lung infections, asthma and even skin diseases such as itchy skin and rashes. You can also use your time more efficiently by concentrating on more important things instead of doing household chores. A clean, neat and organised house is a happy and cosy home for the whole family. Have you found a cleaning service in Santa Clara, CA here.
2. Cost-saving on cleaning equipment and cleaning chemicals
The cleaning services company has all the right and effective equipment and chemicals to handle various cleaning tasks. Very powerful and most up-to-date tools such as vacuum cleaners with great suction and other high powered equipment are used to clean the most difficult to reach places in your home. These tools are costly to acquire.
So are the effective chemicals for cleaning. These are usually sold in bulk quantities and are costly as these are eco-friendly, non-toxic and non-corrosive. By hiring these professional cleaners, you not only save on medical bills due to their total dust removal ability but also on the cost of buying these expensive equipment and cleaning chemicals for cleaning your home.
3. A wide range of services
You can choose a wide variety of cleaning services for your home. A good professional cleaning service company can offer you weekly or bi-weekly house cleaning, bathroom, kitchen cleaning, upholstery cleaning, carpet cleaning, post-renovation, move-in and move-out cleaning and even spring cleaning.
Most importantly is the kitchen and bathroom cleaning because these places are common breeding grounds for mould, fungi and viruses. The kitchen and bathrooms should be thoroughly cleaned every week.
4. Professional cleaners are experienced
Get a reputable cleaning service company such as CleaningServices Malaysia to do the house cleaning for you. They will recommend to you their experienced, well-trained and highly skilled professional cleaners who can work methodically and systematically as a great team. Being highly skilled and well-trained in the different types of cleaning, they can complete the cleaning tasks more efficiently at a great speed and exercise the greatest care and caution so as not to damage any of your property. Leave the house cleaning to our experienced and expert house cleaners.
5. Affordable price and flexible hours
Most house cleaning service companies such as CleaningServices Malaysia offer cleaning services at a reasonable and affordable price. You can always call to book for an appointment and ask for a quotation. They also work flexible hours even during public holidays and on weekends. They can also customise the type of house cleaning services you may need.
Suggestion
All you need is to hire a professional home cleaning service such as CleaningServices Malaysia, to put an end to all your headaches and stress over silly, tedious household cleaning chores. The most important cleaning service you ever need today is professional house cleaning service. As Malaysians, we are very house-proud. We take great pride in being able to live in a clean, dust-free and healthy home. You can make this dream into a reality by hiring our professional, experienced and highly skilled house cleaners.
Comments on this help guide to the most important service you need for your home guide, Cleaning services article are welcome.
Building Articles
Architecture
60 Aldgate, City of London, England, UK
Design: ACME, Architects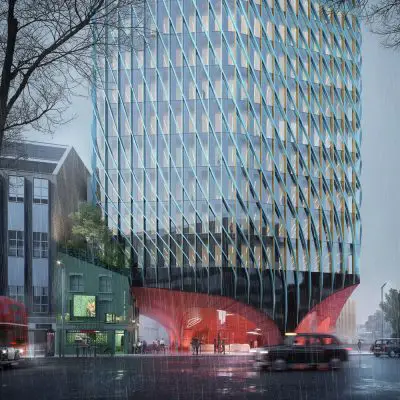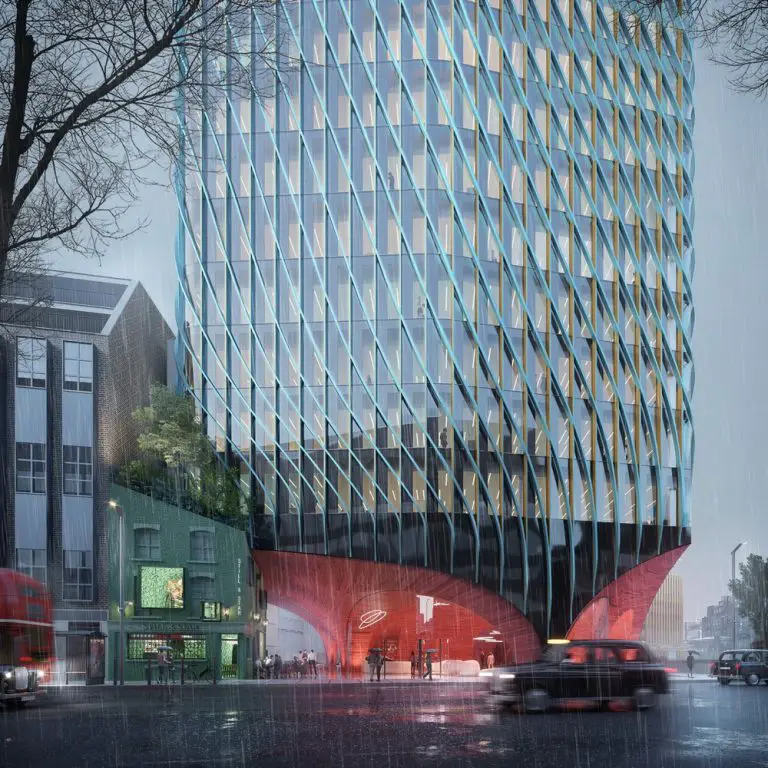 image courtesy of architects practice
60 Aldgate Minories Building
Cleaners and Cleaning
Cleaners Posts
5 reasons why cleaning your house is top priority
Factors to hiring house cleaning
What are the three recognised types of cleaning
Comments / photos for the Most important service you need for your home – cleaning services page welcome