Looking to renovate your apartment tips, online property refurb advice, Flat style guide
Looking To Renovate Your Apartment: Here Is How You Should Proceed
6 August, 2021
Introduction
Renovation is one of the processes that need a complete plan before you can start with the process. While one plan might not fit the renovation of every house, you must come with a plan that complements your needs.
The best way to succeed in renovating your house is to consider renovation as a business plan and start the project from scratch. If you want to save money from the renovation, you can DIY the project. But if you reknot confident about your skills, it is advisable that you hire a professional like an HDB interior designer.
The key is to plan your renovation beautifully under the budget is to plan it effectively. This article will discuss the avenues where you can work to make your renovation plan successful.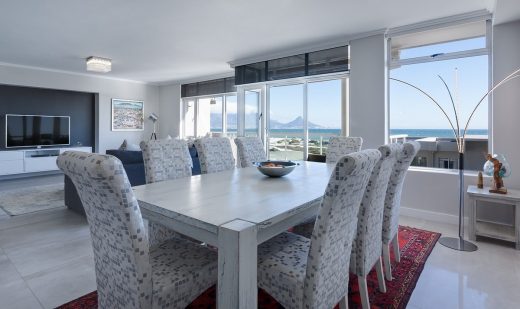 How Should You Move Forward With Renovating Your Apartment?
The home renovation process can take a lot of time; the longer the process is, the more tiring it becomes. This is why we are here with the following steps to ensure you can move forward with your renovation efficiently.
Step 1: Make A Plan
Before you can start with the renovation, you must assess the things around you. First, make a checklist to see what renovation you need and set the priorities for the renovations. Then, plan out your every step from start to end. This will ensure that you have total control over the project.
Step 2: Set A Budget
Budget plays an important role. No matter what you want out of your renovation, it will ultimately be decided by the range of your budget. Come with a final number that you are comfortable with spending on your revocation projects. While you are budgeting, always keep an extra 10% or 20% for unexpected costs that may arise.
Step 3: Hire A Contractor
If you have the skills to DIY the project, you can certainly do that. However, if you don't, hire a contractor instead of experimenting with your ideas. Contractors are professional with their work, and you can expect to see some quality work at the end of the project.
Step 4: Secure Permits & Order Material
Even if you're renovating your apartment, there are some localities that need permits to carry on with the project. Hence, the next important thing to move forward with your renovation is to have permits.
Make sure that your contractors have gone through the latest municipality policies. Once you have secured the permit, you can start ordering your building materials.
Step 5: Demolition
Now that everything is taken care of, let's start with the renovation. The first step to renovate your apartment is to demolish the thing you want to change. If you need spaces, demolition is the only solution. You can use this opportunity to add new features to your room, like adding a new window to allow some natural light into your room.
Step 6: Add The Finishing Touches
Renovation can take longer than you might think. Sometimes we plan to do certain things without renovation and eventually add a few more elements in the renovation process.
Well, that is not a bad thing. However, while you are at it, you must ensure that every cent spent on the renovation is worth it. So, if you feel like adding a few more details will complete the renovation, do not hesitate to do that.
Looking to renovate your apartment – Take Away
No matter whether the renovation project is big or small, you must take them seriously. You must plan out your every step and ensure that everything falls into the plan. One simple negligence can jeopardize your renovating project.
While you are working on your renovation project, avoid cluttering your room with unnecessary interiors. Instead, keep your active area clean so that you can effectively complete your work.
Comments on this guide to Looking to renovate your apartment – here is how you should proceed article are welcome.
Building Articles
New Homes
Island Rest, Isle of Wight, England, UK
Design: Strom Architects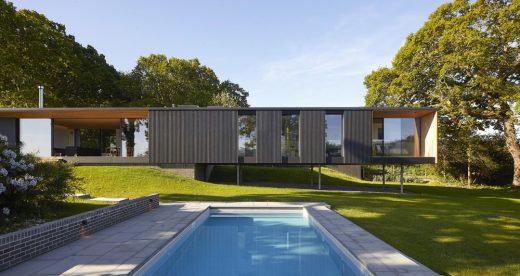 photos by Nick Hufton, Al Crow
Island Rest Isle of Wight Residence
Telluride Glass House, Telluride
Design: Efficiency Lab for Architecture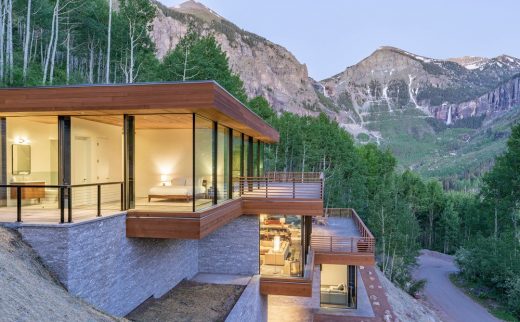 photograph : Josh Johnson
Telluride Glass House
Comments / photos for the Looking to renovate your apartment page welcome