Lighting Living Spaces, Good House Interior Design Images, Property
Lighting your living space
Providing good design for public spaces in your house – Architectural Article
21 Sep 2017
Good Lighting your living space
Quality Lighting Design of your property's social spaces
The main living space in your home can be known by several different names – the living room, lounge, or sitting room – but whatever you call it this room has one main function, to be a comfortable space where the whole family can relax.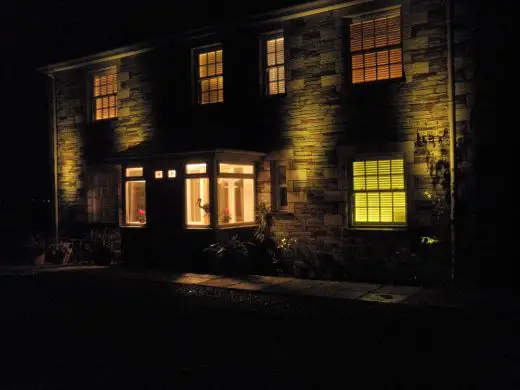 The main living space has many uses, including reading, watching TV and if your home is open plan, dining too. These all require different lighting requirements and should be discussed at the design stage of a new project or refurbishment.
Eliminating shadows from the corners of a space is important and light layers should be used to bounce illumination throughout the room. For example, a chandelier could be installed to supply overall light and visual interest, with wall fittings adding soft accent lighting and defining an area or focal point – such as around a fireplace or mirror. The addition of a floor lamp then offers task lighting (such as for reading) for a seating area.
For those who require lots of light, or prefer their lighting to be unobtrusive, a well thought out lighting scheme will have the answer. A designer will be able to advise on the best fitting and position to get a focused, lighting beam exactly where you need it. It's also possible to overlap beams of light from an almost invisible source and dimmers and separate switches for different light banks allow the character and emphasis of a room's illumination to be changed.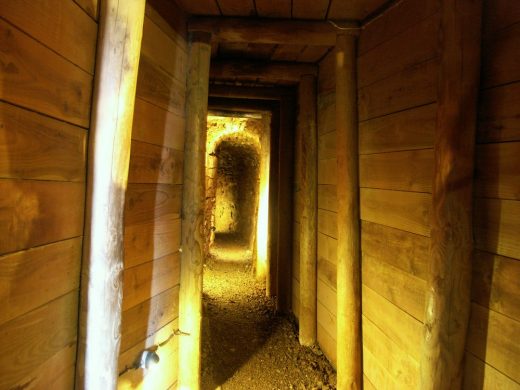 Finally, don't overlook the colour of the light itself. Colours such as blue or cyan can affect the feel of a room and a lighting designer will be able to advise on the most appropriate colours for the space. The colour of the light can also complement or have a negative effect with the colour of the walls.
To ensure your living area has the right feeling, brightness and warmth, get in touch to discuss a lighting scheme design. Chris Watts Lighting Design are independent of any manufacturer and can provide impartial advice on suitable fittings for your home.
Lighting Design Articles
Lighting Design for Outdoor Spaces
Luminous Ceilings: Ceiling Lighting Design
Adding Design Details to Ceilings
LUX Virtual Reality Design Tool
Comments / photos for the Good Lighting for your living space – Bringing Scoial Spaces to life article page welcome