Trusted Life-Changing Home Refinement Goals Advice, Rental End Tips, Property Guide
Life-Changing Home Refinement Goals Help
25 Feb 2020
It cannot be denied that as individuals go through the phases in their lives, they reach certain life-changing milestones such as getting married and having a family. As the lives of people evolve, it would be best if their homes also progress with the way their lives change too.
Thus, here are some of the life-changing home refinement goals that can greatly complement the transformations in your life.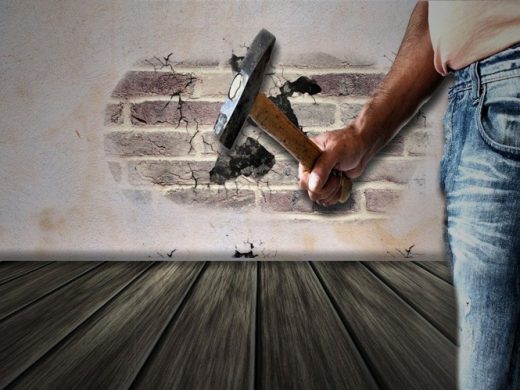 image source : http://bit.ly/2vcN1Vl
Adding indoor space
Perhaps the most life-changing home refinement goal is the addition of space in your house. Whether you intend to work at home and set up a home office, or you recently got married and you want to transform your pad into a family-friendly space, for sure home improvement works are necessary. This is especially true when decluttering alone is already insufficient to create more space.
Often times, homeowners seek the advice of professional designers to help them create more space for storage purposes, or even to accommodate another room. In terms of the latter, bear in mind to carefully weigh the advantages and drawbacks of expanding your home upward, or outward. There is also the option for you to repurpose an existing room if your space is limited. For instance, empty nesters may opt to convert the room of their grown child into another bathroom with more convenient access to them.
Creating outdoor space
Another life-changing home refinement goal is the development of an outdoor space, regardless of whether you currently have an existing one, or you are going to build one by cutting back on your indoor space. If you already have an existing outdoor space, you may need the services of a landscaping artist. However, if you intend to create a patio from your existing indoor space, then you may need professional home remodeling design services. A patio or a deck is now becoming an increasingly popular way to entertain or relax, especially during the warm months of summer. If done properly, it can also add value to your property.
Energy efficiency upgrade
People are more conscious of the impact of their lifestyle on the environment. This is the reason why more and more homeowners are slowly transforming their homes to be energy efficient. While some may start off by replacing their lights, others go all out and embark on an off-grid living. From solar panel installations to recycling the water they use, they sure incorporate means in their home for a more sustainable living. This leads to significant lifestyle changes as well, such as growing their own food crops instead of buying produce in the market, or even deciding to be vegetarians to support their chosen lifestyle.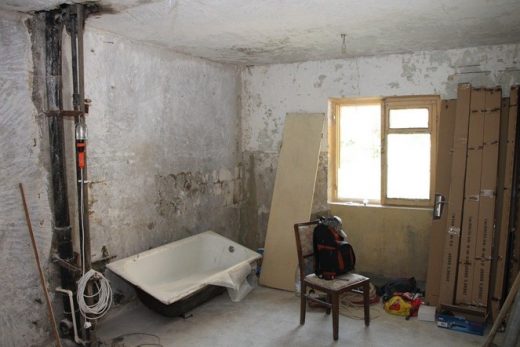 image source : http://bit.ly/2UbRcbX
It can be deemed that the changes in a person's life are inevitable. During these phases, home refinement goals are necessary to accommodate your needs as your life is transformed. Regardless of whether you intend to complete one or two, or all these goals entirely, the key thing is the proper planning of the project to ensure that everything will work out successfully.
Comments on this guide to Life-Changing Home Refinement Goals article are welcome.
Building Articles
Comments / photos for the Life-Changing Home Refinement Goals Advice page welcome