6 Legal tips every online company should know, Law regulations ips, Online Advice
Important Legal Tips Every Online Company Should Know
19 May 2021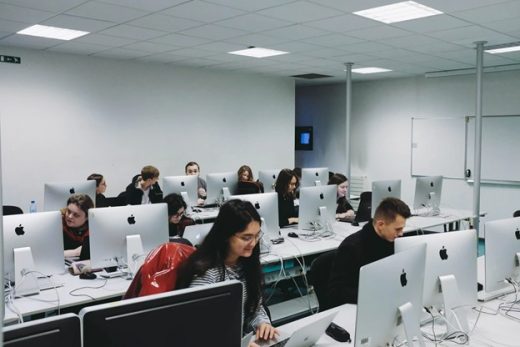 The internet has provided many people with an exciting array of potential business opportunities. People talk about the gatekeepers being removed and being able to reach a global audience.
It's not enough to simply create a website and start selling, however. If you are providing goods or services you will come under a number of different legal regulations. Whether you are freelancing or involved in e-commerce there will be a number of potential pitfalls for you to avoid. In the worst-case scenario, you could be fined thousands of dollars or be shut down. We will now briefly discuss six legal tips to help your online company stay compliant.
1.   Always Disclose Your Interest
Affiliate marketing involves people writing online about other peoples' products. If the readers click on their product link and buy something, the writer will receive a commission payment. In order to keep this legal, the writers are required to disclose this on the web page.
Some people are paid by companies to write about their products. In these cases, they usually begin writing with #sponsored or #ad to reveal it. The readers can then be aware that the writer has a financial motivation for what they are writing.
If the legal issues seem daunting, fear not: There are a number of online companies specializing in internet law who can help. They can advise on anything from privacy and data breaches to data licensing and copyright. Help also exists for Amazon sellers or people creating domain names.
2.   Have A Terms And Conditions Page
This is where you call the shots on what your website is all about. You set the rules and regulations on what you do and don't do. There may be a policy about refunds and exchanges or an explanation of your intellectual property rights.
Whilst it may seem a chore getting this set up, remember that it's designed to protect your content from being stolen and to prevent you from losing out in a lawsuit. If the wording is fully comprehensive, any legal issues should be sorted quickly and easily.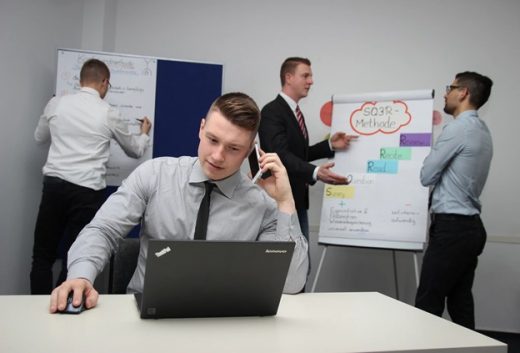 3.   Specify Your Terms Of Use
This policy needs to appear on your checkout pages. Whilst it may need to be an extensive document, it doesn't need to frighten off customers. Usually, they can view an option saying, 'Tick here if you agree to the terms of use.' Many people read nothing more, and simply tick to proceed with the purchase.
When people accept the wording, they are agreeing to your sales terms. This can reduce the potential for people to come back for a refund or to say the product isn't what they expected.
4.   Add A Privacy Policy
When people visit your home page they may disclose their name and email address. You may be using cookies to find out where people are, their IP address and the date and time that they visit. Over the years such information has been abused and when it relates to children, the issue becomes even more emotive.
Your site needs to be GDPR and CCPA compliant if you want to avoid having legal problems. This means you have to disclose what you do with peoples' personal data. They need to know that you keep it secure and to understand how it can be removed if necessary.
5.   Include A Legal Disclaimer
The issue here is that advice is rarely applicable to all people. If you are writing about health, what may be good counsel for one person could be wrong for another. When diets are being discussed care must be taken in relation to such people as Diabetics, and some herbal medicine is untested and potentially harmful.
You may need to add a recommendation that someone seeks medical advice before attempting any exercise routine, diet, or herbal remedy. If you are providing financial advice, people should be advised to seek professional counsel before following your suggestions.
6.   Keep Contractors At A Safe Distance
You may need to employ a third party to design and set up your IT infrastructure or website. Be sure to get an Independent Contractor agreement signed by both parties. This can restrict the contractor's access and powers. It can also prevent them from becoming your employees. Should the latter occur, you could inherit a host of legal responsibilities without realizing it.
As we said earlier, there are companies that specialize in helping people like you. Not only can they advise, but they can create legal wording and documentation too. You can then be free to focus on growing your business with confidence.
Comments on this Important Legal Tips Every Online Company Should Know article are welcome.
Building Articles
Architecture
Houses of Parliament Restoration and Renewal, London, UK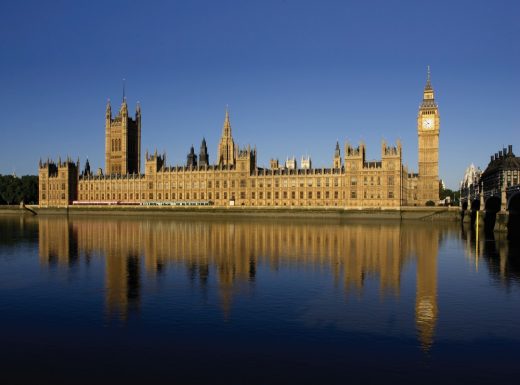 photograph © UK Parliament
Houses of Parliament Restoration and Renewal
Comments / photos for the 6 Important Legal Tips Every Online Company Should Know page welcome