Tips for Designing and Planning Your Garage, Property Guide, Real Estate Tips
Learn To Choose Your Curtains Well
15 July 2020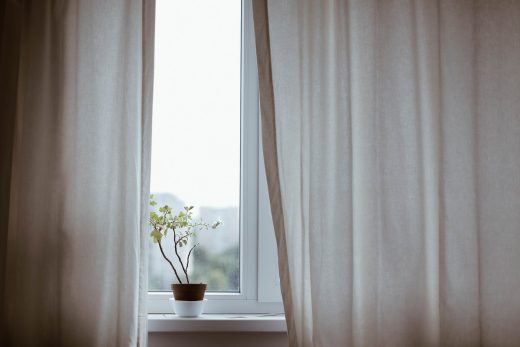 Choosing Curtains Guide
Curtains must be chosen with great care when decorating the house. They are not only a decorative element, but also make a significant contribution to the comfort of the home. They help to control the light that comes in and keep it private.
Do you wish to change the curtains in your house? Remember that curtains are a decorative element and help improve the comfort of your home. You also need to know how to match curtains with sofas.
That is why in this post we give some tips for choosing good curtains.
How to Choose Good Curtains
To make the right choice, the first thing to do is think about the curtains' function. Do you want them to filter the sunlight, hide the room from the outside, make the room bigger or smaller, a window, or just be a decorative function, or something else entirely?
Purpose ofthe Curtains
When the function is clear, you need to decide what kind of curtain and fabric to install. It will be convenient for rooms with little natural light to place light and semi-transparent curtains so that the light can enter while providing privacy.
On the other hand, rooms exposed to hours of direct sunlight require thicker fabrics. For the latter, some of the curtains that are becoming fashionable lately are blackouts made up of vast and heavy fabrics that block out all the sunlight and provide some insulation from the outside temperature.
Decor
If what you are looking for is to incorporate a decorative element, many factors must be taken into account. They includeroom style, the color of furniture and walls, or the windows' shape and size.
As far as the decoration of the curtain itself is concerned, the mixing of patterns should be avoided, as it would give a slightly decorative and chaotic effect. So, if the upholstery of the furniture in our living room is patterned, the curtains must be smooth, or, at most, with a basic pattern of stripes or gingham paintings.
The Colors ofthe Curtains
You can also choose a combination of colors and fabrics for a beautiful decoration. For large windows, such as those in the living room, you should combine dark-colored shading curtains with thin ones in much brighter tones. It is important to note that darker colors make the room appear smaller and vice versa.
Types of Curtains
The final decision is on the type of system to be used for opening and closing. The curtains in the rails are suspended by means of sliding guides in the rails mounted on the windows. They are most suitable when space between the ceiling and the window is limited because they take up very little space.
Learn To Choose Your Curtains Well – Bottom Line
It is also essential to consider the type of windows you have at home since windows that open ortilt-and-turn windows can make it challenging to use blinds that do not clear the window when raised fully. For this type of window, it would be more comfortable to install outside mount sliding curtains.
In conclusion, curtains can be a great choice for your home and are great for many situations where blinds and shades are not. Use them well for multiple purposes, adding a dramatic flair to your home or to simply provide privacy and light control. For more articles like these, subscribe to our newsletter today.
Comments on this Learn To Choose Your Curtains Well article are welcome.
Curtains
Curtains Posts
How curtains can change your office look
How to select living room curtains?
Residential Property Articles
Contemporary Property Articles – architectural selection below:
Shanghai Grand Opera House
Architects: Snøhetta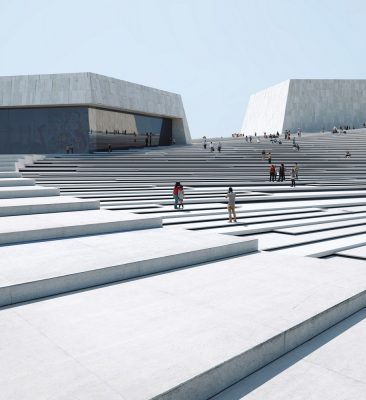 images © Mir and Snøhetta
Shanghai Grand Opera House
Comments / photos for the Learn To Choose Your Curtains Well Guide page welcome