Ideas to generate affordable housing solutions tips, Property purchase, Low-cost homes
Ideas to Generate Affordable Housing Solutions
15 May 2023
It's no secret that across much of the Western world, housing has become less affordable over the last twenty years. Gentrification policies, the cost of living crisis and so on and so forth have made it extremely difficult for people to find somewhere to live. As shelter is part of Maslow's hierarchy of needs, it is imperative that countries find solutions to their own housing crisis through the generation of affordable housing, but how is this accomplished?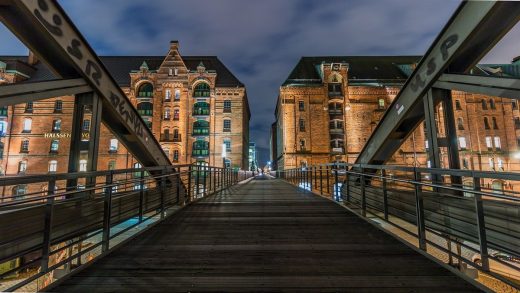 Here are some ideas that may provide solutions to make housing affordable.
Innovative Building
One aspect of affordable housing solutions that should be looked at is innovative building. A good example is the use of 3d printing concrete. It is possible to make complex shapes with ease using 3d printing. This includes round, convex or hollow forms which to make without using a printer is quite difficult. It can also be printed in a factory and shipped to the construction site ready to be used. This makes it very useful for mass housing production Expect to see a rise in concrete 3D printer for sale ads in the future.
Repurposing Empty Properties
The fact is that across the west there are a lot of empty properties. This is down to a variety of issues. Homes in cities where properties are very expensive are often bought as a store of value rather than a home to be lived in. This is one of the reasons that many homes are unaffordable. Some of the homes are privately owned but also some are owned by local authorities. The idea is to repurpose the empty homes to house people. This is controversial, and should this apply to privately owned homes, as it could be seen as 'state seizing' of property? Or, should it apply to local authority properties again? As a result of the previous, controversy may arise with 'nanny' and 'big government' accusations.
Community Projects
Community projects is a broad umbrella term used to describe anything where groups of people either get together to build homes, live communally, or they join housing cooperatives to try and find affordable homes.
For this to work land is needed and this is not always available although some fairly recent legislation is allowing housing associations to obtain it easier than it was a few years ago. It also requires awareness so that people become aware of projects that they can participate in.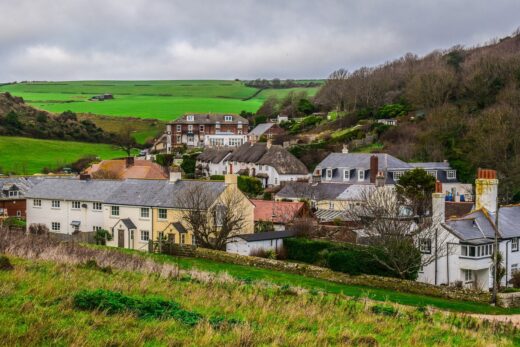 Self Build
The term self build often conjures images of wealthy people building their own homes. This is one aspect of self build and some projects around the world are using innovative ways to help people on low incomes house themselves.
The idea is that people are offered smaller properties which they build themselves when they have the resources to do it. In essence, they buy a small plot of land and are given the design drawings to build their homes.
Affordable housing continues to be an issue across the Western world. The old model of housing has become unworkable and redundant for large swathes of the population. Possibly, the examples above may relieve the pressure on both government social housing, and on the private property market.
Comments on this guide to Ideas to generate affordable housing solutions article are welcome.
Home Design
Home Design and Real Estate Posts
Designing tips for home interior guide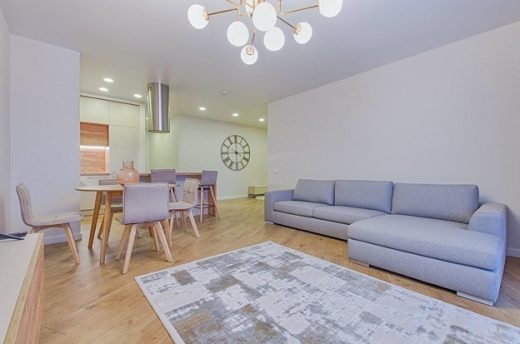 Interior Home Design Trends 2022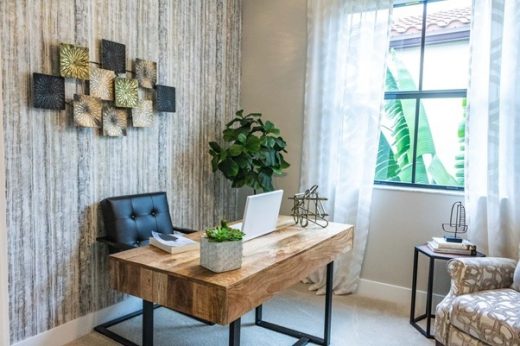 10 Mistakes To Avoid When Investing In Real Estate
Property
Residential Architecture
Comments / photos for the Ideas to generate affordable housing solutions guide page welcome