Trusted How Work Time Tracker Resolves Common Architecture Firm Challenges Advice, Tips, Profit Guide
How Work Time Tracker Resolves Common Architecture Firm Challenges
14 Jan 2020
Managing an architecture team has many similarities to managing any other team, however, it also has some key differences which cause a new set of challenges for these professionals. Architecture teams, and their managers, are faced with these same issues on a daily basis, and unless they find a way to resolve them, the whole company could suffer.
This is why managers in architecture companies must utilize all tools at their disposal to get rid of issues with time management of billable and non-billable hours, limiting deadlines and budgets, as well as lack of internal collaboration and communication. Luckily for them, there is one tool that can help them put an end to all three challenges – and it is a work time tracker. Let's see how it works, and what it can do for your team.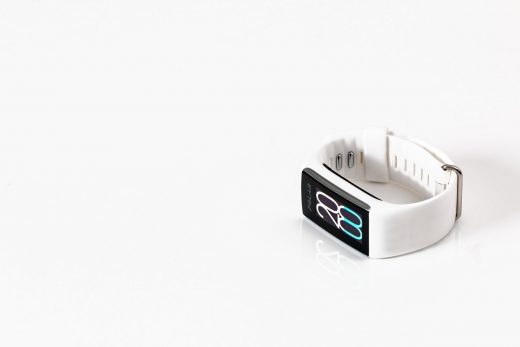 Managing (Non)-Billable Hours
Given that most architecture companies charge clients per the hour, tracking of billable hours is a must. However, your team should also focus on tracking the non-billable hours. It's important because it will give you an overview of the billable to non-billable hours ratio, as well as a basis to figure out the way to minimize non-billable activities.
By using a work time tracker, you'll be able to provide your clients with accurate invoices, ensuring you're paid for every minute of your work. Additionally, you'll be able to see the exact profitability per employee. You're paying your employees to work 8 hours per day, however if only 4 of those working hours go into the billable hours count, you'll only get paid for 4 hours. If you think about this on a larger scale, you might actually be losing money. Therefore, you should instruct employees to use their time trackers at all times, so you have the full picture of where their time goes during the day.
Budgeting and Timeframe Limitations
Clients are rarely realistic about the amount of money they're willing to pay for the projects. More often than not, you'll be faced with a client whose expectations exceed the budget by far, and while you're still negotiating with them you'll be able to tackle this quickly.
On the other hand, project changes happen quite often, and they might cause unforeseen budget cuts. This is why you should have a work time tracker which easily integrates with your budgeting tool, or has the option to track budget as well. Once you approach the budget, you'll receive an alert, and you can act quickly to make sure the budget isn't passed.
On the other hand, architecture companies usually need to pay damages for every day the project is prolonged on their side. Thanks to the time tracker, you can check on the deadlines regularly, and instruct your workers to pay more attention to one project over another, so you can complete everything on time and avoid the penalties.
Lack of Collaboration and Communication
This challenge is applicable to teams in all industries, but it's an issue that can make or break the project you're working on. Let's say you have a team working on a new building. One of your architects will be in charge of the building outline, while others will handle the parking, rooms, apartments, elevators, etc. Besides them, you have team leaders or managers, who must keep everyone on the same page, while updating the client about the progress. Project changes happen quite often, and if they're not communicated properly to all parties they can cause missed deadlines.
To keep everything under one roof, and everyone involved on the same page, you should get a work time tracker which has a manager and a client login feature. This options allows your managers, and clients, to login and check up on their project progress without bothering any of the architects.
Wrap Up
There's no way you'll be able to solve every challenge in your business using a time tracker, but you can certainly try to solve these three, and that's a good start. You should know that benefits of time tracking go far beyond these challenges, and that your firm can prosper in many different ways because of it.
Comments on this guide to How Work Time Tracker Resolves Common Architecture Firm Challenges advice article are welcome.
Building Articles
Syngrou Avenue Office Buildings, Athens, Greece, southern Europe
Design: Bennetts Associates and Divercity Architects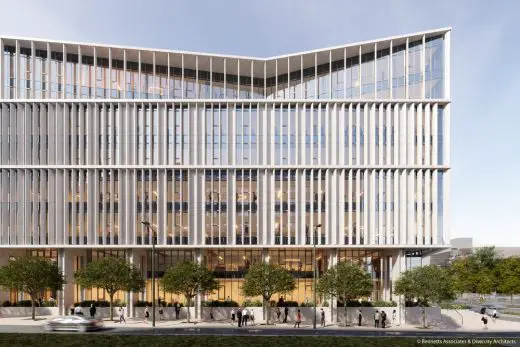 image Courtesy architecture practice
Syngrou Avenue Office Buildings
ING Cedar Bank HQ, Cumulus Park, Amsterdam Zuidoost, The Netherlands
Design: Benthem Crouwel Architects and HofmanDujardin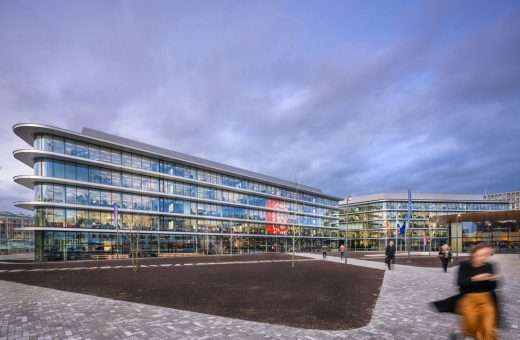 photo © Jannes Linders
ING Cedar Bank HQ in Cumulus Park
Comments / photos for the How Work Time Tracker Resolves Common Architecture Firm Challenges Advice page welcome