Studying Abroad, Student View, International Education Perspective
How To Study Abroad: A student's perspective
International Education Student View Article
28 Apr 2019
How To Study Abroad Student Guide
Each year, we see hundreds of thousands students migrating from one part of the world to the other. That is all because they are in search of better educational opportunities.  Students from South Asia would always want to visit the Ivy League Universities they had always heard names of. Poorer countries do not offer the level of education their western counterparts do. As always, it is our right to strive towards making our lives better and fulfilling our dreams. It is the dreams that make us human.
Who would not want to travel overseas? Much more a student who is getting a straight shot at travelling and achieving an opportunity to transform their career. Things get kind of messy when you live in another country for studies; the people are new, the culture is new, and you find it hard to set in. It also gets troublesome for students to understand which University and course would be better for their career growth. It also gets tough when you cannot understand how to go about it in the new country.  There are a few pathways to go down if there are any jitters regarding how to proceed:
Talking To The University- You can go ahead and talk to the University to make sure that they fulfill all your requirements. Do take care that the University is situated in a city that is a great place to live; the city is as important when it comes to choosing a University.

For example, if you are choosing a University in Italy you would be inclined to choose a University based in major cities like Florence where you could roam and find many local attractions. Also, the University must be in agreement with your requirements. Students who have traveled to another country for studies won't mind spending semesters in different countries for student exchange programs.
Figuring Out Your Path- Once you have decided on which University to go to, you should seek to understand how you want your career to develop. You can choose a course and subjects based on your preferences and your level of skills. You will also have to see if you will be able to take the credits and put in the hours required for you to be eligible of the degree. You must take care that the subjects you are taking up will help you learn what you want to become.
Working Towards It- Studying is not an easy job when the language is not your first one and the course curriculum is broader than what was offered back home. More of the foreign students find it harder to study in such circumstances when everything is new to them. You will need all the help you can get; be sure to talk with your professor and your peers in case you are having difficulty in understanding something. You can also seek help of an affordable online college paper writing service, only in cases when the workload is too much on your hands. There are also websites where you can buy term paper online to understand the structure of term papers given in that educational institute.
Finding A Part-Time Job- You will have to work along with studying, more so if you are an international student. There are various job opportunities available in big cities that allow students to serve up a fixed hours of work each week.

You can check on the University board or local advertisements pasted on local shops to find work. There are also websites like Intern, LinkedIn, and Monster where you can find jobs that will give you valuable experience along with a chance to earn money.

It can get tough on anybody to manage work along with studies. More so when the time of examinations arrive, it gets even harder for students. If you put in hard work, you will earn enough money to take care of your expenses. You could even earn online through various opportunities the internet provides us and spend money on assigning the best research paper writing service for your paperwork if you like.
Buildings
Property Articles
Shed Office workspace, London
Design: Platform 5 Architects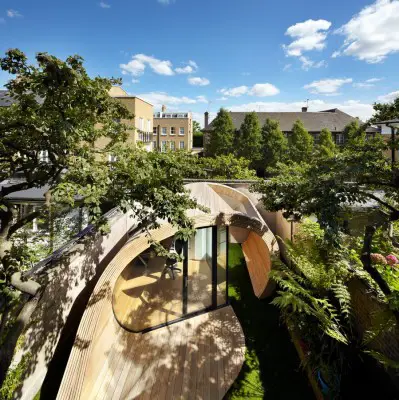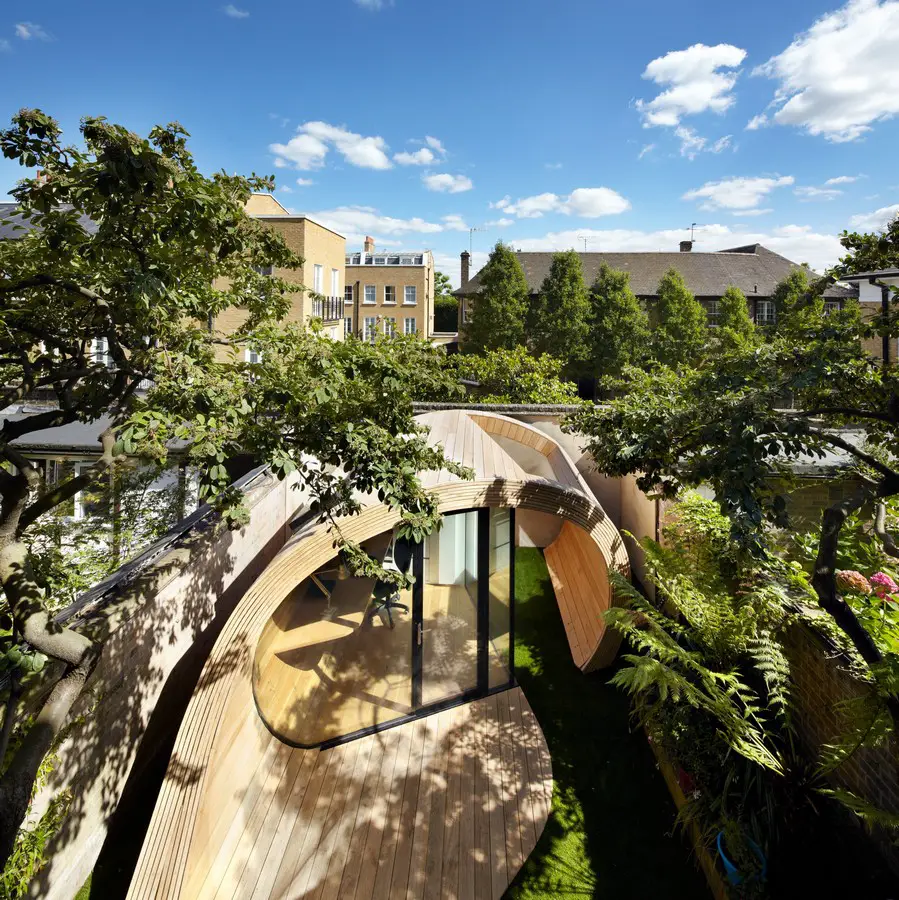 photo : Alan Williams Photography
Shoffice
New UK Housing: British Housebuilding
Step House in North London
Architects: Bureau de Change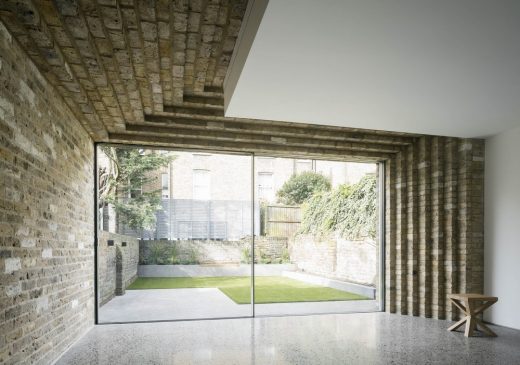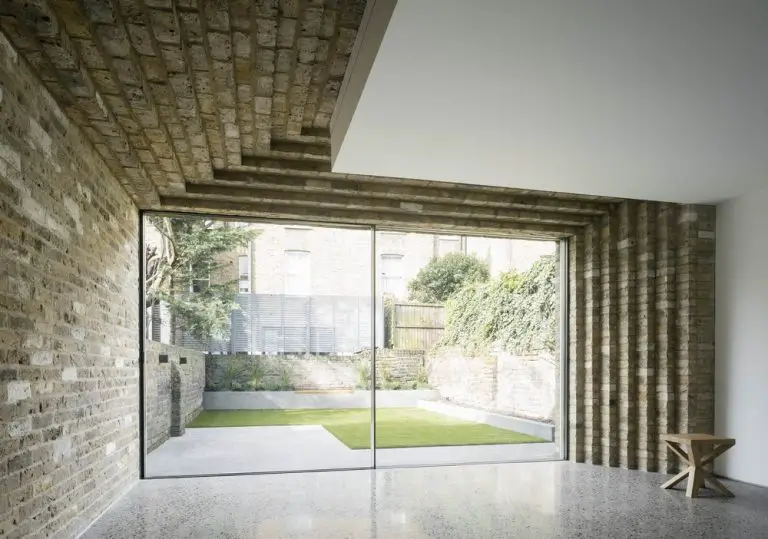 photo © Ben Blossom
North London Property Extension
Comments / photos for the How To Study Abroad: A student's perspective page welcome