How to Move From One Country to Another Guide, Moving Online Tips, Relocation Travel Advice
How to Move From One Country to Another
31 Jan 2021
Moving home is often a stressful and challenging experience but moving to another country presents a totally unique set of challenges. From obtaining the right visas to finding the right home, there are so many things to consider which can be so hard from hundreds or thousands of miles away. But with the opportunities and benefits of living in another country, you shouldn't let any of these difficulties stop you.
Here is the ultimate guide on how to move from one country to another.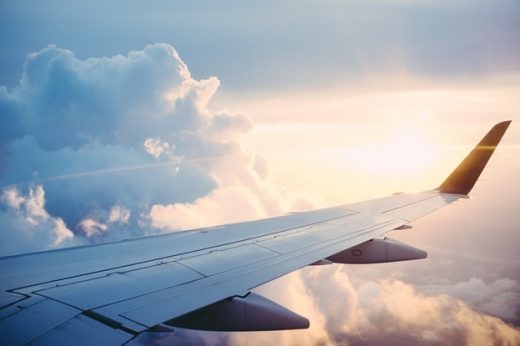 1. Obtain the Visas You Need
Ensuring you have the correct visas before you make a move to another country is absolutely vital because the last thing you want to do is turn up with all your stuff only to find yourself rejected at customs. There are various visa restrictions for the different countries around the world, with visas being granted to overseas people for work, education, marriage, or other reasons. If your visa is linked to your job, make sure that the company you are going to work for has all of the details sorted out before you get on an airplane.
2. Find the Right Home
Finding the right home in a foreign country can be very difficult, especially if you try and do it before you make a move. If you are moving for a job or studying, you may want to find a short-term lease in the vicinity of your company or school to make your first few months as easy as possible. You will then be able to check out local neighborhoods and properties to make a more informed decision about where you want to live long-term. This will also allow you to research house prices and rental fees to ensure you are getting a good deal.
3. Ship Your Belongings
If you are only planning to move to another country for a year or two, you may be able to leave many of your belongings at a family member's house or in storage. However, if you plan a permanent move, you will probably be looking to ship your belongings to your new country. Over the last few years, many people have been making a move to New Zealand for a better quality of life, but the country's remoteness makes transporting many items difficult. If you are shipping your belongings to NZ, make sure that you use a reputable firm.
They will assign you a dedicated case manager who will take care of all the required paperwork and advise you about the different customs requirements. Companies like GoodMove Removals and Storage are perfect for this requirement, and can help advise you on the exact processes of packing and moving overseas. Find out more by visiting them online at https://goodmove.org.uk and speak to one of their experts.
4. Get a Great Job
Unless you are moving for school or for retirement, your job is going to be a major consideration when emigrating. Many countries require you to have a job secured before they grant you a visa to come. This needs to be given careful thought because if you quit that job in some of these places, your visa may also be revoked. Many people find themselves stuck in really bad working conditions because they don't want to have to leave. Make sure you do thorough research into any job you take abroad and, if possible, try to speak to current or former employees at the company.
5. Learn the Language
This may not be an issue if you are moving to a country where people speak the same language as you, but if you aren't, learning at least some simple phrases can be a huge help when you first arrive. Culture shock can be a really big problem and make moving to another country a very scary experience but being able to speak to local people and find your way around can make the whole process far more smooth. Learn how to say hello, ask for directions, and order food in a restaurant and you will have everything you need to start your new life.
6. Reach out to Local People
Making friends and networking when you move to another country will make your life much happier, so try to reach out to local people before you move. If you are into a particular sport or hobby, check social media for groups or pages about that hobby in the place you intend to live. Joining a local sports team or book club is a great way to make new friends and meet local guides who can help show you the ropes.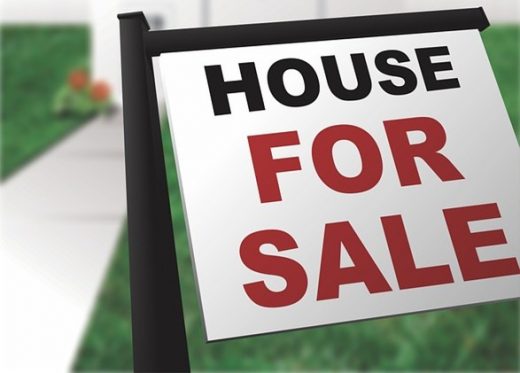 The world has never been smaller, and there are so many tremendous benefits to living in another country. From experiencing another culture and way of life to progressing further in your career than you could at home, don't let the planning and preparation hold you back. Follow this guide and start your overseas life right away.
Comments on this guide to How to move from one country to another article are welcome.
Moving
Moving Posts
Finding right long-distance moving companies
8 benefits of using moving company services
What you should do when the movers are packing
6 Stress Beating Tips for Moving House Day
Home Articles
Residential Architecture
Comments / photos for the How to move from one country to another guide page welcome