How to Get a Low-Cost Divorce in 2020 Tips, Marriage Advice, Disputes Guide
How to Get a Low-Cost Divorce in 2020
30 Oct 2020
Guidelines on How to Get a Low-Cost Divorce in 2020
A divorce process is stressful, sometimes inevitable, and often costly. Below, there is a guide on how to have a low-cost divorce in 2020. The provided information is relevant to a no-fault, uncontested proceeding, as only it allows for an easy divorce online.
Tips on How to Have a Low-Cost Divorce
Consider Resolving Your Disputes Amicably
A traditional or contested divorce is likely to be a time-consuming, yet expensive process, which often is all about countless court battles. For this very reason, divorcing people cannot go without legal backing and thus have nothing to do but to hire a lawyer who will act on their behalf in court.
Even though there is a perception that Americans are obsessed with litigation, they are actually not. Most people strive to avoid unnecessary expenses and therefore decide to contest only if there is no other way out of their situation. That is why in the USA, 9 of 10 divorces are resolved amicably and thereby are uncontested.
When spouses have an uncontested divorce, it means that they can settle their issues amicably without having their case going to trial. They may get an attorney to help them with their paperwork, but their overriding goal is to reach an agreement that will be satisfactory to all.
To break up amicably, it is important that both spouses are willing to cooperate. They are supposed to resolve their child-related, financial, asset division, and other issues out of court, seeking legal backup if needed. Once their settlement agreement is approved by a judge, the divorce is granted without any delays.
Try to Go Without an Attorney
In the USA, ending a marriage without a lawyer is not forbidden by the law. Therefore, those who have an uncontested divorce have the right to prepare their divorce forms, resolve their disputes, and even represent their interests before a judge without legal support. Given the said, if your case is not complicated by any circumstances and therefore you can tackle your matters on your own, you can go without a lawyer and thereby save a lot on legal fees. This approach is usually known as do-it-yourself divorce.
Most believe that this type of divorce is suitable only for those who had short-term relationships and have no kids or property to divide; however, they are so wrong. The truth is that all couples, no matter whether or not they have minors or marital property, can go without an attorney.
The main difficulty that most divorcing couples face when doing everything themselves is that they have to navigate the process without any outside help, and this may be quite confusing and overwhelming. Since you don't have anybody to help you, you and your spouse should be able to negotiate productively. Also, you may need much time to find the needed forms and fill them out correctly. And for that, you probably will have to study the state law along with filing requirements.
Fortunately, those who want to get divorced cheaply without any legal support can benefit from many divorce document preparation services offered on the Web nowadays. These websites are designed to help their clients with their paperwork so that they don't have to search for the needed forms and prepare them themselves. It is important to note that these sites usually don't charge a lot. At a relatively low price, they will help you prepare your divorce forms online and give you guidelines on how to produce them to the court.
Think about Having an Online Divorce
Getting divorced online is a great way to untie your knot from the safety and comfort of your couch. If you and your former love are on the same wavelength, then don't hesitate to land one of the many online divorce websites. As soon as you sign up with a site, you will be asked to create an account and answer a series of questions. Within a few days after the replies are provided, you will get the forms prepared for your specific case.
These websites are meant to save you the trouble of preparing your documentation yourself, as your docs will be auto-filled following your replies. The prepared documentation is ready to be printed, signed, and filed. Normally, the prices start from $139 for a full divorce packet, which is much lower than the attorney's fees.
Hire a Mediator Instead of an Attorney
Attending mediation sessions is a great way to get helped with your settlement agreement but for a lower cost than you would pay if you hired a lawyer. A mediator is a divorce specialist who helps divorcing people find ultimate solutions regarding their important issues, and the main idea behind mediation is to encourage participants to make mutual decisions. Courts welcome mediation and therefore call all for untying their knots peacefully. Sometimes, judges may even require parties to attend mediation sessions, especially if they have minor kids.
Given the said, having a low-cost split nowadays is entirely feasible. There are many firms helping divorcing people do their paperwork and file it with courts. If some of your issues remain unresolved, you can get a mediator who will help you for less than an attorney. Overall, your couple can decide on which stage you need professional advice if any. You can use all the mentioned methods to cut the costs essentially. Stay open-minded, forget about the past, and focus on the present.
Authors Bio
Greg Semmit has years of experience working with different types of legal documents and writing about Family Law for educational purposes. Currently, he is working at OnlineDivorcer company, where he writing blog articles about divorce and divorce cases. In his free time, he likes roaming the streets of New York with his Olympus taking photos of the best spots in the city.
Comments on this How to Get a Low-Cost Divorce in 2020 advice article are welcome.
Design Articles
Building Articles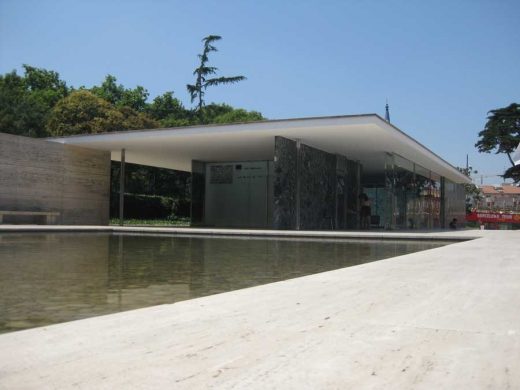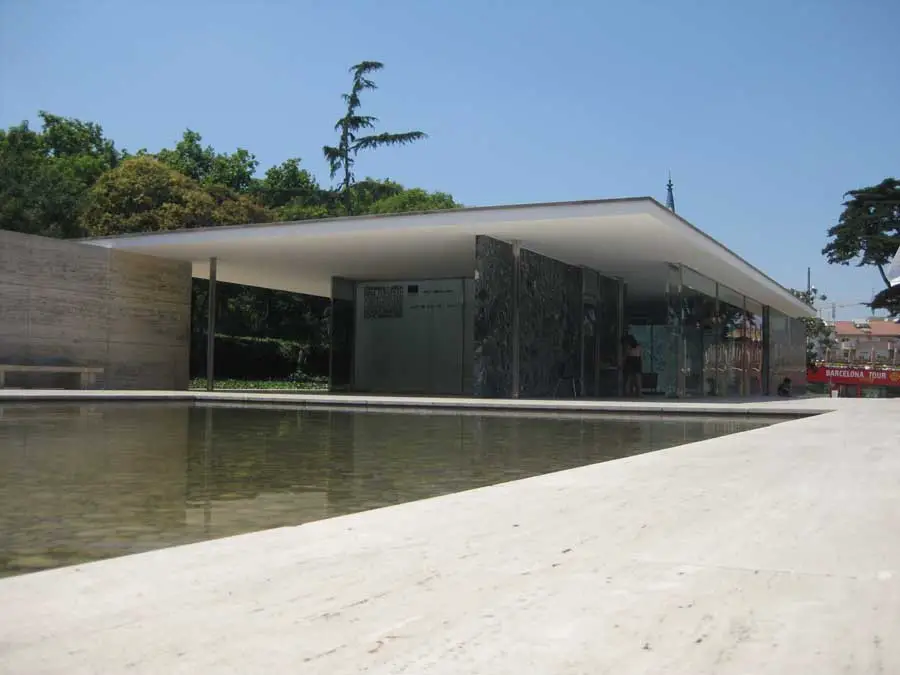 photo © Adrian Welch
Comments / photos for the How to Get a Low-Cost Divorce in 2020 Guide page welcome