Trusted Features to Sell Property Advice, Real Estate Sales Tips, Property Guide
How to Become a Site Manager: 4+ Tips for Success in the UK
29 Nov 2019
If you're wondering how to become a site manager, you've come to the right place. Whether you're completely new to the field of construction or looking to move up in the industry, here you'll find everything you need to know, including site manager roles and responsibilities.
Without further ado, let's dive in!
Site Manager Roles and Responsibilities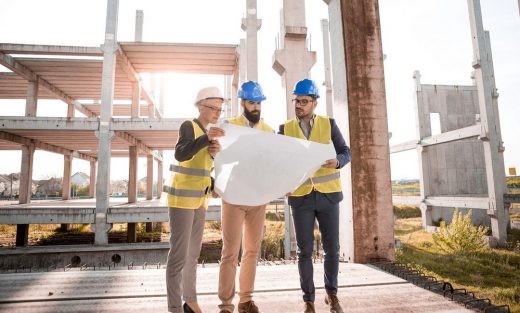 A site manager, known as a "construction superintendent" in America, has many duties. They're responsible for maintaining an overview of the project and communicating its progress with clients. But site manager roles and responsibilities don't stop there; other responsibilities on their list include:
staff hiring
site safety
acquiring materials
In simple terms, a site manager is the person in charge. They may delegate more granular tasks to those who specialize in the required procedures but the site manager is responsible for maintaining the project's direction.
How to Become a Site Manager
Given the great responsibilities entrusted to a site manager, it should come as no surprise that becoming one is no walk in the park.
Educational Requirements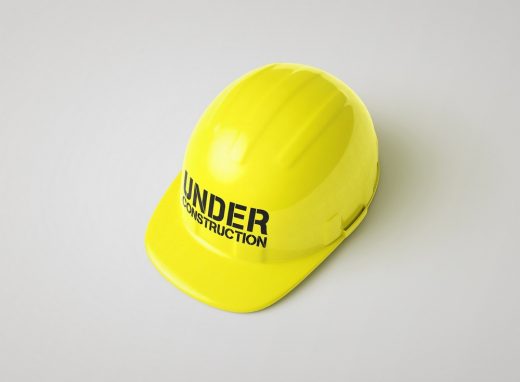 Most successful site managers in the UK obtain a foundation degree or degree that is recognized by the Chartered Institute of Building (CIOB), an international body.
Relevant degrees that can place one on the path to becoming a site manager in the UK include those in building engineering, surveying, civil engineering, construction engineering, and estimating.
Learning On the Job
Those wondering how to become a site manager in the UK without attending school will be relieved to know that you can learn the relevant skills while working.
For example, many people accept an entry-level position in the construction industry and then take one of two paths towards becoming a site manager.
One path involves engaging in part-time studies towards a BTEC/SQA Higher National Diploma (HND) or Certificate (HNC) in Construction.
Another path involves making use of construction management apprenticeships that many employers in the UK offer. These apprenticeships will allow you to acquire qualifications such as an HNC in Construction.
Don't Forget Experience
Regardless of the path you take towards becoming a site manager in the UK, you'll gain hands-on experience. You can increase your viability in the market by going beyond the in-field experience that your course requires.
For example, considering volunteering on job sites operated by those you know. Even if you're just shadowing the site manager, it will help you network and obtain valuable firsthand knowledge of how the various components of a project come together.
How to Become a Site Manager in the UK: 4 Tips
Now that you've gotten an overview of how to become a site manager, let's look at some concrete, actionable tips you can put to use immediately.
#1. Know What to Look for on Job Boards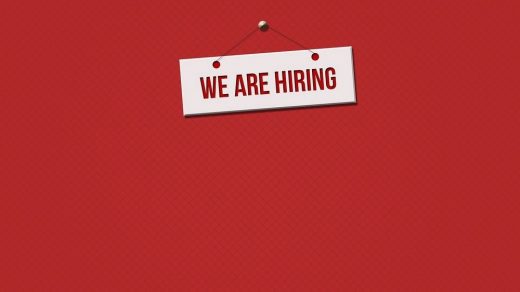 If you're completely new to the role of the site manager, look out for listings seeking a:
assistant site manager
trainee assistant site manager
entry-level site manager
junior site manager
graduate construction manager
Even if you've achieved the necessary certification, you still need to prove yourself in the industry. Thankfully, although the UK's construction industry has hit some speed bumps as of late, the output is still fairly strong and you should have no problem finding a role.
#2. Focus on Developing the Necessary Skills
As a job site manager, you need to maintain a view of the big picture. When you're training to become one, focusing on the 'big picture' means keeping the skills you need to develop in mind.
These skills include:
leadership
good judgment
a sound understanding of math and computers
problem solving
Thinking about your training in terms of acquiring skills can make it much more approachable.
#3. Think Continual Growth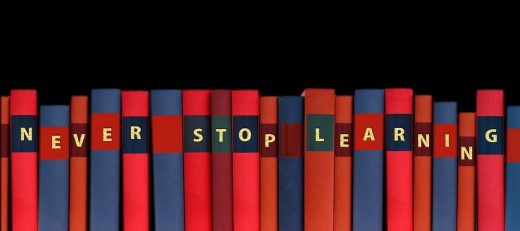 Your development as a site manager doesn't end after you've received your qualifications and landed your first job. Smart site managers are constantly thinking about how they can grow and climb higher.
In the UK, many site managers aim to acquire a CSCS Black Card, which signifies proficiency and increases one's employment opportunities. Companies looking to remain compliant with Construction Design and Management (CDM) regulations prioritize workers who hold these cards.
The black card, in particular, is only available to those who are in a management role and have achieved NVQ/SVQ level 4, 5, 6, or 7.
#4. Know Your Worth — and Constantly Look to Increase It
A construction site manager salary in the UK ranges from £42,500 to £62,500. Achieving the upper end of that range requires exemplary results and often certifications that go beyond the minimum requirements.
How to Become a Site Manager: Conclusion
By now, you should know the most popular paths people take to become site managers in the United Kingdom. Part of what makes the role great is the flexibility offered to those hoping to acquire it; while many successful site managers attend post-secondary institutions to achieve the certifications, it is possible to do so through apprenticeships.
Regardless of what you choose, make sure you constantly improve your skills. This will afford you a fulfilling career — and the upper limits of the construction site manager salary.
Comments on this guide to How to Become a Site Manager: 4+ Tips for Success in the UK advice article are welcome.
Building Articles
Comments / photos for the How to Become a Site Manager: 4+ Tips for Success in the UK page welcome