Trusted Home Bathroom Remodel Advice, Real Estate enhacement tips, Building renewal
How much will it cost to remodel my bathroom guide
7 Oct 2019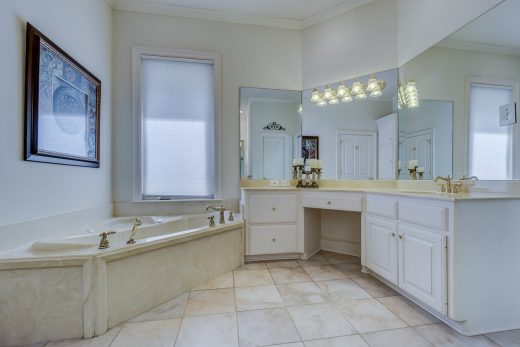 If you are planning to remodel your bathroom, you need to remember that it is not a small investment. The average cost can be anywhere between £1,500 to £4,500, however, how much you will pay depends on many factors. They include the size of your bathroom, how many things you want to change, the materials, how many things you can do yourself and for how many things you will need to hire a professional.
That being said, the low-end remodels usually sum up to more or less £2,000, while high-end ones can cost even £20,000. Here is the breakdown of how much particular aspects of remodelling your bathroom would cost.
How much will it cost to remodel my bathroom advice
Plumbing
Plumbing is one of the most important things in the bathroom. Because let's be honest, why would you need a toilet that you can't flush or a sink that a clogged drain? You wouldn't. This is something that you, unfortunately, cannot do yourself – the best option is to hire a plumbing force. How to find them? Google it! Just put into the search bar plumbing plus the name of your city (e.g. Plumbing Brighton), and you'll have hundreds to choose from. But remember to check the opinions before you make any decisions.
Depending on what needs to be done, the cost of hiring a plumber might vary from around £150 to even £8,000 or more.
Usually, the plumbing companies also have in their offer jobs connected with the central heating system, like boiler repair. So if you have problems with it, it's better to check if the plumbers you picked also specialize in that, as hiring another person to do it separately will cost more.
Again, how much you will pay depends on how much needs to be done. If it's only a small defect in the boiler, it will probably cost you something around £100. Bigger problems or even a completely new central heating system might add up to even £3,500-4,000.
Materials
Materials can cost anywhere between £1,500 to £7,000. Here is a little breakdown of how these costs look individually:
Flooring: £500 to £5,500
Cabinets: £975 to £10,000
Bathtub: £300 to £6,500
Counter-tops: £700 to £5,000
Lighting fixtures: £90 to £3,250
Shower: £350 to £8,000
Toilet: £100 to £650
Sink: £150 to £5,000
Keep in mind that these costs do not include the labor, which can take up to 60% of what you will, in the end, pay for remodeling.
Labor
Labor is probably the most expensive aspect of the process of remodeling your bathroom as you will need to hire more than one person. Firstly, you need to have a general contractor, whose average fee is around £300 per day. Then, of course, you need someone to take care of plumbing – that will be the cost of £800-1,600. Other non-plumbing labors include, for example, interior designer (£80-400) or electrician (£40-80 per hour).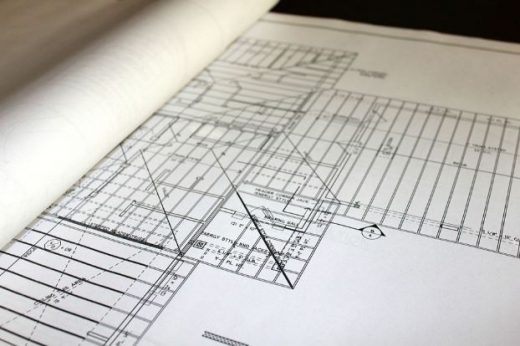 Conclusion
Remodeling the bathroom is not cheap, but it definitely will be worth it. If you are still not sure if that's what you want, remember that a bathroom is a place you use every day, in the morning and in the evening – might as well make it more enjoyable or practical.
The costs will vary, as it depends on many factors. And just because the average cost is around £4,000, it doesn't mean that you will also pay that price. There are a lot of things you can DIY – you just have to look through the internet for ideas.
Building Articles
Comments / photos for the How much will it cost to remodel my bathroom? page welcome