Hiring plumbing service for sewer repairs guide, Property maintenance tips, Online plumber advice
What You Must Consider Before Hiring Plumbing Service for Sewer Repairs
22 Oct 2021
If you have been facing plumbing problems lately, be it a clogged drain or leaky faucets, there are good chances that you may be looking for sewer repair services. Plumbing problems are one of the most common and annoying problems that every household has to go through at some point.
Not only do they make living difficult, but they also bring a number of hassles, such as finding a reliable plumber to resolve the issue, the cost associated with it, and more. Moreover, it is not uncommon to see these problems coming back again and again if not corrected properly. This is why it's vital to choose a plumber who finds the underlying issue and works around it.
However, finding a reliable plumber is one of the challenging tasks for many. When the market is filled with a plethora of professionals dedicated to solving plumbing issues, how do you choose the right one for yourself? Well, to help you with that, here are a few tips to consider when looking for a plumber-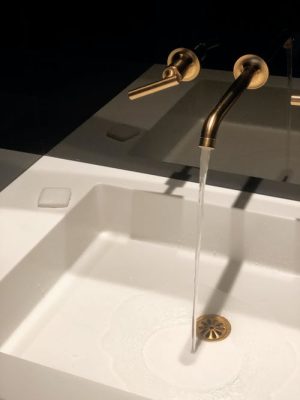 Experience
The experience of the plumber is one of the important aspects that should not be overlooked at all costs. A plumber who has been in the business for years knows all the ins and outs of common plumbing problems and knows the best solution.
If you want to solve the plumbing problems in a way that they don't recur, make sure you choose an experienced plumber. You should understand that the more experience the professionals have, the better they can deal with your plumbing issue or draining system.
Services
Have you been facing difficulty with your clogged sewage system? Are you finding it difficult to carry out household tasks due to leaky faucets? There are good chances that you may be looking for a specialized plumber who can provide you with the best possible solution to your specific plumbing problem.
This is why it's best to look for a plumber who specializes in multiple plumbing services, such as trenchless sewer repair to water heating problems. Well, whenever you are going to hire it is better to know that they have expertise in a wide range of services. You would never know what other damage or issue they would find while working, so they must be able to deal with it whatever it is. You can rely on BFMD, LLC for getting all sorts of plumbing services under one roof.
Charges
Though the charges depend on the experience and the reputation of the plumber in the market, look for a professional who provides you with the best services while staying within your budget. It's always best to compare the charges of different professionals and then decide the best one. You can start looking for an affordable plumbing service online by visiting their websites and comparing the prices.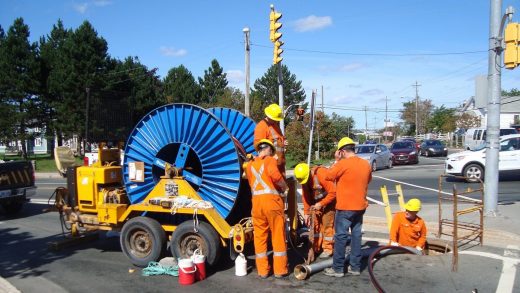 In a nutshell
If you are facing plumbing problems and looking for the top trenchless sewer repair, make sure you choose the right one by considering the tips mentioned above.
Comments on this guide to hiring plumbing service for sewer repairs article are welcome.
Plumbers
Plumbers Posts
How plumbing factors into your new home build
Plumbing Issues That Most People Face
How to Handle a Plumbing Crisis
Homes
Residential Property Articles
Comments / photos for the Hiring plumbing service for sewer repairs guide page welcome