Getting fresh food on your table with urban farming, Building Design Tips, Online Advice
Getting Fresh Food On Your Table With Urban Farming
20 Apr 2021
You have probably heard the argument that farming is not compatible with urban life ad infinitum. And that's true to some extent. Converting a small urban piece of land into farmland is somewhat a herculean task, plus the busy life in the city if you work 9-4 jobs like most people worsens the whole scenario.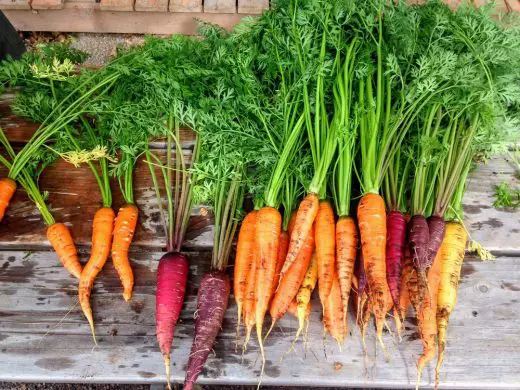 However, if you want to escape the financial and corporate rat race, and live healthily, you have to go out of your comfort zone sometimes. Just because the argument that farming not being compatible with urban life is true doesn't mean it's not practical. We have seen some corporate organizations such as Joy Organics advocate for Rooftop Farming in central business districts in New York.
If you want to eat and live healthily, go organic!
What is organic farming?
You may have been wondering what organic farming is. Organic farming, to put it succinctly, is the natural means of growing plants and animals without using artificial or synthetic products to boost growth or quantity. In other words, they are produced complying with the standards of organic farming. They include whole grains, non-starchy vegetables, fruits, naturally grown animals, etc.
What is urban farming?
Urban farming entails the growth and production of foods in or around urban areas. In urban farming, consumers are found within the area. Unlike gardening, homesteading, or subsistence farming, urban farming is profit-oriented. The good thing is you do not need to acquire a big land to start one. There are various techniques in urban farming that make use of small lands, but that's not the purpose of writing this article.
Why you should practice urban farming
We're a society that is being plagued with different kinds of cancers because of the types of foods we consume. For example, pickled food has high salt content and is associated with stomach cancer. Processed or red meat is associated with colorectal cancer. Refined flour is associated with cancer tumors. Also, energy-dense foods are associated with diabetes and different types of cancers, and hence, the need for us to go into urban farming.
There are many benefits of urban farming, but we will highlight just 5 of them.
Urban farming promotes healthy organic foods
Organic foods meet the nutritional needs of the body because they are highly nutritious and contain no toxic metals associated with industrial farming.
Urban farming saves a lot of money
Living in the city can leave a hole in your pocket. Every month, a large chunk of our money goes into buying expensive foods. You can cut down on this cost by going into organic farming.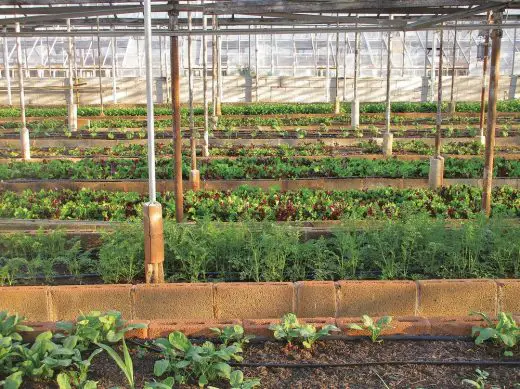 Urban farming increases food security
Millions of Americans don't have access to nutritious foods. Many people get stunned when they realize that in 2019 alone, about 13.7 million households were food insecure.
Urban farming creates jobs. Urban farming can create a lot of job opportunities or can bring in extra income even if you have a full-time job.
Urban farming benefits the environment
Organic farming benefits the soil by building up organic soil matter. Furthermore, it cannot only help prevent soil erosion but can also mitigate the effects of global warming.
What's holding you back?
Now that we've shown you the benefits of urban farming, what's keeping you from starting one? You just need to acquire the appropriate knowledge and expertise before you go on to start yours. And, that involves acquiring land first, testing the soil, doing your research, building a business plan, etc. Remember, for many of us who live in the city, urban farming might just be the future!
Comments on this Fresh Food On Your Table With Urban Farming article are welcome.
Building Articles
Residential Architecture
Comments / photos for the Getting Fresh Food On Your Table With Urban Farming page welcome