Generator buying tips from the experts, Home power generation guide, Property advice
Generator Buying Tips
4 Mar 2021
A generator is a handy appliance to have because it can ensure that your home stays cool during summertime and warm in winter, and will keep all your appliances running in case of a power outage. Many people only consider purchasing a generator when warned about a major storm or upcoming natural disaster.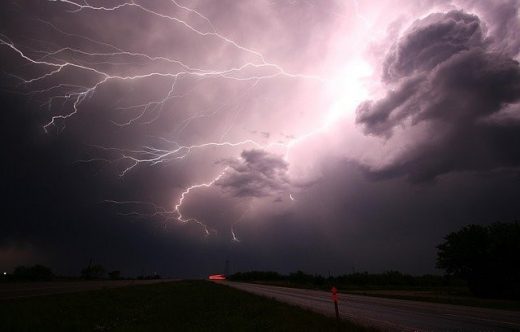 Generator buying tips from the experts – help guide
Since they are usually short on time, they tend to rush the process and select a random generator with no background information whatsoever and no idea what to do once they bring it home. Even if they do figure out how to operate it, they may unknowingly skip key safety measures. To help you stay prepared and make an informed decision, here are some essential generator buying tips from the experts – https://generatorgrid.com/blog/whole-house-generator-benefits/.
Prioritize Your Needs
Generators are sold according to their power output, or how much power they generate, as estimated in watts. The measure of energy that they generate is responsible for the number of appliances that you can operate to once. How stable and consistent, along with the quality of the power being generated, determines how efficiently your lights and appliances will run.
Around 5,000 watts should be enough to cover the average home. However, your needs are not the same as others, which is why you should start by making a rundown of what you can't go without while the power is out. You can then look up how much power each appliance roughly consumes, and buy a generator that adds up to the total. You should also figure out which outlets and machines are constrained by each circuit breaker in your board or panel, and mark them accordingly.
Understand the Differences Between Types of Generators
When selecting a generator, keep in mind that there are four types of generators that you can choose from. Home standby generators are permanent installations, can run on propane or natural gas, and can automatically operate during a blackout. These generators are the most expensive and require professional installation, which will require labor costs. However, they can notify you whenever they need maintenance as they complete self-diagnosis.
Portable and inverter generators can be easily transported, and they come in various sizes. Portable generators are generally less expensive than standby generators. They usually run on gasoline, so you need to have enough gasoline in storage to keep your generator running. Keep in mind that you should also add a stabilizer to your fuel to extend the life cycle of the generator. Inverter generators have more intricate engines and are more costly than conventional portable generators. While some produce unwanted noises, not all generators are noisy; inverter generators are a lot quieter than other models as they operate only when needed rather than run constantly. Likewise, they have more refined fumes frameworks, which helps further reduce the noise. They run more efficiently and generate fewer emissions, but you should still follow the same safety instructions you would with a portable generator.
Portable power stations don't utilize gas or propane and are instead controlled by a battery that you can charge by connecting to a plug. Some of them are also solar-based, in which case, you can plug them into an included solar panel. They are also noise-free because they lack an engine altogether.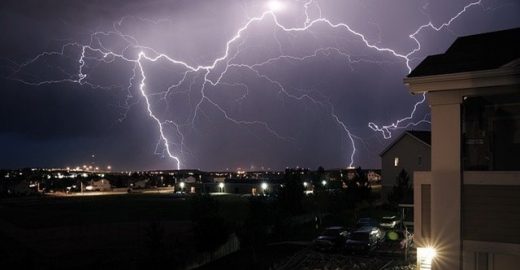 Learn about the Risks of Carbon Monoxide Poisoning
To decrease the risks of carbon monoxide poisoning, you should choose one of the numerous new generators that include an underlying sensor that triggers a programmed shutoff if carbon monoxide develops to hazardous levels in an enclosed area. Some generators also have engines that generate less carbon monoxide in total. Look up reviews that are based on carbon monoxide safety tests to determine which generator is the safest option. Regardless of whether your generator has these protective features, it is still strongly advised that you take safety measures when you're operating a generator. Make sure that your generator is operating at least 20 feet from your home, with the fumes coordinated away from any windows, entryways, or ventilation systems.
With the devastating effects of climate change and ongoing environmental issues, natural disasters that typically result in power outages are on the rise. This has made owning a generator a necessity rather than a luxury; just recently, the power was completely out in several states for many days in a row. There are several things that you should keep in mind when purchasing a generator to ensure that it satisfies your needs and poses the least risks possible. Hopefully, this article will have provided you with sufficient knowledge so you can purchase the best generator for your needs.
Comments on this Generator Buying Tips From the Experts article are welcome.
Power Generators
Generators Posts
Common home generator mistakes to avoid
Everything to know about generators
Portable, standby, or inverter generators guide
Home
Residential Architecture
Comments / photos for the Generator Buying Tips From the Experts page welcome