Choosing Right Windows for Your Home, Property Glazing Tips, House Design Style
How to Choose the Right Windows for Your Home
Property Fenestration Selection Tips: Residence Design Furnishing Article
6 June 2019
Windows for Your House Help Guide
It may be hard to imagine a house or a building without windows. Without windows, natural air and sunlight would not go inside the structure. Likewise, you won't also be able to appreciate the outdoor view if you do not have windows.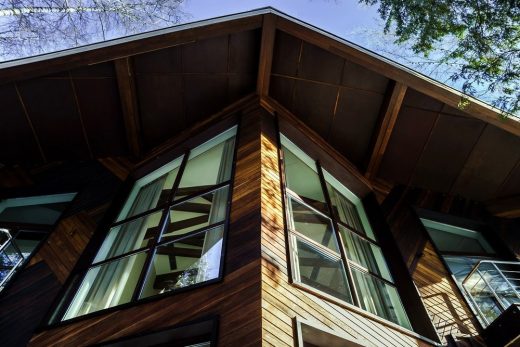 However, windows are not just for those purposes. It can also enhance the look of a property. Windows also vary in design and styles that can complement the structure's appearance. There are many windows sold in Salt Lake City; you can choose according to your taste and needs.
Types of windows
There are different types of building and house windows. Each type has its unique style that will suit the owner's building needs. Among popular types of windows used by many homes include:
Slider windows. As the name suggests, slider windows open by sliding it sideways. This kind of window offers an unblocked view of the outdoors.
Slider windows also provide enough ventilation to keep the house interiors cool. It has no complicated parts aside from a lock to close the window.
Jalousie windows. Jalousie windows are more common in areas with a warmer climate. It is made of glass slats with metal clips used to open and close the windows. While jalousie windows offer ample ventilation, you may not enjoy the outdoor view because of its structure.
Bay windows. These types of windows allow natural light to enter the room at different angles. It is commonly used in family rooms and the kitchen.
Bay windows also have side windows that you can open to allow maximum airflow. You can also put indoor plants near bay windows so it can receive ample sunlight.
Picture windows. These kinds of windows cannot be opened. Rather, picture windows are preferred by owners who like to enjoy a good view at any given day.
Since they cannot be opened, natural air flow cannot enter indoors. In effect, it can make a room a little hotter or cooler.
Hung windows. There are two types of hung windows: the single-hung and double-hung windows. The former has a movable lower sash. The latter has a sliding upper sash and two movable sashes.
Between the two, the latter offers better airflow and easier cleaning. Nonetheless, hung windows offers a classic appeal and can be effective in all rooms.
Casement windows. Casement windows can be closed and locked for added safety and for utilized energy performance. It can also allow natural light to come in and illuminate the house.
Awning windows. Awning windows are opened out and offer enough ventilation. They are installed together with large windows, but can also be installed above doors. On a downside, it may not be recommended on high-traffic areas.
Choosing a window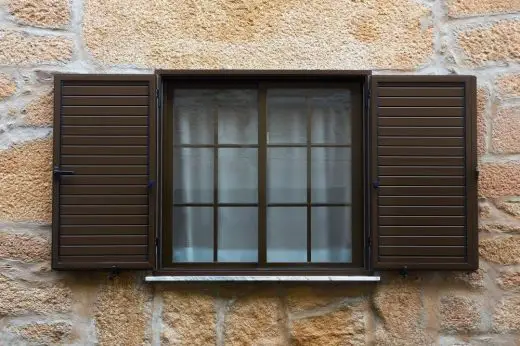 Here are some tips when you are going to buy a window for your house:
Check the window material. It will depend on your budget and your house's theme.
Consider the maintenance level. For example, vinyl windows require minimal maintenance. Meanwhile, wood needs some repainting every few years.
Homes
Property Articles
British Houses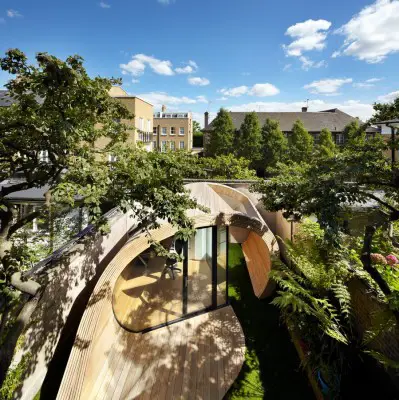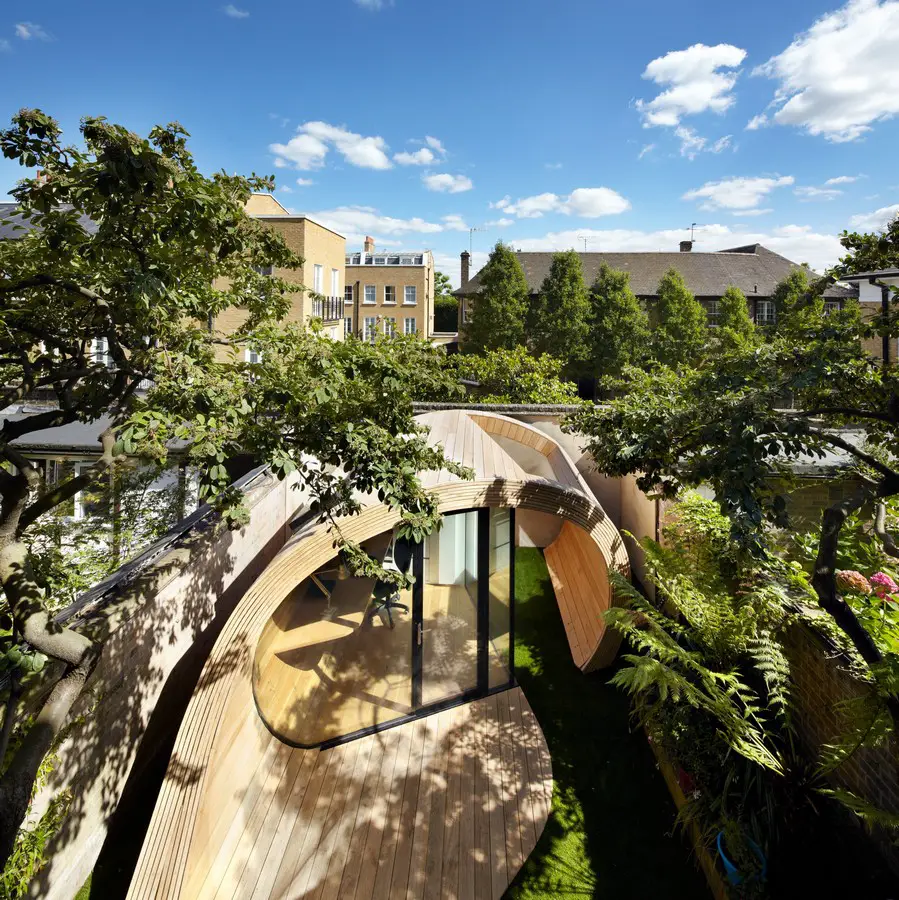 photo : Alan Williams Photography
Comments / photos for the How to choose the right windows for your home help guide page welcome