Trusted FAQ About a New Roof in Denver, Colorado Roofing Replacements Tips, USA Home Advice
New Roof in Denver CO – Roofing
Dec 13, 2019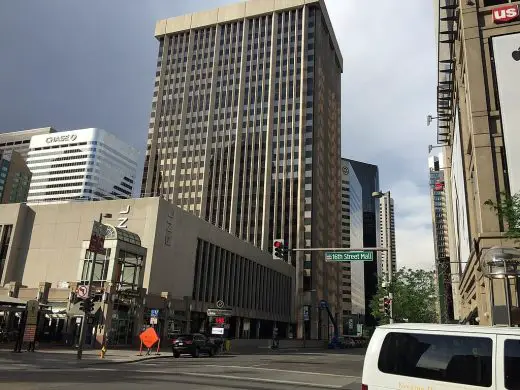 photo : Mangosapiens, CC BY-SA 4.0 https://creativecommons.org/licenses/by-sa/4.0, via Wikimedia Commons
FAQ About a New Roof in Denver CO – Must Know About Denver Roofing
Not all roof damage indicates that you need to invest in a new roof! There's a certain lifespan that a roofing material comes with. And it can also withstand the minor and major blows till a point of time. However, there comes a time in every homeowner's life when they need to install a new roof.
Usually, it's the roofing contractor that decides the modus operandi for the new roof installment. However, each homeowner has a set of questions about a new roof. Counting on an expert roofing contractor in Denver, CO is the best way out. You will find some of the leading names online. Browse and compare to decide the best roofing company or contractor for you. To know more about this, you can check out https://www.1stpriorityroofing.com/.
Few essential questions about a new roof installation
Are you planning to install a new roof? If yes, it's natural to have a set of queries. The prominent ones are as follows:
How long does a new roof installation process take?
It depends on the damage that gets done to the existing roof! Also, the time depends on the way your roofing contractor in Denver, CO decides to approach the process. On average, the installation process can last anything between one and three days. Sometimes, there might be delays because of a lack of roofing materials or because of natural calamities, during the installation process.
Which roofing material is best for you?
There's no fixed answer to this! Clearly speaking, it depends on what you expect from your new roof and your budget capacity. For instance, if you want a roof to last more than thirty years, you can opt-in for metal roofing. On average, metal roofs last for fifty years and more! If you take good care of the roof, it might last you more. Also, the cost of metal roofing material is more. If you want something for more affordable, you can say yes to asphalt shingle roofing.
Do you need to clean your roof before installation?
It is good to keep the roof area cleaned. However, the best advice is to check with your roofing contractor in Denver CO and do all that needs to get done before the new roof installation process. There are roofs with excess debris and mold growth that needs to get addressed and taken care of before installing the new roof.
How much will the roof installation cost?
Every homeowner has a distinct requirement! Hence, there's no fixed cost for roof replacement. You need to keep a specific budget set aside for the installation. It's best to find a roofing contractor who will work around that budget to provide you the best solution.
Are roof inspections and repair necessary post the installation?
The answer is yes! Even if you are not aiming for any roof repairs, it is necessary to get your roof inspected. The roof inspection process reveals the damages and its extent, based on which you can either repair or replace it.
These are some of the fundamental questions that you can count on when you're opting for a new roof installation. It will help you know better and make the best decisions.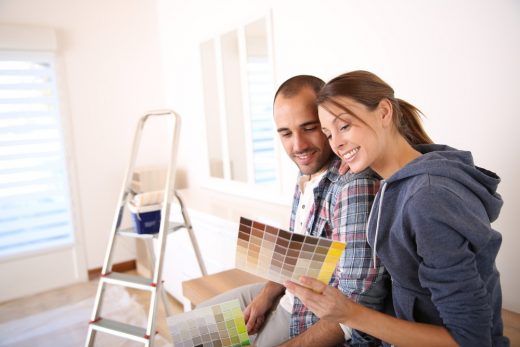 image courtesy of article provider
Comments on this FAQ About a New Roof in Denver CO – Must Know About Denver Roofing, USA, home advice article are welcome.
American Architecture Designs
America Architecture News – latest building updates
American Architectural Designs – selection:
Nancy and Rich Kinder Building, Museum of Fine Arts Houston, Texas, USA
Design: Steven Holl Architects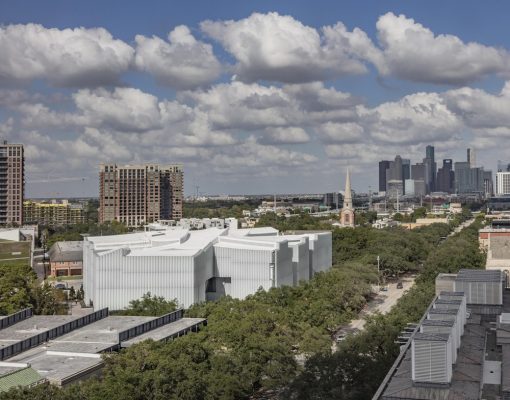 photograph © Richard Barnes, courtesy of the Museum of Fine Arts, Houston
Nancy and Rich Kinder Building Houston
DRIFT, 2020, Dallas, Texas, USA
Design: sculpture by Gerry Judah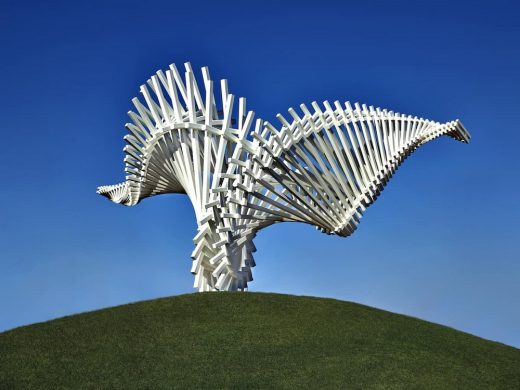 photo : Dan Sellers
DRIFT, Dallas, Texas sculpture by Gerry Judah
Comments / photos for the FAQ About a New Roof in Denver CO – Must Know About Denver Roofing page welcome