How to equip your kitchen to prepare meals like a professional cook, House design tips, Property style advice
Equip your Kitchen like a Professional Cook
11 Apr 2022
It's time to get cooking! Whether you are a beginner or an expert in the kitchen, you must have the right equipment for the job. Cooking is more than just following recipes and throwing ingredients together—it requires a lot of skills as well. From handling sharp knives to knowing how long to cook each dish, there are many things you need to be able to cook like a pro.
Luckily, with these five simple tips and tricks on what kind of equipment every aspiring chef needs in their kitchen, you will be well equipped for any mealtime challenge!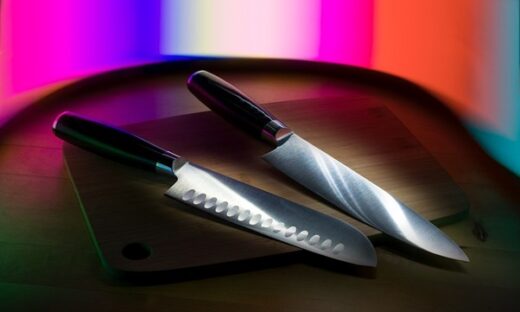 A Good Set of Knives
Any good cook will tell you that having a great set of knives is the most important part of being able to cook like a pro. You should look for a set that includes a chef's knife, a paring knife, and a serrated knife as these will cover all of your basic needs in the kitchen.
However, to be able to prepare all sorts of dishes much easier, you will need a proper set, with a variety of different sizes and shapes of knives. You can buy knives here if you're looking for a starting set that will be both economic and of good quality! Very often the online shops offer variety, comparable rates, discounts, and a greater choice.
Pots and Pans
Another kitchen essential that every chef needs is a good set of pots and pans. You will need a variety of sizes and types depending on the dishes you want to cook. For example, you will need a saucepan for cooking sauces, a frying pan for frying food, and a Dutch oven for braising or stewing.
Made with aluminum or stainless steel, they are light in weight but also distribute heat evenly. On the other hand, if you want a set of pots and pans that will last you a lifetime, then you should invest in a good set of cast iron cookware.
Utensils and Other
In addition to pots and pans, you will also need a variety of cooking utensils. This includes things like wooden spoons, tongs, whisks, and more. These utensils are essential for cooking as they help you to stir, flip, and mix ingredients together,
In addition, there are also a few other pieces of equipment that every chef needs in their kitchen. This includes things like a cutting board, an oven, and a stove. While you may already have these items in your kitchen, it's important to make sure that they are of good quality and suitable for cooking.
For example, you will want to make sure that your cutting board is made of a material that is easy to clean and won't dull your knives. Additionally, you will want to make sure that your oven is big enough to accommodate all of the dishes you want to cook.
Also, don't underestimate the working area and the importance of having a well-organized kitchen. This will make your cooking experience much more enjoyable and efficient.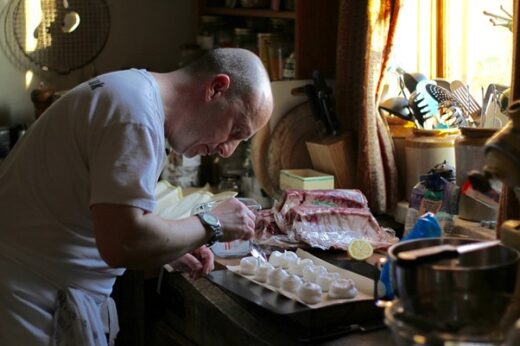 With the right kitchen equipment, you will be able to cook anything you want, and your meals will taste even better. Make sure to equip your kitchen with a good set of knives, pots and pans, utensils, and more.
With these essential items, you'll be able to conquer any cooking challenge that comes your way!
Comments on this Equip Your Kitchen To Prepare Meals Like A Professional article are welcome
Kitchen Decor
Kitchens Posts
Consider While Renovating Your Kitchen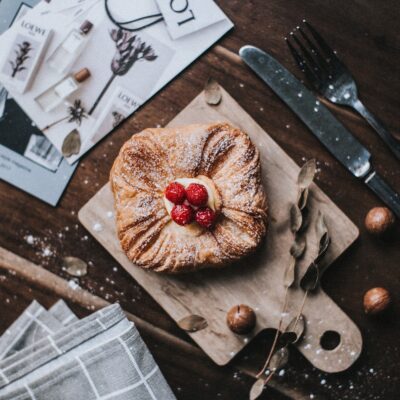 Kitchen design common mistakes to avoid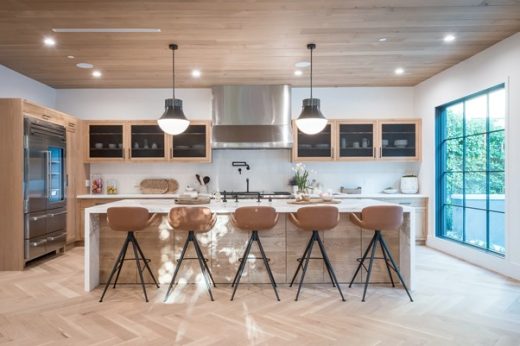 Make Your New Kitchen Tech Savvy
Items You Should Invest In For Your Kitchen
Comments on this Bohemian style kitchen decor ideas for new homes article are welcome.
Property
Residential Architecture
Comments / photos for the Equip your Kitchen for a Professional page welcome