Distance Education as a New Trend in 2020 Guide, Home Style Advice
Distance Education as a New Trend in 2020: Pros and Cons
23 June 2020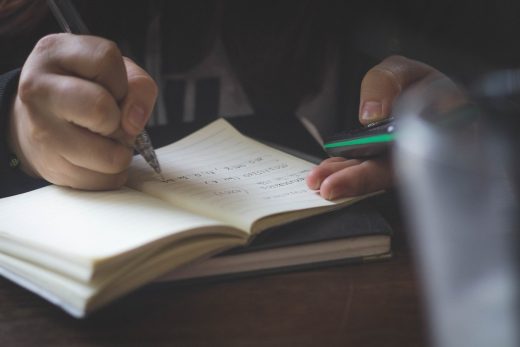 In the beginning, let's define what we mean by distance learning in 2020. This educational process utilizes the Internet to complete courses, without the necessity to attend classes physically.
Due to the global pandemic situation with COVID-19, universities, and colleges almost everywhere adopt distance learning opportunities as a unique secure process for the current 2020 academic year. Innovative technologies and data security engage students to give preferences to remote education. Cutting edge approaches, engaging content created by professors, and educational apps designed by IT-specialists make high-quality education more accessible. The only requirement for distance learning is to have Internet and specific tools.
Recent public opinion surveys revealed that remote teaching and learning began outpacing traditional education worldwide. Engaging and well-designed online educational content with eloquent dialogues draw students' attention, encourages them, and moves forward. That's why the global trend for distance learning is understandable. Therefore, we decided to analyze the advantages and disadvantages of it.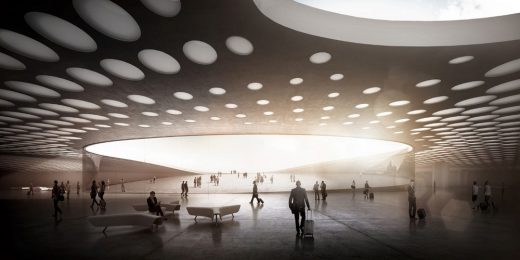 Distance Education as a New Trend in 2020 Pros:
1. Ability to combine remote courses with part-time/full-time work and other activities
It's no secret that many students intend to earn extra money. Some of them are looking for a solution to financial problems, others, guided by a desire to get the practical application to their theoretical knowledge. Remote education offers a wealth of opportunities: flexibility of schedule, benefit from watching recorded classes. For advanced students, there is an option to learn more in-depth material by getting additional tasks without damaging other classmates' flow. Online lessons can be recorded, so you decide when to watch it and do the assignments. Also, the digital evaluation process makes it easier to track progress.
2. Save time and money
Studying at home makes more flexible your schedule, allows having more free time, and dedicate it to some useful things. An average student spends 45 minutes on going to school. Remote studying eliminates time-wasting and the need to spend money on transport and food. Isn't it great? You can study from home and as a plus keep a balanced diet. New savings will allow you to spend money on more exciting things, meeting friends, traveling, etc.
3. Prevent stress
Anxiety and nervousness are faithful companions of students' life. Infinite deadlines, the need to speak in public, tensions with classmates do not calm. Remote education allows you not to leave your comfort zone and study, focusing on the essence of the subject. Without any doubt, it has a positive impact on the educational process. The subjectivity factor disappears; the student tracks his progress online. If you need any additional explanation of the material, you directly contact the tutor without exposing all the conversations to other classmates.
4. Study everywhere you want
The Internet is global. The only requirement for remote education to a student is to have access to it. But for each university, it means a heavy involvement from the IT department. From every device, you can access the university educational platform and connect with your professor wherever you are. You are free to decide where you want to stay. You can go on vacation to the sea, or visit your parents more often if they live in a different town. Distance education gives a unique opportunity to study in the best world universities without moving to other counties. Take full advantage of the digital era.
Distance Education as a New Trend in 2020 Cons:
1. You need to have perfect time management
Self-development mindset, consciousness, and motivation will help you to achieve the result. Excellent time management is a must when learning from a distance. Unlike traditional university education, no one continually monitors the implementation of the course program, and the main emphasis is on the final presentation and projects. We know how hard it is to find inspiration and writing time to complete academic assignments. Delegate it to essayservice.com and improve your marks for any academic tasks.
2. Lack of communication and social involvement
Not everyone can boast an innate ability to socialize. It may be challenging to get new acquaintances or to start a conversation with a stranger. While the traditional university gives us a unique opportunity to encounter like-minded people, the mission may seem impossible when students communicate only via Skype, Zoom, etc. To find a balance between lecture time and students face-to-face communication is not am easy task. However, engaging content, innovative teaching approaches encourage students to participate in the class and communicate with their classmates. It's hard to develop soft skills when learning online. And it's worth noticing that group projects are almost impossible, which entails the absence of leadership aspirations.
3. Hidden costs
Naturally, distance education is cheaper than traditional. Educational institutions don't need to make expenses for the maintenance of premises, their cleaning, and equipment of classrooms.
It entails a redaction of the financial burden on the student. Nevertheless, universities often use their software, which may not be compatible with your device. Therein lies the catch: for high-quality learning, you will need to purchase an application/install additional tools.
In fairness, it should be noted that it doesn't pass frequently.
We hope that this article helped those applicants who are looking for a new educational program. The world is full of opportunities; let's use them.
Comments on this Distance Education as a New Trend in 2020 article are welcome.
Essay Articles
How To Research For An Architecture Essay In Six Steps
The Importance of Essay Writing Service
Education Articles
Contemporary Education Architecture – architectural selection below:
Maida Smiles Clinic, Sutherland Ave, Little Venice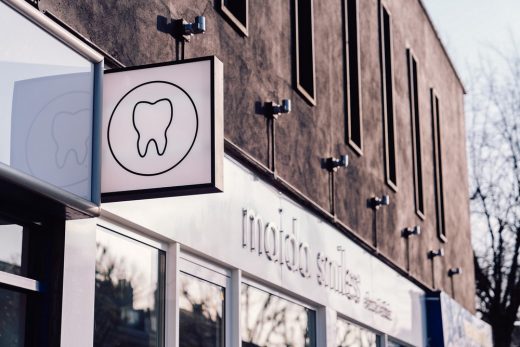 photos courtesy of article provider
Dental Clinic in West London
Comments / photos for the Distance Education as a New Trend in 2020 page welcome