Career opportunities after MBA in 2021, Master of Business Administration advice, Post-graduation degree
Career opportunities after MBA in 2021
17 Nov 2021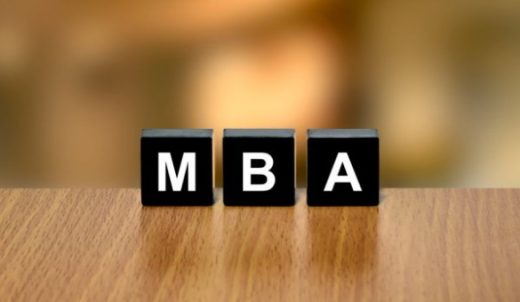 The alluring universe of potential that surrounds the millennial generation best explains the appeal of the Master of Business Administration (MBA) post-graduation degree.
After an MBA, there are a plethora of choices for charting a good professional trajectory and achieving corporate management in organisations all over the world.
The programme was created in the United States at the beginning of the twentieth century. Now it is offered worldwide with the Wharton School, Stanford Graduate School of Business and Harvard Business School becoming the most prestigious ones.
Obtaining an MBA could lead to job prospects in almost every industry, from banking to supply chain management.
Getting a job after college, however, is not guaranteed. Individuals should ensure that their educational curriculum is aligned with their potential job goals before completing their degree.
What is an MBA?
An MBA (Master of Business Administration) is a graduate degree that emphasises leadership development and operational processes.
Students develop managerial skills and subject knowledge in strategies, sales, management, organisational behaviour and management of human resources, during their academic journey.
Management, critical reasoning, ingenuity, communications, and problem-solving are among the transferrable abilities taught in an MBA programme.
An MBA can provide prospective candidates with an advantage over the competition due to the flexibility of these abilities, regardless of industry.
●     The Government and the public sector
According to recent Wall Street Journal articles, community and government service have been much more prominent as a career option among MBA graduates in recent times.
For example, from 2016 to 2019, the proportion of Harvard Business School (US) MBA graduates working in government jobs more than tripled.
An MBA teaches people how to operate in unpredictable and complicated situations and how to use important communication skills like diplomacy and bargaining, which are essential in government and public administration.
Even typical MBA courses in economics, administration, and policymaking provide a great foundation for future authorities.
●     Business Operations Manager
Many organizations have had to modify their working methods as a result of social distancing measures taken during the epidemic, with some switching from a 100 percent in-person workplace environment to a fully virtual one.
Many businesses are appointing executives to supervise the changeover.
An operations manager can also help firms deal with the logistical issues that emerge as a consequence of consumers increasingly purchasing products and services digitally rather than in person.
To enhance operational productivity, someone in this role oversees timelines and maintains production standards.
●     Financial Manager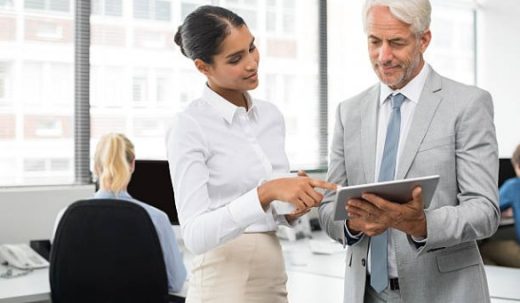 (Creator: Ridofranz | Credit: Getty Images/iStockphoto, Copyright: Ridofranz)
Considering finance is a career that closely correlates with graduate study, it is a fantastic option for MBAs.
Financial managers are in charge of overseeing the financial performance of the business, creating or evaluating accounting statements, analysing, and providing financial and profitability advice to senior executives.
Many organisations prefer finance professionals who have an MBA because they have the quantitative skills and software expertise needed for the position. Expertise in the banking business will undoubtedly be beneficial.
The average salary for a financial manager is $110,740. The demand for financial managers is anticipated to increase by 9%, with MBA graduates having the greatest chances.
As a practice, you can start managing your roommate's financial accounts while you are in student accommodation in Philadelphia or London.
●     Consulting Manager
The outbreak of Covid19 has pushed the healthcare sector into the limelight.
MBA graduates with a specialisation in healthcare, biotech, or pharmaceuticals management are in higher demand, owing to the impending need for increased management of medical businesses.
For the year 2021, economic analysts and investment bankers predict a 73 percent growth in revenue for organisations and corporations in the healthcare and related services domain.
Because healthcare is a business, MBA candidates with this focus can engage in managerial activities, healthcare operations, corporate development, and healthcare statistics, among other fields.
●     Risk Manager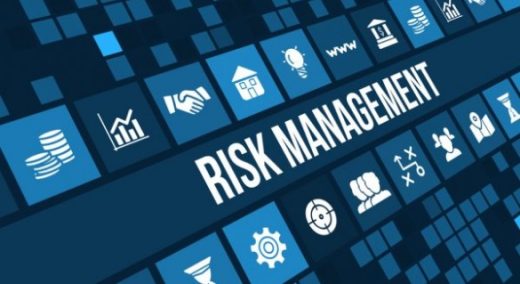 An organization's Risk Manager is in charge of detecting the probability of loss and suggesting and executing precautionary actions to reduce expenses and liabilities in the case of a disaster.
This may entail formulating and implementing precautions to minimize the loss or obtaining insurance that will cover the damage if it does transpire.
A Risk Manager's responsibilities will include identifying risks, assisting in loss prevention, acquiring insurance, producing loss assessments and budgets, establishing connections with insurers and brokerage, and processing claims in the unfortunate case.
You can work exclusively for a major corporation as a Risk Manager, or you can operate autonomously as a consultant to provide risk management services.
●     Chief Financial Officer (CFO)
The Chief Finance Officer, or CFO, is one of the highest-ranking financial positions.
This position generally responds straight to the company's top management and will have the last say on the corporation's economic strategies.
A company's CFO will be engaged in funding possibilities, acquisitions, retirement investments and compensation management, and organizational restructuring.
They will also be in charge of creating and implementing financial plans as well as optimizing profits on invested capital.
London Business school accommodations are best known to house some of the best CFO's of this world, leading some multi-billion dollar corporations.
Career opportunities after MBA Conclusion
Now you have it: a listing of the hottest MBA employment opportunities.
Of course, there are many more possibilities than those listed here.
An MBA can offer up a lot of opportunities for you in the upcoming.
We wish you all the best!
How can Amberstudent help you?
AmberStudent serves millions of students worldwide by providing the best options and rewarding experience for booking a house. We are upgraded with the latest COVID protocols and would be more than happy to assist you in booking your ideal home. Tune in to our Facebook and Instagram to stay updated.
Author's Bio
Archit is an avid writer who is currently pursuing his bachelors in political science from Delhi University. When not writing, he can be found reading, taking the Metro and then questioning this decision, and haunting local bookstores.
Comments on this Career opportunities after MBA in 2021 article are welcome.
Higher Education
Higher Education Building Design – architectural selection below:
Syvälahti Education Centre, Turku, south west Finland
Design: Verstas Architects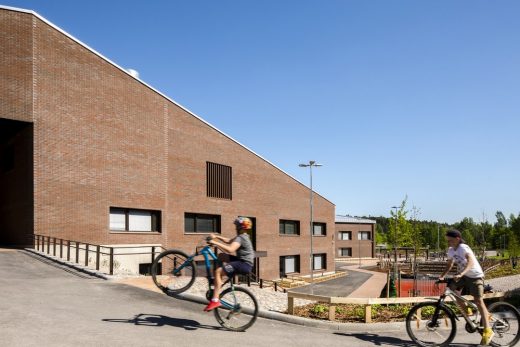 photograph : kuvio.com
Syvälahti Education Centre Turku
Comments / photos for the Career opportunities after MBA page welcome