Building a great gravel structure: basic principles guide, Beautiful Lawn Tips, Property Gardens Guide
Building a Great Gravel Structure: Basic Principles
Oct 10, 2023
Building a gravel structure takes preparation, planning, and the use of specialized grading and compacting machines. If you're building a gravel road, for example, you'll want to obtain a uniform and smooth surface that can withstand adverse weather conditions and handle heavy machines or loads without damaging.
To obtain a strong gravel structure, you need the correct ratio of materials. This is where tools like an accurate gravel calculator become crucial. These tools go a step further to make sure that your gravel structure is strong and durable. Always follow these basic and expert-proven gravel construction rules. With these basic rules, you'll be on the right track.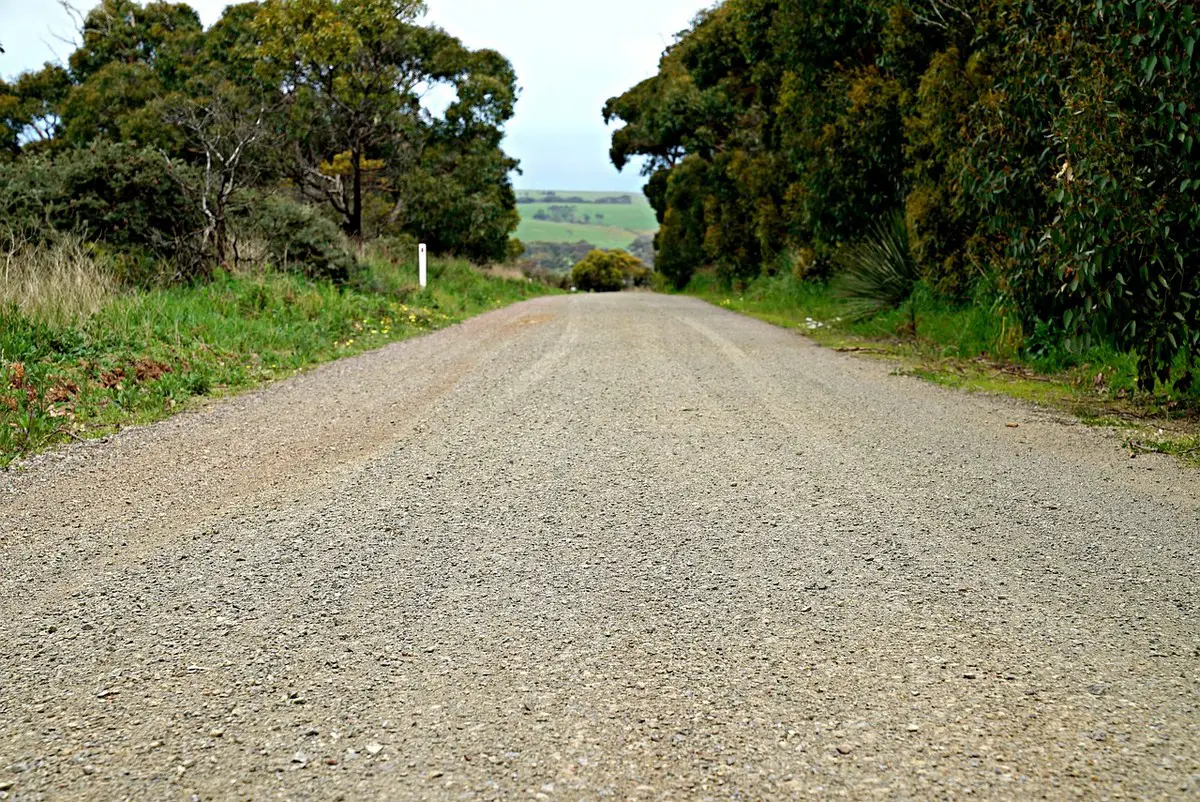 Assess the Use
It's important to know the use of the gravel structure you're using. For instance, if you're building a gravel road, you need to know which vehicle types will be using the structure.
Once you assess the use, you will be able to know the depth of the base materials you require. If it's a road, you need to construct a stronger one for heavy trucks than lighter vehicles.
Use the Right Equipment
The strength and durability of your gravel structure will depend on the construction equipment used. From an accurate gravel calculator to the right machinery, you'll come up with a top-quality and durable structure. It's also important to hire a knowledgeable equipment operator.
Let's take a road structure where a motor grader is being used. The angle and tilt, along with the operation of the machine, can make or break the structure. Only a knowledgeable motor grader operator will use the experience to do the job perfectly.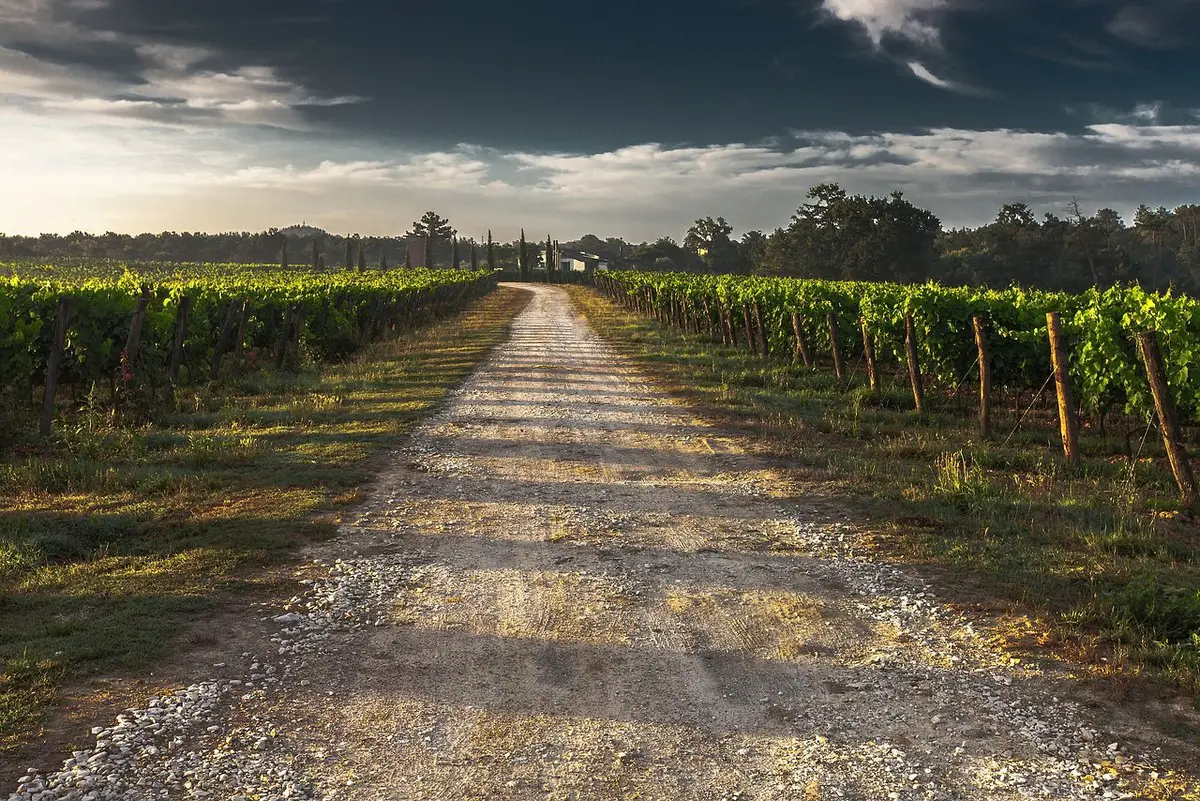 Build a Strong Base
A good structure can only be built on a stabilized base. To obtain a solid and stable foundation, you need to use a stabilizing machine to mix binding agents perfectly, whether it's lime, salt, calcium chloride, or cement. On top of that, soil compaction should be done perfectly to obtain a firm foundation.
Use Surface Strengthening Solutions
If you want to make the gravel structure smooth and sidestep cracks, ruts, etc., apply surface strengthening solutions. You should carry out bituminous surface treatment to make your structure strong and durable. Also, you'll have a structure that is water-resistant, all-weather, and hard.
Once you complete your structure, be sure to maintain it regularly. Regular maintenance keeps your structure in excellent condition. With these points, you will be sure to construct a high-quality and durable gravel structure.
Comments on this guide to Building a great gravel structure: basic principles article are welcome.
Landscape Architecture
Landscape Architecture : news + key projects
Landscape Architects : Key Designers
Building Articles
Building Articles – Selection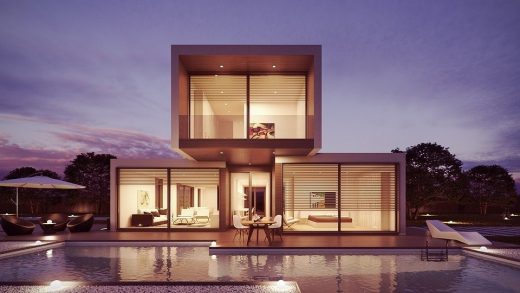 image courtesy of article provider
Comments / photos for the Building a great gravel structure: basic principles page welcome