BCIS construction industry predictions for 2023, UK Building Output, United Kingdom Housebuilding Guide
BCIS construction industry predictions in 2023
25 Jan 2023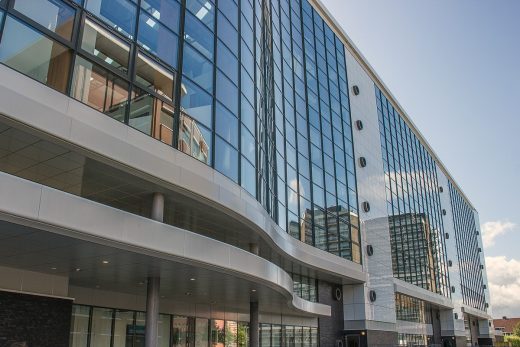 BCIS predictions for the construction industry 2023
Comments from Dr David Crosthwaite, Head of Consultancy Services at the Building Cost Information Service
The construction industry starts the year in a strong position. But 2023 will be a tough year for some sectors of the industry as demand falls. However, it has proved itself resilient to many challenges over the past few years.
BCIS predictions for the construction industry 2023 News
What we're expecting
• A recession with GDP falling 1.2% (2023 on 2022)
• The annual rate of general inflation, as measured by the RPI, to fall to 6.6% at the end of the year
• Interest rates up to 4% by the end of the year
• Fall in new work construction, output down 6.2% (2023 on 2022)
• A slight fall (-0.8%) in material price
• Building cost rising 2.5%, due to pressure from labour costs
• Tender prices rising 1.1%
• Public sector demand to hold up
• The latest economic figures suggest that the recession may not be as bad as expected.
It's expected that the government will continue to view capital investment as an engine for growth, which means that existing construction plans should be honoured in the Spring Budget (due on 15th March).
Private sector demand to fall
Private sector investment, particularly in housing, is likely to be hit by the double whammy of interest rates and inflation. Housing investment will also be affected by the availability of mortgage finance, falling prices (the Office of Budget Responsibility are expecting a fall of 9%), and the end of the Help to Buy scheme. As a result, we expect housing output in 2023 to fall 18%, compared to 2022.
From April, the government energy support packages for business will be restructured and substantially reduced. This, combined with a lack of an industrial strategy (scrapped in 2021), means construction supply side inputs will continue to be under strain in the year ahead.
Global forces
The UK economy and the construction industry will be prey to changes in global forces, notably the Ukraine war and its effect on energy prices, as well as the progress of the Chinese economy.
Green initiatives
It will be interesting to see whether the pressure on homeowners to install energy-saving measures will increase private maintenance output – or will stretched personal finances, largely due to the increased cost of energy, restrict the growth maintenance output?
The government has promised funds to insulate the least energy efficient homes and other energy saving measures. It remains to be seen whether the take-up will be more successful than previous attempts.
In addition, the United States' Inflation Reduction Act – a policy providing nearly $500bn package of green subsidies and tax breaks – could draw investment and industry away from the UK. It could also have an adverse effect on global supply chains for key renewable inputs, semiconductors, and batteries.
Challenges to delivery
Chronic shortages of both skilled and unskilled labour – likely to be exacerbated by the prevalence of an aging construction workforce – will create additional pressures.
The capacity to deliver contracts could also be affected by weakened balance sheets with rising levels of insolvency.
With this complex mix of challenges, the construction industry will need to prioritise efficient ways of working, to ensure inflation doesn't impact on project delivery. This could help viable projects to go ahead and be delivered.
Comments on this guide to BCIS construction industry predictions for 2023 are welcome
Previously on e-architect:
UK Construction News
UK construction news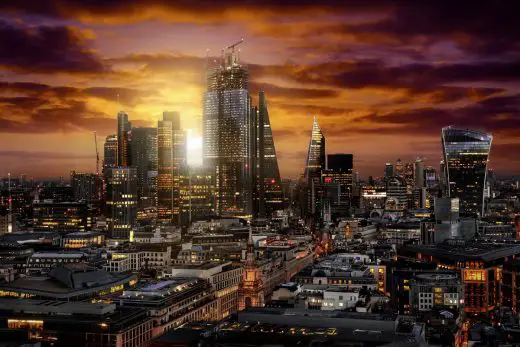 UK construction news
UK Mini-Budget and Construction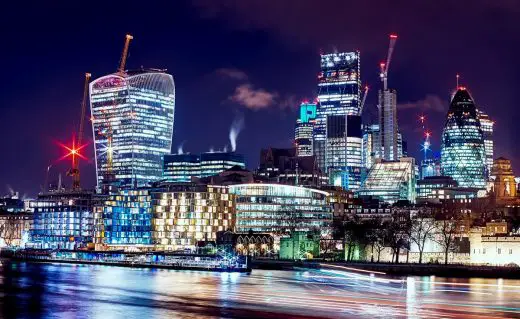 UK construction activity survey news
New UK Housing: British Housebuilding
New UK Housing
UK Construction Industry recovery news
UK Construction Industry recovery
UK asbestos removal from buildings within 40 years
UK asbestos removal from buildings
New Construction Output Increase Comment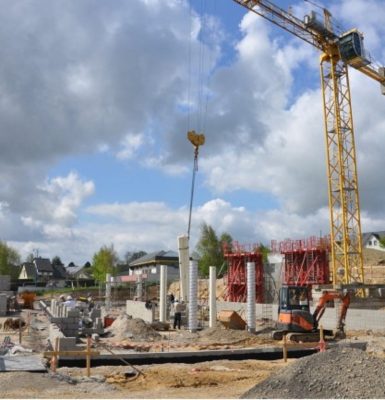 image courtesy of article provider
UK Construction Industry recovery news
How will Construction Industry respond to Brexit?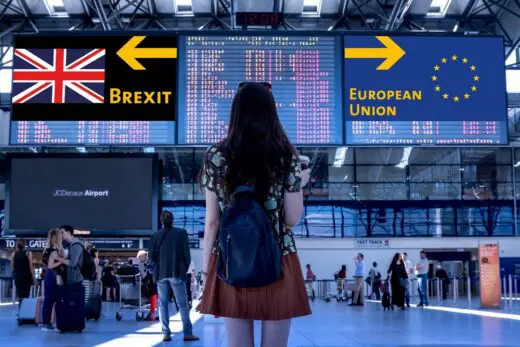 How will Construction Industry respond to Brexit?
Brexit Impact on UK Construction Industry News
Brexit Impact on UK Construction Industry
COVID-19 Crisis Impact on Buildings
COVID-19 and reinvention of the construction industry Report News
COVID-19 construction industry reinvention
How the coronavirus will affect urban design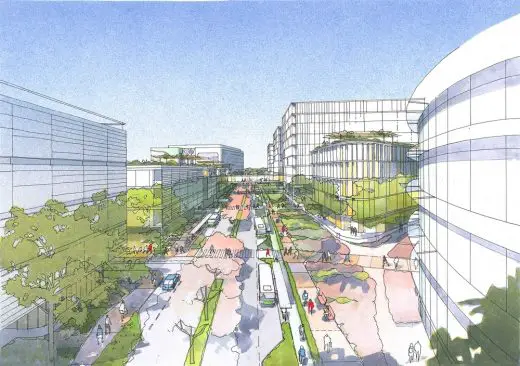 picture courtesy of article provider
How COVID-19 changes urban design
Construction Industry leveraging Big Data for Gains
Comments / photos for the BCIS construction industry predictions for 2023 page welcome