Architecture trends of 2021 Guide, Building design emerging styles tips, Architectural progress
Guide to Architecture Trends of 2021
11 Mar 2021
Architecture is an ongoing subject. There is no ending of this process, day by day new things are being added in this industry. Architects have a lot to offer in 2021. We would like to see more eco-friendly designs and materials in the coming days. The success will depend on us how we respond to their innovations.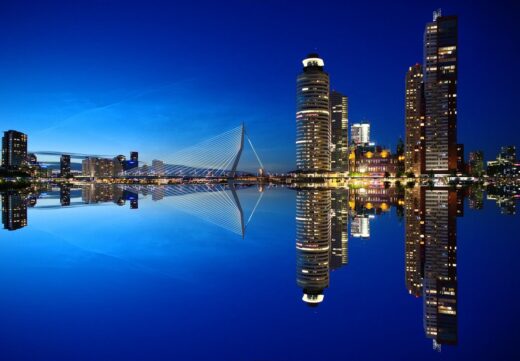 Architecture Trends of 2021 Guide
Since the outbreak of Covid-19, people focus more on personal vehicle. Most of the people are avoiding public transportations and try to move on their own. Recently, the bicycle became trendy as it goes with the trend of "cleaner air, quieter streets". According to a recent survey, trail usage is up 200% across the USA over the past year. We believe this trend will be moving forwards in the coming days. On the other hand, people capable of buying regular cars focus on SUV (Sport Utility Vehicles) now. SUV like Lexus RX SUV can be a good option for the regular transportation and off-roading as well.
Today, we will discuss some trendy ideas in architecture that will shape 2021.
The behavior of the home buyers is changing rapidly. A number of people are leaving cities as the gap between a city and an urban area is very low now. They are leaving metro areas as they can avail all the modern amenities in a smaller city within a comparatively less budget. The new generation is focused on renting rather than buying, so they prefer multi-family land developments.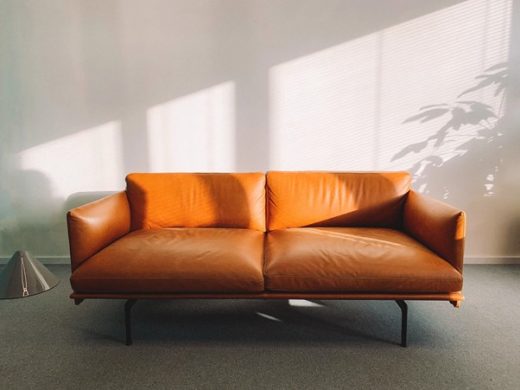 Since 1940, the trend of duplexes, multiplexes, etc. is not practiced on a larger scale. However, the trend is revived and credit goes to this new generation. They are calling it 'Missing Middle Housing'. As the name suggests, these types of houses are not built often, so it is named 'missing'. Similarly, it is named 'middle', as it can be situated on empty parcels between a single-family home and a high-rise apartment.
People like open spaces no matter what. Open space is a must whether it is a home or an office. An open space is a chilling place for the family members. Similarly, it can be used to close the communication gap between colleagues and interact with the team members. Now, if we look from the architectural perspective, an open space maximizes light between spaces.
There is a saying that a kitchen is the key to sell your house. Women prioritize kitchen over anything else. While buying a house, women check the kitchen first. The kitchen is the heart of a home. In earlier days, a kitchen was only a place for cooking. However, those days are gone away and now the architects design a kitchen in a way so that it can serve multiple purposes.
Nobody can ignore the importance of a bathroom. A good bathroom is a bathroom which servers it purposes. However, people like to spend more time in the bathrooms now. An architect's job is to listen to the common people and make the best out of it.
So, they work hard to turn a bathroom into a relaxing space. Here, we have to give credit to the new color trends where beige, pastel or grey tones will take over. Architects add natural materials to the bathrooms to make its presence greater. Now, we see wooden materials, bamboo, natural stone worktops, etc. are heavily used in the bathrooms. We should also give credit to modern technology, things like soft LED lighting, round mirrors, etc. helps a lot to convert this space into a relaxing one.
From home owner to the home buyer, interior designer to architect, everybody appreciates luminosity. It is commonly used in both new buildings as well as renovation projects. It gives more light to the house and who does not like lights? You know bigger windows mean more lights within the home.
Finally, the passive house concept has become a philosophy of life for many people. This concept is all about understanding the relationship between the house and the environment. It tells us to use the available resources to maximize energy savings.
Thus, these houses not only save their owners but also contribute to improve the health of the inhabitants. The modern architecture is all about relaxation and calmness. As long as people are with these trends, architects can work happily. Architects feel a good vibe when they can earn money for themselves and contribute to the society at the same time. Architects can guide us to use fewer polluting materials, but in the end, it is us who will decide what we will use.
Comments on this guide to Architecture Trends of 2021 article are welcome.
Recent Architectural Articles
Recently added Building posts
Can computers replace architects?
Next generation of knowledge work: hybrid workplaces
Data-Informed Design for the User Experience at Work
Homes
Residential Architecture
Comments / photos for the Architecture Trends of 2021 page welcome