Most common flooring installation mistakes homeowners make guide, House floor design tips, Property renovation advice
Most Common Flooring Installation Mistakes Homeowners Make
February 2, 2022
National Floors Direct: The Most Common Flooring Installation Mistakes Homeowners Make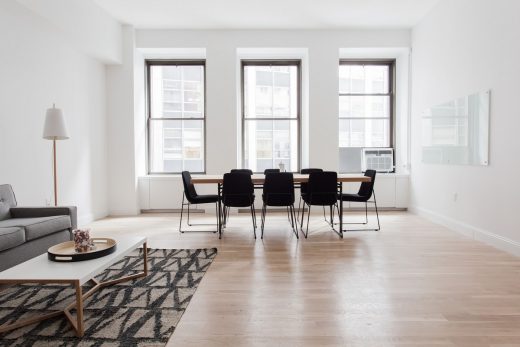 What could end up costing thousands of dollars and precious time in flooring? National Floors Direct weighs in.
There are many common flooring mistakes that homeowners make. As flooring becomes outdated, old, and in need of replacing,  the experts at National Floors Direct explains that certain mistakes could lead to wasting a lot of money and time on flooring that doesn't hold up well.
Inexperienced DIY
It's easy to overestimate your ability to DIY. National Floors Direct sees homeowners get into binds all the time when they aren't able to complete a flooring project they've started. Some of the trickiest parts include properly cutting flooring around door frames or securing flooring in a way that holds without warping. Every flooring type is different in how it is installed. National Floors Direct says there is a learning curve with every different flooring style as well and a professional is usually better equipped to adjust to those requirements.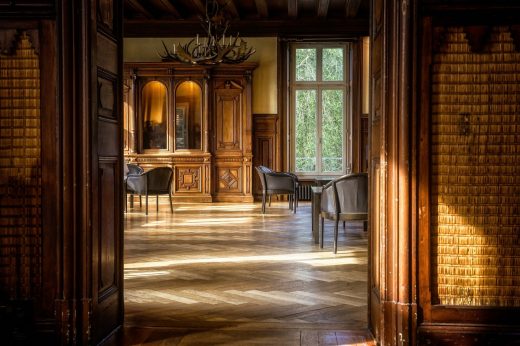 Uneven Flooring Issues
Failing to level out the foundation or subfloor before laying flooring can result in a whole host of problems. National Floors Direct recommends homeowners work with a contractor who will recommend viable solutions for leveling the floor. Even a small slope in a home's floor can cause warping, cracking in walls, and many other problems that hurt the home's value.
Underestimating Traffic
Another common issue homeowners don't always get right is the level of traffic a room incurs. The general wear and tear of flooring will be different in different parts of the home. For example, a hallway, kitchen, or bathroom is likely to see very high levels of traffic and should have very tough flooring that can handle it. National Floors Direct warns homeowners to talk to a flooring specialist before making a choice.
Overlooking Moisture
Some rooms have more water activity (like a bathroom or kitchen) that creates a much higher risk of leaks and resulting water damage. If a homeowner chooses the wrong flooring type for these rooms, they could be looking at a full replacement if a water leak or overflow occurs. Homeowners that live in areas with humid climates may also need to take special consideration when they choose flooring, the company warns.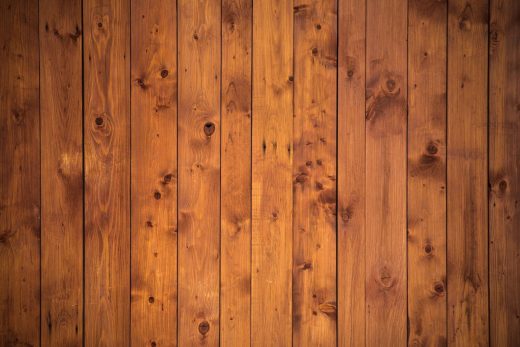 Cheap Flooring Choices
Choosing cheap flooring might be appealing, but it may not last well. The flooring company says finding a discount flooring option shouldn't mean purchasing cheap flooring that isn't designed to handle wear and tear well.
The company says the right flooring is an investment and can improve the value of the home. Cheap flooring can warp, wear thin quickly, crack, become discolored, and have many other issues. It's important to choose the right kind of flooring and know what kind of construction will last for a long time.
Comments on this guide to the most common flooring installation mistakes homeowners make article are welcome.
Flooring
Flooring Architectural Designs – selection below for property:
Advantages And Disadvantages Of Hardwood Flooring
Common Flooring In Commercial Renovations
Advantages And Disadvantages Of Hardwood Flooring
Building Articles
Residential Architecture – selection:
Comments / photos for the Most common flooring installation mistakes homeowners make advice page welcome