7 key questions for new property buyers tips, Online property advice, Building guide
The 7 key questions for new property buyers
27 Sep 2021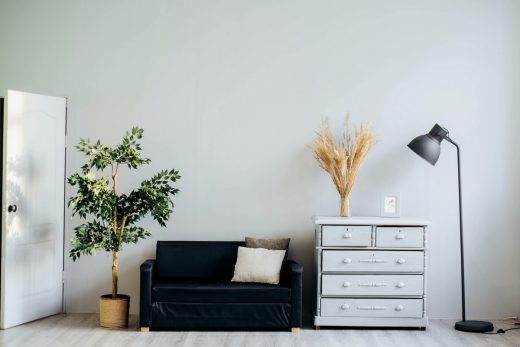 Property specialists at 1newhomes share the 7 most important questions for first-timers to ask and answer.
Homeownership is a dream for many people. It often gives such-needed freedom and security or can be a decent investment in the future. There are many guides and helpful advice on the web regarding this.
But the current busy state of the market and challenging settings raise lots of concerns for first-time property buyers. Not to mention that the process of choosing and buying a property is challenging and demanding on many levels.
To help make an informed decision and support new buyers, real estate experts reveal and explain the seven key questions for ambitious property buyers regarding the buying process based on data by GoodMove.
Is it affordable?
Buying a property is a commitment. Be prepared that it can be time-consuming and requires your total focus and, of course, the finance.
To avoid unwanted consequences like failed mortgage payments and funding gaps, ambitious buyers have to be realistic about their budget.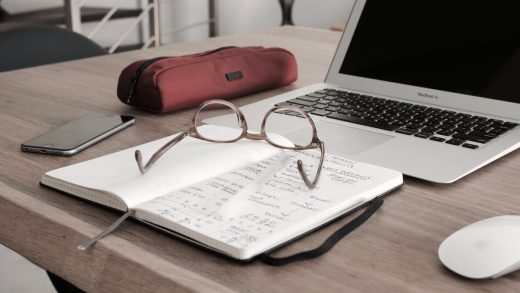 Thus calculating all the costs associated with the property buying process is a must. Make sure to work out all the implied spendings and fees regarding this.
What does a survey mean in property terms?
Many of us are familiar with the general term survey that means a study or an examination of something.
In real estate terms, a survey means a thorough inspection of a property and its land done by specialists. The main goal is to find any problems with the real estate and the land or any causes for concerns.
If there are some issues found during the survey, buyers can ask owners to fix them or negotiate a better price. If there are critical concerns about the property, buyers can cancel the deal at all.
Do you know the area?
Sometimes the neighbourhood around the real estate can be just as important as the property itself, if not more. When choosing and viewing new homes, ambitious buyers should explore the area too.
A demanded area has lots of benefits. Not only it might have short distances from home to work, but it also might turn out to be a decent investment in the future. A case in point is a trending area undergoing an essential regeneration or with a new transport infrastructure on the way.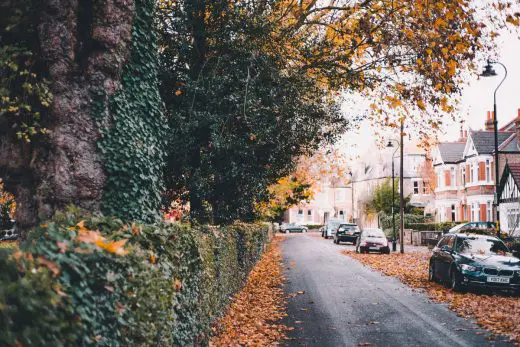 New buyers should ask questions about the neighbourhood during the viewings. It is good to know the local infrastructure, average property prices, educational facilities and the general feel of the area.
What is the tenure?
Tenure can be put as a property ownership type. Generally, new homes are available in two tenures: freehold and leasehold.
Freehold. This means full ownership of the real estate and the land it is built on.
Leasehold. Such properties mean time-limited ownership of the property but not the land; the times are stated in the lease.
Buyers need to understand the property ownership type as it regulates many things regarding real estate. There are aspects as small or big house renovations or structural works.
What motivates the seller?
This question is not that relevant when it comes to new-build homes. But for secondary properties, buyers need to find out the motivation of sellers behind the deal.
If a seller rushes to make a quick deal, a buyer might take advantage and try to negotiate a more favourable offer, depending on the circumstances.
When did the property enter the market?
Some properties stay listed for long periods of time, and it is fine to feel sceptical about them. Buyers should answer why nobody bought them – the asking price might be too high, or the neighbourhood is problematic.
To avoid regretting such an important purchase, buyers should not neglect this question.
What are the details?
Before signing any contracts, we need to carefully check the document and understand what we are signing for.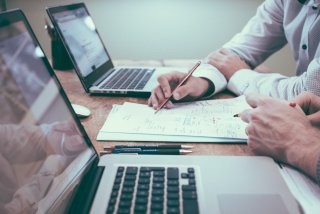 Real estate purchase is a deal of big budgets and is something to pay close attention to when it comes to legalities as well. For example, homebuyers should ask for an inventory, which contains all the things that come with the house. This can help gain more understanding and negotiate a better offer again.
One of the experts at Good Move points out the significant influence of buying a property and homeownership in general on new buyers. Such matters raise numerous questions, and the mentioned questions should support prospective homeowners.
Choosing and buying real estate can be demanding and challenging indeed. This is an important step in life, and we need to avoid haste and rush to make an informed decision. Answering these questions should help ambitious homebuyers and smoothen their journey to a new dream home.
Comments on this guide to 7 key questions for new property buyers article are welcome.
Building Articles
Residential Architecture
Comments / photos for the 7 key questions for new property buyers advice guide page welcome