6 key reasons to have a building inspection before buying Guide, Home Bed Tips, Decor Advice
6 Key Reasons to Have a Building Inspection Before Buying
1 Feb 2021
Whether you're a first-time buyer or you dabble in house flipping, you should hire a building inspection to survey the house you are thinking of buying. Building inspectors are usually retired builders or architects who will be able to notice things that you, as an amateur, wouldn't. Even a slight problem could cause further damages and a money loss. It is important to have the whole picture of the state of your potential home before buying, and here is what makes it complete.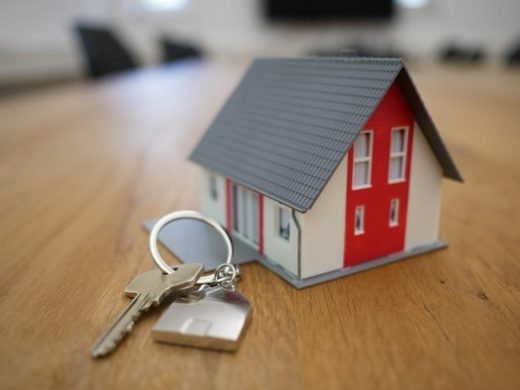 1. Surveying Damages
Even if you are certain that the house you want to buy is in top-notch condition, there could still be hidden problems that could be detected only by trained professionals. They could be caused by weather, animals, faulty installations, and many other factors. Each of them could have an impact on the quality of the building. They could not only cause you financial damages, but they could also affect the health of you and your family. There is no other way to spot these problems instead of hiring a professional building inspector, who will have all the necessary equipment and expertise.
2. Detecting Pest Infestation
There is nothing more annoying than having a rat's nest or a wasp swarm somewhere in or around your house. By conducting regular building inspections, Brisbane experts have discovered that pest infestation is one of the most common problems in that area. It could be anything from bugs to rodents, but it can cause enough damage that it would be almost irreparable. Termites can ruin every wooden surface of your home. Rats are carriers of many diseases, which could sometimes be fatal. That is why you should never avoid doing a pest inspection of every corner of the house before you buy it.
3. Estimating How Much You Need to Invest
A building inspection will help you determine how much money you need to invest in buying the house, renovating it, and fixing potential problems. If the amount of money you need to give for reparations is higher than the cost of the house itself, you might consider buying another property. They will survey the state of your utilities, detect any physical damages, and advise you on what you need to do to fix it. A building inspector will be an objective third party in the negotiations between you and the retail agency.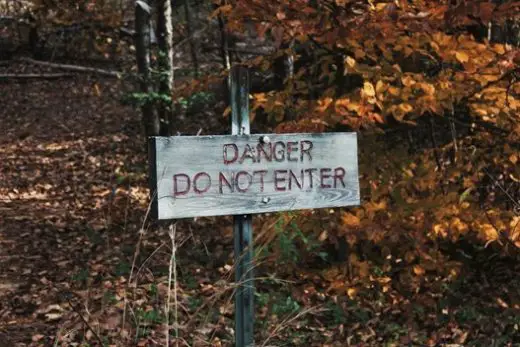 4. Closing Off Potentially Dangerous Areas
There could be areas in the house that have enough damage to cause serious harm to somebody. For example, it could be faulty electric installations, rotten wooden flooring, or moldy walls. The affected area needs to be closed off until the start of reparations. There have been lots of cases where people get hurt if the inspection isn't done properly. Sometimes injuries could even be fatal, like a roof falling on somebody or electrocution. Inspection is necessary in order to protect yourself and also others, especially if you are set on buying the property. It is always better to be safe than sorry, and in this case, the only way to be completely sure of safety is to hire a building inspector who will close down potentially dangerous areas.
5. Checking the Utilities
As we previously mentioned, a building inspector can determine if everything's okay with the utilities. Sometimes, a retail agent will neglect to tell you about problems with utility installations in case you decide to drop the offer.
Houses that are not properly wired are not as valuable on a real estate scale. Building inspection companies can tell you all about the state of the utilities and inspect if every single one is connected and working properly. That way, you will avoid having to install them by yourself, which could be a lengthy and costly process.
6. Lowering the Price
A real estate agency will probably conduct its own inspection beforehand. By employing your own building inspector and bringing them with you to the site, you can be completely sure that everything is in order. If they notice something wrong with the house, you can use that information to get a better deal. You should know when to walk away from the offer because an undetected problem could drain your budget and lead to even more issues. Remember, it is in the real estate agent's interest to get as much money for the house as possible. That is why you should employ an objective third party.
As you can see, spending money on building inspection before you buy a house could be crucial for getting the best deal possible. However, it is not all about money. The safety and well-being of you and the people closest to you could be jeopardized. Find an experienced building inspector and let them help you with your investment.
Comments on this guide to 6 key reasons to have a building inspection before buyingarticle are welcome.
Architectural Design
Architecture Posts
Importance Of Architectural Drawings In The Design Process
Architecture and our lifestyle
Difference Between Chinese and Japanese Architecture
Buildings
Residential Architecture Articles
Comments / photos for the 6 key reasons to have a building inspection before buying guide page welcome