5 Tips to Make Your House Look More Elegant Advice, Stylish property design guide, Home decor
5 Tips to Make Your Home Look More Elegant
24 Apr 2020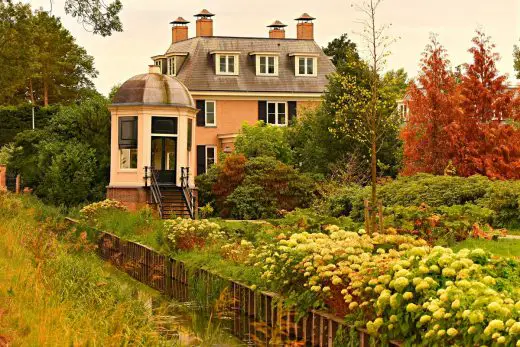 5 Tips to Make Your Humble Abode Look More Elegant and Timeless
Living in a house or apartment that you feel proud of is important for all people. It does not matter if you do not live in a mansion or a penthouse suite; having a place which reflects your own personality and in which you feel comfortable is something to which most of us aspire.
Take a look around your house now – it is quite possible that you notice things that you are not one hundred percent satisfied with. Is the paint on the walls of your living room starting to peel? Are there tiles that need re-grouting in your bathroom? If so, then this may be just the article for you.
Make Your Home Look Elegant Guide
Read on for some tips on how to improve your living space so that it looks more like the elegant and timeless home that you always dreamed of growing up.
Paintings and Statues
One of the first things you can do to give your home a sense of vibrancy and culture is to think about how you can add some artistic flair to your décor. Go shopping for some elegant paintings and hang them as the centrepieces on prominent walls around your abode. Find some statues that you are into and place them on the mantelpiece or in the centre of tables
Plants
If you think about it, many of the principles of architecture and interior design are based on designs from nature. Why not go one step further and actually bring living plants into your living space? Studies have shown that filling a room with decorative plants can have a positive effect on the human psyche, helping to spread a sense of calm and tranquillity.
Brick Repointing
Let's turn our attention to the exterior of your house for a minute. If you look closely, you might notice that the mortar between your beautiful brickwork is starting to look like it has seen better days. A great way to clean this up is by doing a spot of brick repointing to fill any gaps and smooth rough edges
Open Fire
Nothing says class like having an open fire in your kitchen or living room. Almost all houses of a certain age will have their own chimney and flue. If yours is currently blocked, investigate how much it would cost to clear and then fit some homely hearth tiles and buy a fire grate.
Rugs
A simple way of adding class to any room is by fitting it with a rug. Some of the nicest around are the Turkish variety, a nice one of which will fill a room with warmth and have the added bonus of feeling great underfoot.
5 Tips to Make A Home Look Elegant
No matter how humble your abode, there is always something that can be done to make it look elegant in some way. By using just a few simple tricks like those mentioned above, you can add a sense of timeless style that will make your house the envy of anyone who has the fortune to come round.
Comments on this guide to 5 Tips to Make Your House Look More Elegant article are welcome.
Residential Property Articles
House V on Monaghan Farm, Lanseria, Johannesburg
Architects: Daffonchio and Associates Architects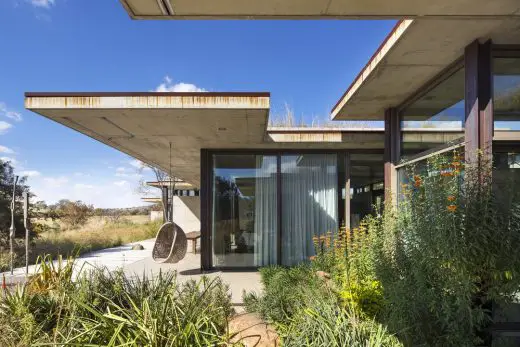 photograph : Adam Letch
New property in Lanseria, Johannesburg
Comments / photos for the 5 Tips to Make Your House Look More Elegant Guide page welcome