5 qualities to look for when hiring long-distance movers, Home move tips, Property relocation guide
5 Qualities to Look for When Hiring Long-Distance Movers
26 January 2023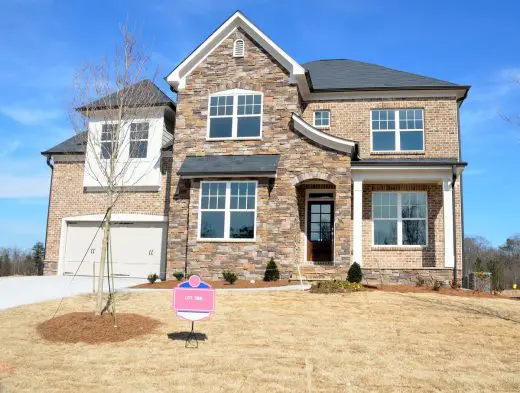 Cross-country moving is a huge undertaking, and it can be overwhelming. Some people may find the experience quite exciting, but others may feel the complete opposite. If you are planning to relocate outside state lines, there's a lot you need to consider. One of the most crucial considerations is who you hire to move your items.
Ideally, you want to choose a reputable long-distance moving company that's professional, trustworthy, and affordable for when you are moving abroad. We have highlighted the five major qualities to look out for when choosing a long-distance mover.
1. Customer Reviews
One of the best ways to evaluate any moving company is to check its customer reviews. This is an excellent way to get an inside look at what it is like working with the company. When checking these reviews, always prioritize those published on trusted third-party review websites such as TrustPilot, TrustRadius, and Angie's List. Once you have noted at least five highly rated movers in your area, you can proceed to check their social media pages.
The goal is to check how the current and past customers interact with the company and how actively it responds to customer concerns. If you keenly check the reviews, you'll tell the quality of services and perhaps distinguish legit businesses from the rest. Remember, it's normal for a genuine business to have a couple of negative reviews. Those without negative reviews or complaints could be hiding a lot in the background.
2. Experience, Certification, and Insurance
Most moving companies advertise their services by talking about the years they have been in business. And while the more moves a company has completed, the better, this isn't always the silver bullet. It would help if you considered other vital aspects such as the certification, licensing, and insurance documents. The worst thing that can happen is to work with a moving company that's not insured or whose license has expired.
These details may look petty, but they are crucial to the safety of your belonging. That said, some states have laws requiring movers to have specific insurance policies. Before settling on a long-distance moving company, ensure you are protected against common damages or losses during the move.
3. Rates and Variety of Services
When moving to a new location, most people are concerned about their items' safety and the moving service's cost. Knowing the rates of the various movers will help you make the right decisions favorable to your budget. Similarly, you want to consider the variety of services the company offers.
For instance, some moving companies offer free or discounted storage for long-distance moving while others offer free packing supplies. You also want to confirm whether the company offers add-on services such as packing, loading, and unloading trucks at the final destination.
The best long-distance movers will give you a detailed breakdown of their pricing, including the services offered. You should also have the option to pick customized services and get fair pricing that suits your budget and preferences.
4. Availability and Flexibility
Unlike intrastate moving, a lot can go wrong with long-distance moving. So you need to choose a company that is committed to the service. There are many instances where inconveniences and delays may happen along the way. And it takes a caring, flexible, and committed moving company to deliver on its promises.
Your ideal mover should be reliable and candid in their availability. They should also be able to switch gears on short notice to accommodate changing situations and ensure everything runs smoothly. The goal is to work with a moving company that prioritizes your needs over theirs. That way, you can enjoy the quality and convenient services.
5. Communication and Customer Experience
A great moving company will also have employees who are friendly and helpful. These employees will be able to communicate clearly with clients about their needs, making it easier for them to meet your expectations. Before picking a moving company to work with, consider scheduling a quick one-on-one chat either physically or virtually to discuss some important details. For example, you want to know how your fragile or delicate items will be moved, such as your car, furniture, musical instruments, etc.
During such a conversation, weigh in on the company's communication skills and whether you can agree on most issues. This is critical to avoiding confusion and costly mistakes, which could lead to damages and losses. Remember, how the company handles new or prospective customers is highly indicative of the quality of its services.
Make the Right Pick Today
Picking a reliable and trustworthy moving company depends on your effort in the selection process. In the end, the decision and consequences of picking one company and not the others are yours. You should know what you want and be clear on what works for you and what doesn't. Checking customer reviews and asking for recommendations is not enough. You also need to consider the licensing, insurance policies, customer experience, flexibility, and rates.
Comments on this guide to 5 qualities to look for when hiring long-distance movers article are welcome.
Bathrooms Articles
Bathrooms Posts
Spoil your bathroom with stylish tiles
4 bathroom upgrade ideas to improve property value
Building Articles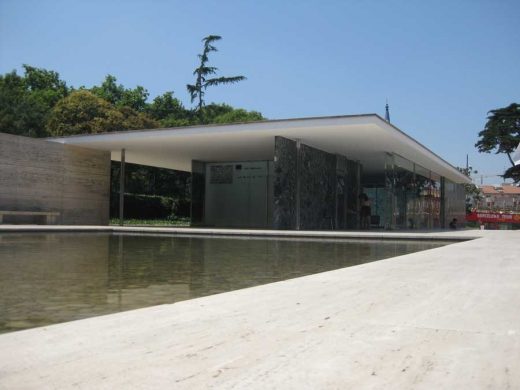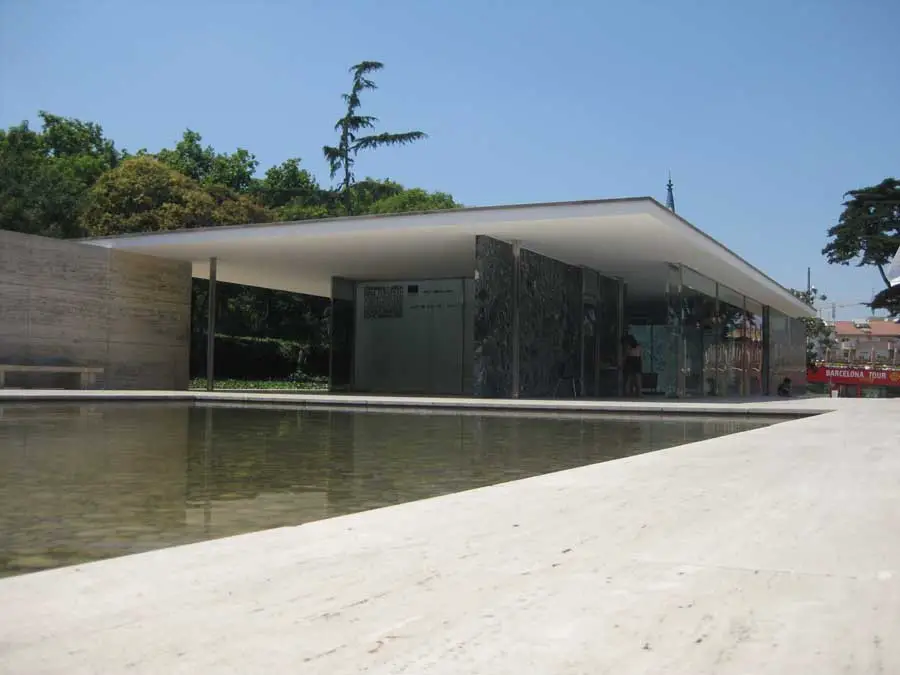 photo © Adrian Welch
Comments / photos for the 5 qualities to look for when hiring long-distance movers advice page welcome