Practical Modern Furniture Ideas for Your Home Tips, Property Guide, Real Estate
5 Essentials of an impressive architecture resume
7 July 2020
5 Essentials of an impressive architecture resume in 2020
The first step towards making a concrete impact in the eyes of a recruiter is through a well-crafted resume.
Especially architects who may have overlooked pointers that are critical for their profile or even have a disorganized resume.
In this guide, we will cover a few essentials that can help you create a great architect resume.
Be it budget planning or infrastructure designing, we'll teach you how you can showcase these skills on your resume.
Without further ado, let's begin with the five essentials of an impressive architecture resume in 2020:
Write the professional experience section
To make an impressive architecture resume, the key ingredients lie in the professional experience section.
This section serves as the most important part of your resume as it showcases your work profiles in terms of achievements.
Hence, do not make the mistake of treating it as a space for your roles and responsibilities. Try to construct achievement-oriented statements.
Here is how you can make that happen:
STAR format: In all your points, try to follow a star-situation-action-result approach. This will help you end all your statements with the result of the action you performed.
Bucketing: After constructing the statements in this manner, assigns relevant subheadings to 3-4 points. For example, budget planning & landscaping, project management & creative mapping, etc.
Write your projects
As an architect, your profile is most likely to be scrutinized based on the projects you have done.
Let's say you worked on a residential project where you constructed an apartment building and saved a significant amount of money.
These projects along with the accomplishments will be immensely helpful in displaying your experience to handle tasks in the real world.
Though, the question is how do you write these projects?
Ideally, you should be creating a separate section for your projects if they are not a part of your work profiles.
Your skills
Apart from your job title, considering it is in line with the target profile, the most important aspect of your resume is the skills section.
A recruiter will not get much time to go through your resume, so you need to make sure that all the expertise you possess is in one place.
Through this section, the recruiter may trace your relevance to the target profile. Let's say in the job description, budget planning is required expertise in a potential candidate. Hence, it is important to make sure all your skills are displayed effectively.
Here are a few skills that can be helpful for an architect:
Project Management
Creative Mapping
Budget Planning
Client Interaction
3D Designing
Write a career summary
An impressive resume as a whole will improve your chances of getting shortlisted, but you need to think along the lines of how to direct the recruiter to read your resume.
It begins with creating a concrete first impression, and it can be done through a professional summary which is the first thing a recruiter notices.
Hence, you need to include your most important skills and achievements as an architect here. Check the example below to get an idea of how to create a summary:
3+ years experienced Senior Architect with a prolific record to constructing stellar infrastructure designs while not defying the budget restraints. Proficient in employing client requests via 3D designs and building projects as per their request. Adept at mapping disaster-prone areas to create sturdy designs.
Tip: If you are an aspiring architect, write an objective statement with pointers in terms of what you can provide to the organization. You should only write a summary if you have a few years of working experience.
Include your credentials
Apart from the working experience and projects, a recruiter may check your worthiness by relevant degrees or certifications, especially when you do not have work experience.
So, include all your certifications and educational degrees that are relevant to the target profile. Further, it may even be a requirement. For instance, for most architecture jobs, a bachelor's degree is a must.
Ideally, in the education section, you should have modules that are relevant to the target profile. For example, here is what your education section should look like:
B. Sc. | Harvard University | Boston, Massachusetts | Feb '16 – Mar '20
Creative Mapping | Public Infrastructure | Ancient Architecture Design
5 essentials of an impressive architecture resume – final word
These essentials will help you create an impressive architecture resume. However, make sure you are not using the same resume for all the job posts. For instance, the requirements may be different for each target profile, hence go through the job description and modify your resume accordingly.
Comments on this guide to 5 Essentials of an impressive architecture resumearticle are welcome.
Architecture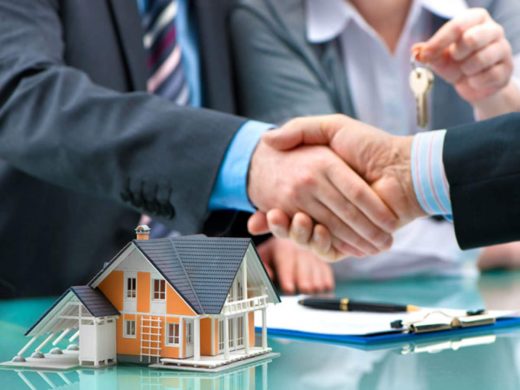 Comments / photos for the 5 Essentials of an impressive architecture resume Guide page welcome