Birmingham Wedding Photographer Selection Tips, West Midlands Photos Advice, Big Day Guide
5 criteria for choosing your wedding photographer
22 Oct 2020
The 5 criteria for choosing your wedding photographer
In this article, find my 5 tips for choosing the right wedding photographer to avoid any bad surprises on your wedding day!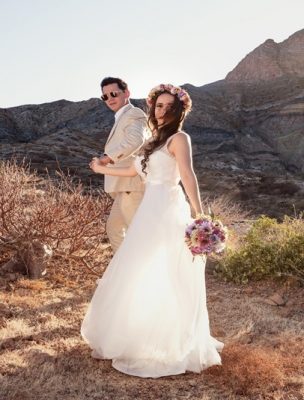 You are in full preparation to organize your wedding, and between the choice of the place, the date, the caterer, the dress… the question of the photographer arises. With your wedding rings, the photos of your wedding are all that will remain with you from this unforgettable day, which you spend so much time preparing! How to find it? How to select a good photographer? Do not panic ! I offer you 5 criteria for choosing your wedding photographer in order to have photos that you like and that look like you.
Choose a professional wedding photographer
Your cousin takes great travel photos, your colleague has a camera with a big zoom, you saw some ads for wedding photographers… Even if your grandmother cooks delicious meals, you wouldn't think of entrusting her with the catering part of your wedding. This is far too important a responsibility to be left to an amateur. From the preparations for the ceremony to the show, it is your photographer who has the heavy responsibility of capturing all the highlights, the emotional moments and the little details that make your day unique. Likewise, a very good fashion or landscape photographer might not be a good choice for your wedding.
Choosing a wedding photographer ensures that he or she knows when to take the photos, where to stand to have the frame and light that will make you look best, and how to deal with different light situations. Do not take this decision lightly, choosing your wedding photographer is a key step of this day, which is why I recommend that you choose a professional who will know how to sublimate and highlight this big day. It would be better to contact a local photography service. Suppose you live in Birmingham then contacting a photography service based in Birmingham is advisable.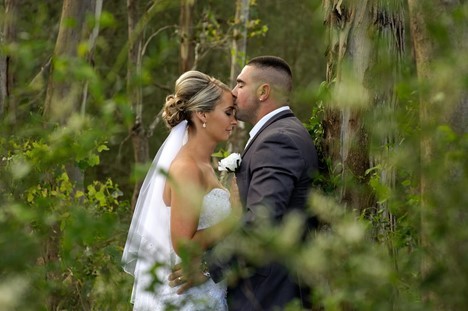 The importance of photography for your wedding
Are wedding photos not the priority or you don't have the budget?
The estate, the caterer, the dress, the flowers, the DJ, the videographer… All these positions have a significant cost. As with everything in life, you divide your budget according to what is most important to you, what makes you happy.
If your budget does not allow you to afford the photographer you like or if you do not give much importance to the photos of wedding day, then I advise you not to succumb to the sirens of a too low price because the risk of being really disappointed by the photos is at its maximum!
It's best to ask your friend who takes great photos to document the highlights of your wedding in exchange for a good bottle. The money saved will allow you to treat yourself to a Day After session. You will then have the opportunity to put on your wedding attire and take wonderful photos in an idyllic setting with the photographer of your dreams.
Choose the photographer whose style suits you
The photographer is a creator of images, and everyone has a different sensitivity and approach. There are as many styles as there are photographers! Choose the one whose visual universe speaks to you, looks like you. Feel free to browse multiple websites or social media to find different photographers who might be right for you.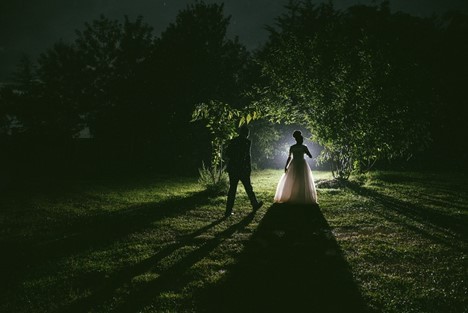 Define your expectations: do you prefer formal, traditional photos or a live photo report? Posed or spontaneous photos? What rendering do you like: a light and soft Fine Art-type treatment, rather dramatic and dark, such as Moody or Fearless, or all in black and white…
Between his style and your expectations, select a few photographers who meet these criteria, and contact them to know their availability and price. Do not choose more than 5 or 6 otherwise you will quickly get lost.
Where to find your wedding photographer?
Often word of mouth is what works best, don't hesitate to ask for recommendations from your newly married friends but also from other providers of your wedding! Your Wedding Planner, the estate, your DJ, your makeup artist … very often know professional photographers they are ready to recommend to you. If you ask us, the answer depends on where you are going to get married. If your wedding will be held in Birmingham, Poptop is one of the best photography service providers.
Wedding blogs can be a great source of inspiration, however beware, some have strong editorial and visual lines. They only show the work of photographers that matches the style of images they are looking for.
Finally, Pinterest, Instagram are great tools to find your wedding providers, including your photographer!
In any case, take a good look at their website to check for visual consistency. Your photographer's portfolio should present a certain homogeneity of treatment, which will avoid unpleasant surprises.
Question of feelingThe closer the big day gets, the more the pressure builds, it is well known. The big day is an explosion of emotions, we are on edge, we are stressed, we laugh, we cry, we are moved, we are happy.Your photographer will accompany you throughout this day, he will be the privileged witness of all these moments. It is therefore really important that the current passes well between you and your photographer!

If you hire a wedding photographer, you'll have the opportunity to chat well before the wedding day. A true professional will be able to advise you on the program for the day, and how to plan key moments such as group or couple photos depending on the light, the place … in order to have the best possible result.

5. The contract and the services

A price doesn't mean much in photography! So ask your wedding photographer for the details of his services, what is included or not, the options available, delivery times, the overtime rate … Check that everything is written in a contract, which will be for you as for the photographer, a guarantee of security and peace of mind.

Finally, be aware that while a wedding photographer may seem expensive, a good chunk of what you pay will go into the charges and the material depreciation costs. Plus, once the wedding is over, the service doesn't end there. According to photographers, it takes dozens of working hours after the wedding to save, sort and edit your photos.
As soon as possible ! In some cities like Birmingham, photographers reserve between 9 to 12 months before the wedding for dates in high season (May to October) and between 3 and 6 months the rest of the year. The greater their notoriety, the faster their calendar fills up. As soon as you know the date and place of your wedding, remember to book your wedding photographer soon.
Comments on this 5 criteria for choosing your wedding photographer advice article are welcome.
Birmingham Buildings
Birmingham Architectural Designs
Birmingham Architecture Designs – chronological list
Birmingham Architecture Walking Tours by e-architect – bespoke city walks
Building Articles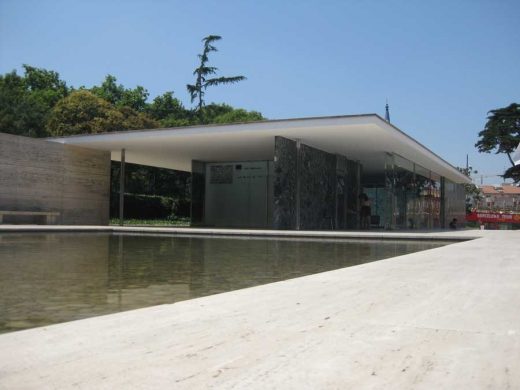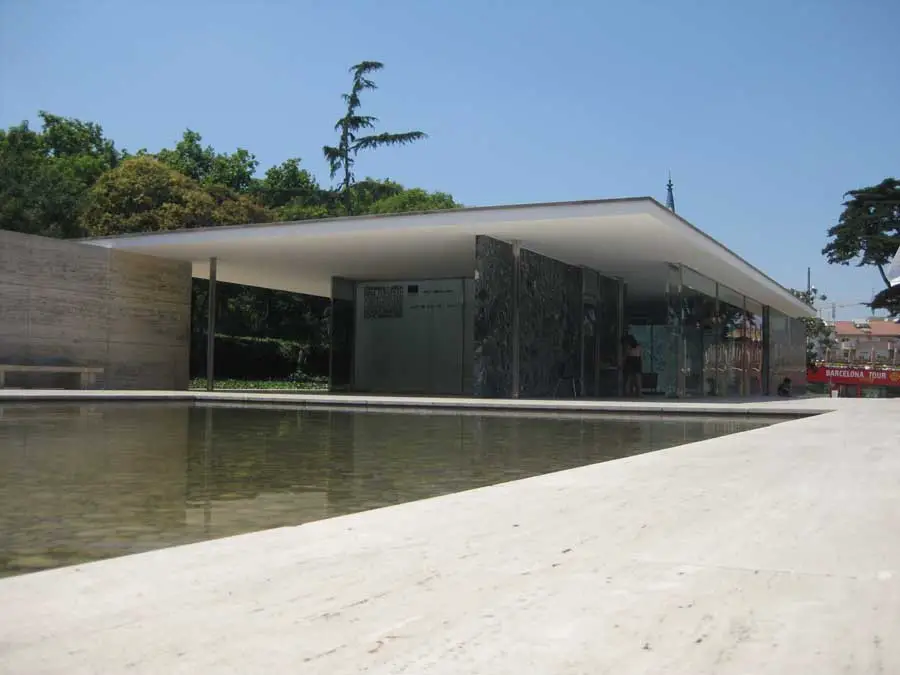 photo © Adrian Welch
Comments / photos for the 5 criteria for choosing your wedding photographer Guide page welcome