Bedroom Accessories Advice, Property Cozy Space Guide, Home Decor Tips
5 Bedroom Accessories to Make It Comfy and a Cozy Space
27 Oct 2020
5 Bedroom Accessories to Make It Comfy and a Cozy Space
Who doesn't love spending leisure time in the bedroom? A cocoon-like bedroom is something that all of us need at least once a day to hibernate and reduce all-day stress. A bedroom is a personal space that is meant to detoxify both our body and soul. Warmth, coziness, and comfort are among those things that we expect in a bedroom.
A cozy, warm, and comfortable bedroom are not possible without using various accessories. Here is a list of all those accessories that are required in a bedroom to make it the best place to hibernate for hours without any trouble.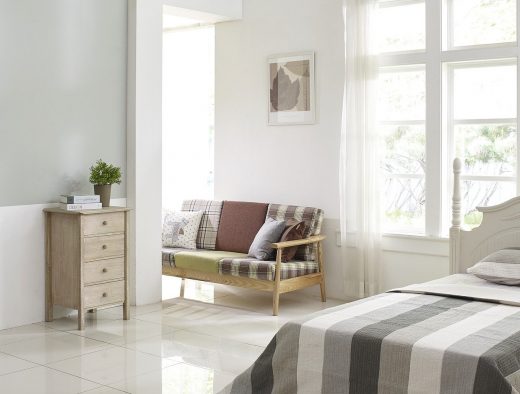 5 Bedroom Accessories to Use
Bedroom Accessories
Use Wood on Walls
A touch of wood on the walls of the bedroom is never a bad idea. Wood provides warmth to the room. It does not matter if your room is small or large, using wooden products for walls will always work in a bedroom. In case you cannot afford, you can also use wallpapers that simulate wood. Using them would give you a feeling of living in an enclosed area made of wood.
Choose a Creative Bed
Simplicity has its power, but at times, thinking out of the box is what we need for a cozy bedroom. The most important thing in a Bedroom is the 'bed.' Try to purchase a dramatic bed that has something unique and artistic touch to it. A creative bed would make your bedroom even more appealing and give it a fresh and lively look.
Prefer Vibrant Colors
If you need a cozy and warm room, always use vibrant colors to decorate it. Calming colors or light colors not just soothe your eyes but also the soul. You can cushions, colorful bedsheets, and related products to give an attractive and comfy look to your bedroom.
Antique Rugs
Using high-end antique rugs will never go out of fashion. Each rug has something unique and positive feeling attached to it. Use these rugs in bedrooms. It is always advised to use prefer rugs with a combination of two boho colors. They will not just add an artistic touch to your bedroom, but the smooth surface of the rugs would provide warmth to the room.
No Tech Zone
It might sound a bit odd, but making your bedroom a tech-free zone is the most effective idea. This way you end up spending your leisure by relaxing your mind and body completely. It would be a lifetime experience for anyone to spend a few hours without using any electric device.
Uncountable Number of Pillows
Use more and more pillows to make your bedroom the most comfortable place in the world. Cushions, and bolsters never fail. Have more of these products to make your room comfortable. Each time you will enter your bedroom, you would end up hugging these pillows. It would be the best moment in your life. Why not live this moment every day in your life?
Comments on this 5 Bedroom Accessories to Make It Comfy and a Cozy Space advice article are welcome.
Bedrooms
Bedrooms Posts
4 Colour Combinations To Enhance Your Bedroom
Modern Versus Contemporary Bedroom Designs
Touches of Glamour for your Bedroom
Building Articles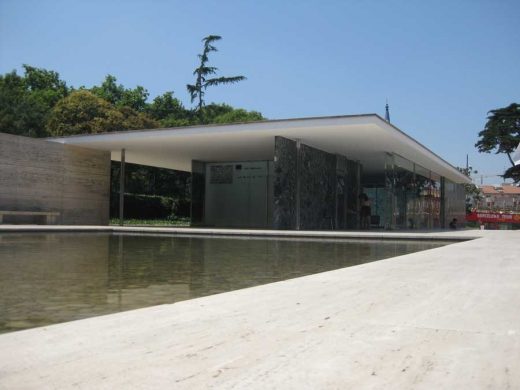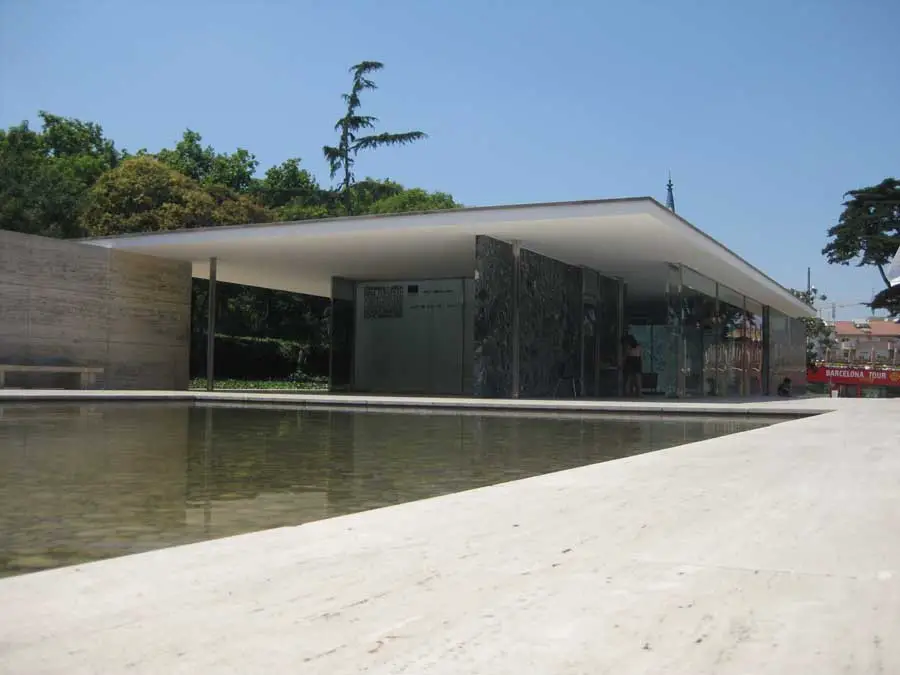 photo © Adrian Welch
Comments / photos for the 5 Bedroom Accessories to Make It Comfy and a Cozy Space Guide page welcome