Cybersecurity, Dress for Flexibility, Plan for Camping Out, Transportation for Your Escape
4 Ways to Always Be Prepared as a Prepper
International Advice Article
8 May 2019
4 Ways to Always Be Prepared as a Prepper guide
Being a prepper is a little like being a Boy Scout with its motto to "Always be prepared." That's really not bad training as a youngster because it applies to prepping, cybersecurity, and a host of other areas. To flip it on its end – being unprepared might just be the end of you as any reader of Survivopedia knows only too well. Here are four ways to always be prepared as a prepper.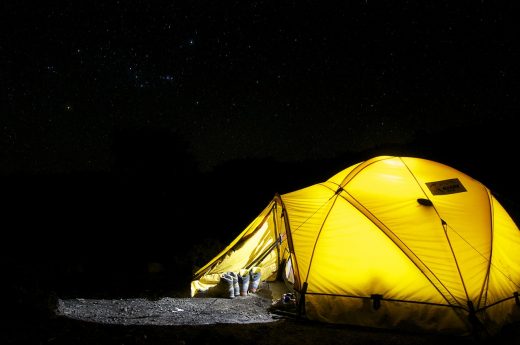 photo courtesy of pixabay
1.      Dress for Flexibility
When thinking about work attire, it's possible to look the part while still being ready to go into survival mode should the need arise. Workwear clothing is at its most basic, highly functional. It usually is made from more durable materials, quite often with a choice of dark colours to blend into the background and with ample pockets to store important items on the move. Clothing companies like engelbert strauss sell work wear that's ideal as protective clothing or safety wear too.
What you'll want are clothing choices that are suitable for your workplace where a business suit is optional. A darker outfit can be paired with a lighter business shirt and tie to look the part. Store a quick change of shirt in the car in case it's needed in a hurry. This avoids being inappropriately attired if you're leaving work to bug out. Depending on what types of work clothing you prefer, choose engelbert strauss clothing because it has ample insulation and is breathable. Their fabrics are fast drying too, which is very useful if moving through the woods later in the survival phase.
2.      Transportation for Your Escape
Whatever personal mode of transport you prefer, make sure it's large enough to carry both the people and supplies that you need to move in a hurry. Whilst you'll probably have a cabin or other location to relocate to, they'll still be things that you might want before heading out or to pick up along the way.
Get the vehicle serviced regularly. Have a spare tyre and check that it's still in good condition too. Also, practice with the jack to lift the vehicle. Remove the lug nuts and the wheel. Then replace it with the spare. If you can take a course on basic mechanics to learn quick diagnostics and fixes for minor vehicle issues that are resolvable on the side of the road, even better.
3.      Plan for Camping Out
If you're planning to camp out initially, then having enough water and fresh food supplies is essential. Even if you have dried meals or canned ones to heat up on a camping stove, augment them with fresh vegetables for extra vitamins and flavour.
While you might not think you'll need to camp, bear in mind that your vehicle could breakdown despite being regularly serviced. Murphy's Law! Need we say more?
Plan your bug out route carefully. Scout it out ahead of time to determine the best places to camp if it comes to it. Also, if you own a remote cabin, it might take a few hours to get there. If the road has become impassable or is washed out, it could be too late to risk hiking the rest of the way. In which case, bar sleeping in your car, setting up camp is the next best move. Make camping part of your escape plan, rather than an interim step on the route out that you forget to prep for.
If you want to camp in style and hunt big game then you could check out Shrewdhunter.
4.      Don't Rely on Technology
In a bad situation, technology tends to fail. Whether a phone network goes down because of a jammer being deployed or due to a negative event, it really doesn't matter. If you're relying on being able to get a signal to make a call out or to use 4G internet, think again. Whilst it's always a good idea to use whatever technology is still operational, the default should be to expect it to be null and void. Think EMP and you have the right idea.
Have waterproof physical maps – don't rely on Google Maps. Have multiple routes planned out – don't make it up as you go. Stash a bicycle in your vehicle in case the engine won't start. Use bicycle carrier bags on a sturdy rack system to carry more items with you. Don't overload the bike (or yourself with an overly heavy backpack) so it isn't rideable. It might be necessary to ride at speed! Make sure there are lights that run on batteries (carry spares) in case you have to keep moving in the dark to get out of a trouble zone.
4 Ways to Always Be Prepared as a Prepper Summary
Being prepared means different things to each prepper. When you're working for an outside company away from home, you may have to choose to leave the area without going home first. In which case, it's useful to plan for that eventuality. Ultimately, the more plans you have in place and being able to think on your feet, the better the outcome. Stay safe out there.
Comments on this 4 Ways to Always Be Prepared as a Prepper advice article are welcome
Homes
Property Articles
Shed Office workspace, London
Design: Platform 5 Architects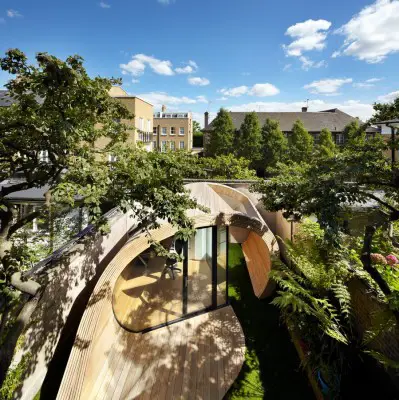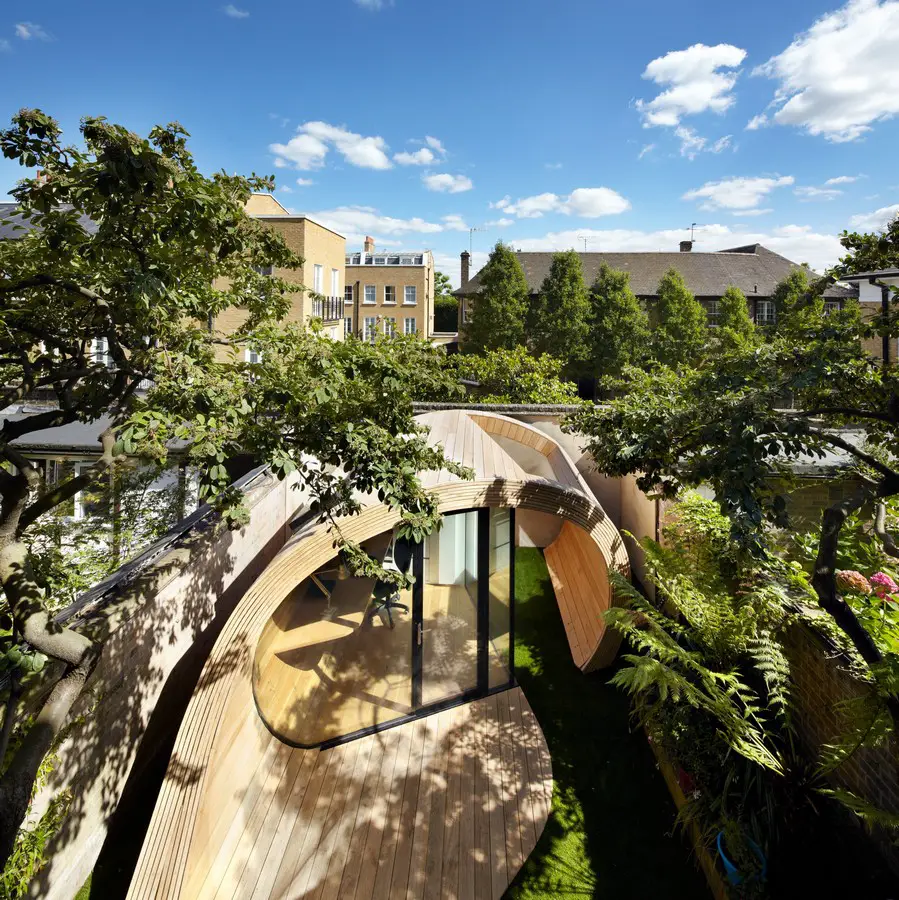 photo : Alan Williams Photography
Home Office
New UK Housing: British Housebuilding
Step House in North London
Architects: Bureau de Change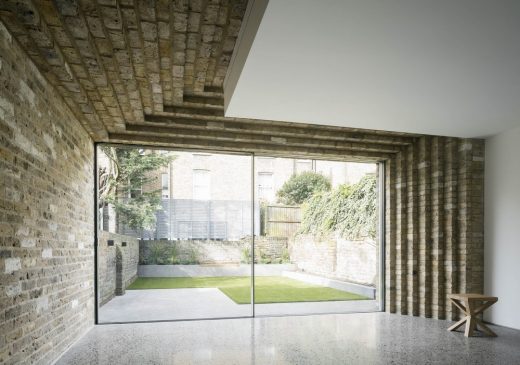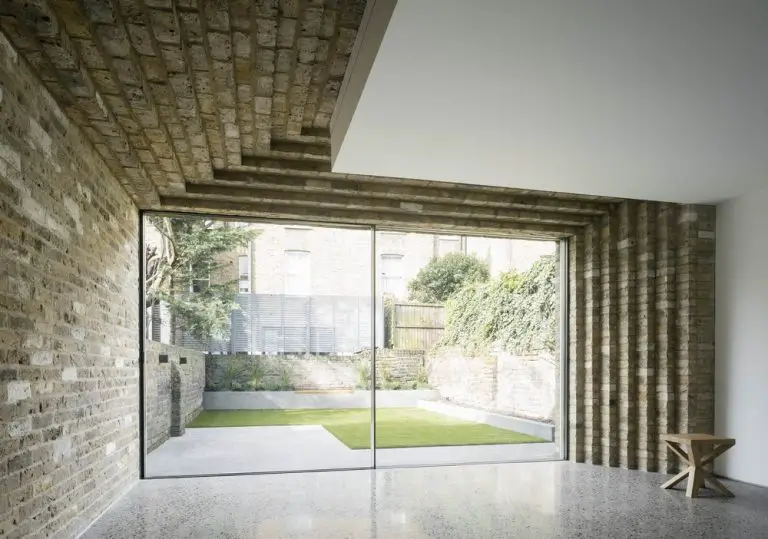 photo © Ben Blossom
North London Property Extension
Comments / photos for the 4 Ways to Always Be Prepared as a Prepper page welcome