10 tips to transform your kitchen design tips, Home appliances and fixtures, Property interior guide
10 Tips to Transform Your Kitchen Design
27 December 2022
Whether you're renovating or building a new kitchen, design decisions can be overwhelming.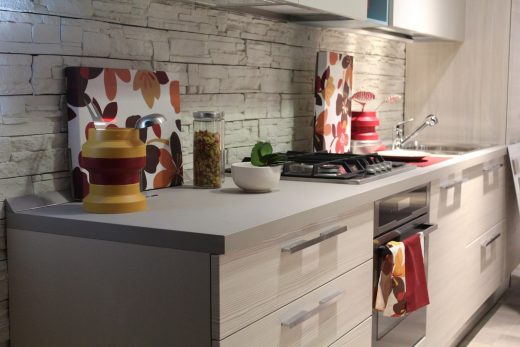 To make the process easier, consider these top kitchen design tips for transforming your space into the kitchen of your dreams.
Before you start shopping for appliances and fixtures, it's important to have a plan in place. Draw up a sketch of your ideal layout with the help of kitchen design software and measure the space to determine what size cabinets and appliances will fit.
It's also important to think about which direction you'd like the door to swing. You don't want any surprises after installation!
Consider Lighting Options
Lighting is an important part of any kitchen design as it affects how tasks are performed and how food looks when served.
If possible, add multiple layers of light, such as overhead lights and under-cabinet lights to create a well-lit atmosphere that is both functional and aesthetically pleasing.
Choose Materials Carefully
The materials used in your kitchen design should be chosen with care, so they last over time while still looking beautiful.
Consider installing durable countertops like quartz or granite, as well as stainless-steel appliances if budget permits, so that your kitchen can stand up to heavy use without showing signs of wear and tear too quickly.
Think About Storage Solutions
Storage is always an issue in kitchens, no matter how large or small the space may be. Think about investing in pull-out cabinets or shelves that can be tucked away when not in use in order to maximize the amount of storage available in even the smallest spaces.
Install Appliance Garages
Appliance garages are great for keeping countertop clutter at bay by providing an enclosed area where small appliances can be tucked away when not in use.
This helps keep counters clear, so they're easy to clean while still allowing access to all those essential items such as blenders, mixers, and coffee makers.
Technology has made its way into the kitchen with devices such as smart refrigerators and ovens that allow users to control their appliances remotely from their phones or tablets.
This makes cooking more convenient while also adding a touch of luxury to any kitchen design.
Open shelving is a great way to show off dishes or other decorative pieces while still keeping them within reach for everyday use.
This type of storage also helps keep counters free from clutter since items don't need to be stored inside cabinets.
Natural light is always preferable over artificial lighting, so if there's an opportunity for more natural light, add windows, skylights, or solar tubes. These additions help make any room look larger, brighter, and more inviting.
Color plays an important role in setting the tone for any room but especially in the kitchen. In general, lighter colors such as white, gray, and pastels help create an airy atmosphere, whereas darker colors like black, blue, or green create a cozier feel. Experiment with different shades until you find just the right one.
Incorporate Personal Touches
Finally, consider adding personal touches throughout your kitchen design. Small accents such as colorful dish towels, potted plants artwork, or even wallpaper can help give your space character making it truly unique.
10 tips to transform your kitchen design conclusion
There's no doubt designing a new kitchen requires lots of thought, but by following these tips, you'll have everything you need to create that perfect space.
After all, when it comes down to it, planning ahead by using kitchen design software pays off not only will you save time but money as well — click here for more on that.
With thoughtful consideration during each step of this process, you'll end up with a beautiful, functional kitchen that will serve your family well for years to come.
Comments on this 10 tips to transform your kitchen design article are welcome.
Kitchen Design
Kitchen Articles
Installing Modular Kitchen in Your Home
Selecting the Right Storage Cabinets for Your Kitchen
Natural Stone Countertops in Your Kitchen
Why You Should Choose Quartz Worktops for Your Kitchen
Home Design
Home Design Articles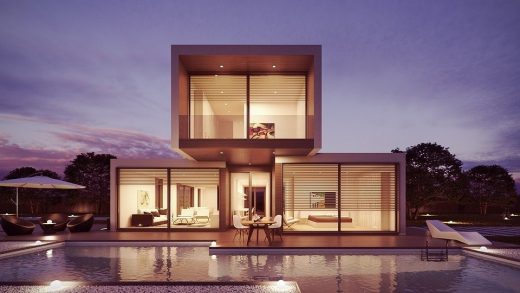 image courtesy of article provider
Comments / photos for the 10 tips to transform your kitchen design page welcome