Kuwait Architecture Photos, Gulf Building Images, Middle East Design, GCC News
Kuwait Building Photos
Gulf Architectural Photographs, Built Environment Pictures: Architecture Images
10 Mar 2017
Kuwait Architecture Photos
Kuwait Architectural Photos
Kuwait Building News – new page with property and construction updates for the city
2 Mar 2017
Three Gardens House, Messila, Southeast Kuwait City
Design: AGi architects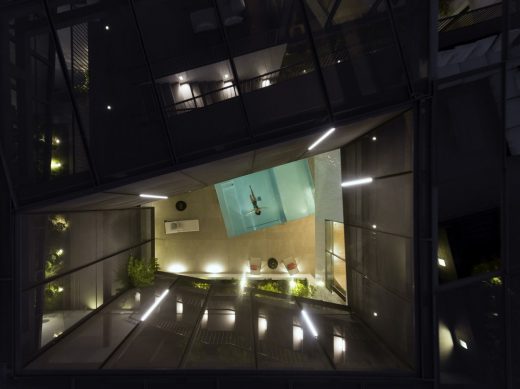 photograph : Fernando Guerra FG+SG
Kuwaiti Residence
The architects "decided to stratify the external uses according to the period of the year and the hours of the day in which these activities could be developed, and accordingly we designed three gardens."
27 + 26 + 25 Feb 2017
Sheikh Jaber Al-Ahmad Cultural Center Building & Landscape
Design: SSH International, Architects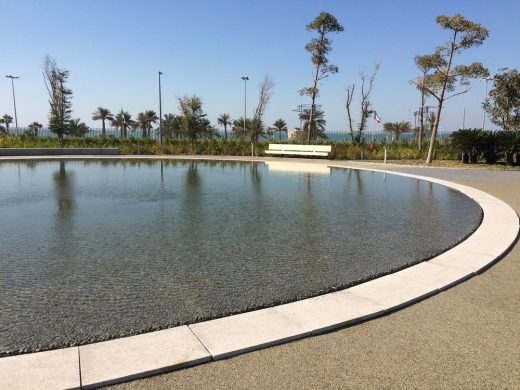 Sheikh Jaber Al-Ahmad Cultural Center Photos
The Kuwait National Assembly Building, designed by Danish architect Jørn Utzon in 1972, completed in 1982 under direction of his son Jan Utzon: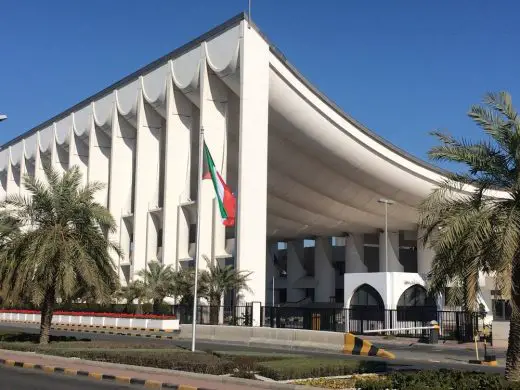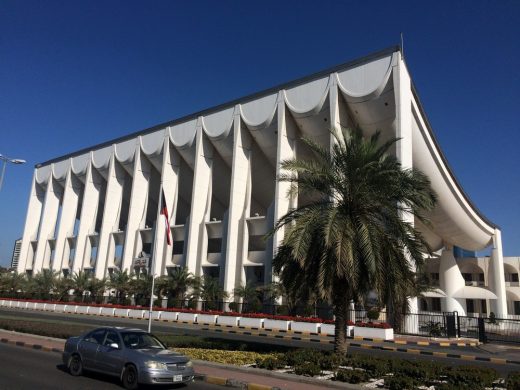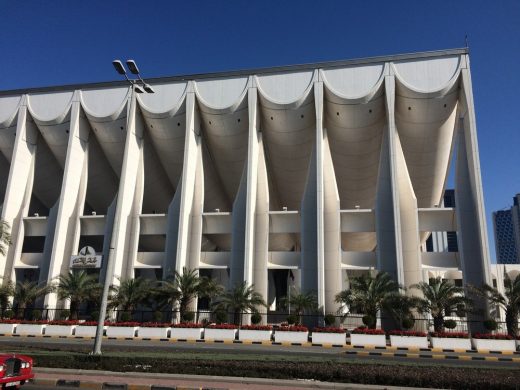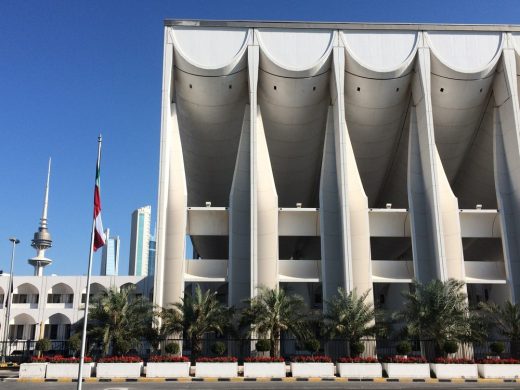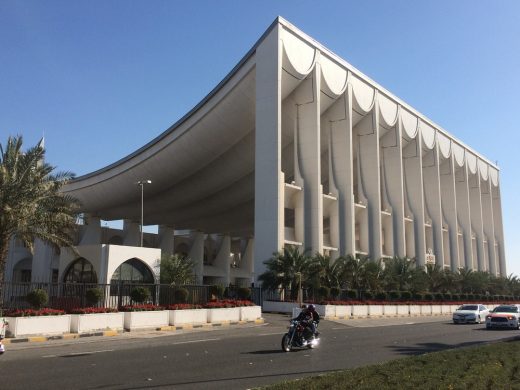 Link: https://en.wikipedia.org/wiki/Kuwait_National_Assembly_Building
Safat Square – revitalised public realm, a major historical commercial square: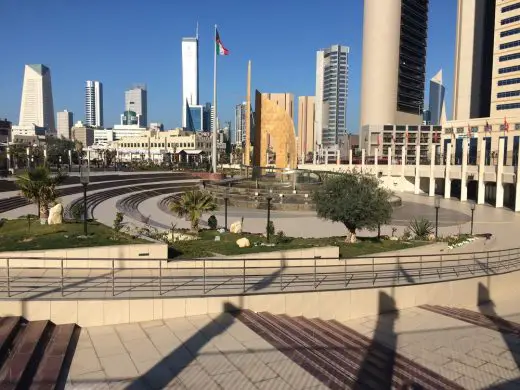 Souk Al-Wataniya exterior – Iraqi troops looted, vandalized and firebombed the Al-Wataniya shopping mall: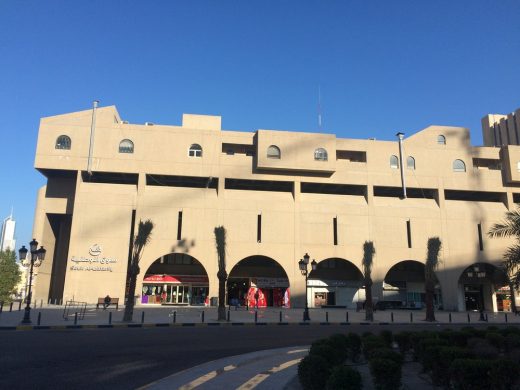 Link: http://www.evidence.org.kw/photos.php?page=2093_Souk-Al-Wataniya-Exterior
Holy Family Cathedral, dedicated in 1961, on Soor Street: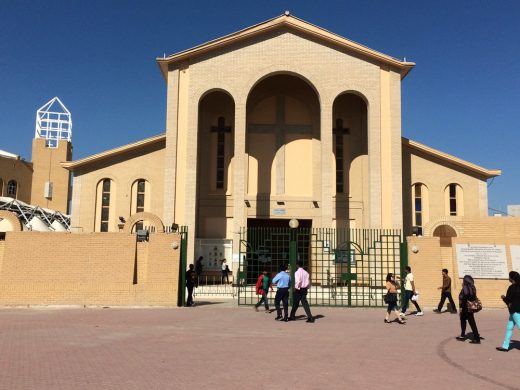 Link: https://en.wikipedia.org/wiki/Holy_Family_Cathedral,_Kuwait
Kuwait Law Courts Palace: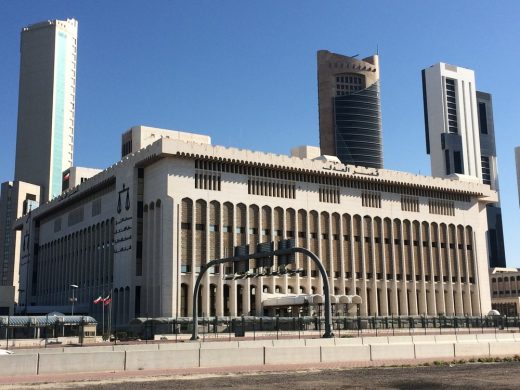 New images from around the West fo the city centre: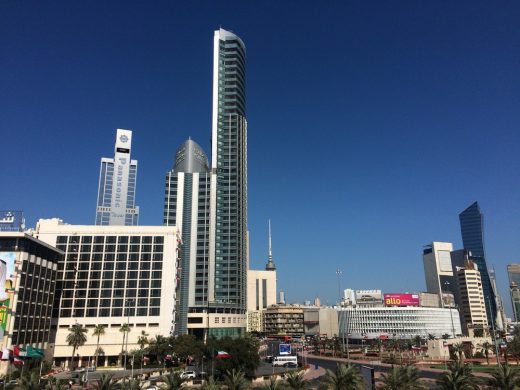 Kuwait Skyscraper Building Photos
expressive Kuwaiti house design – Ito influence, or Beijing Birds Nest?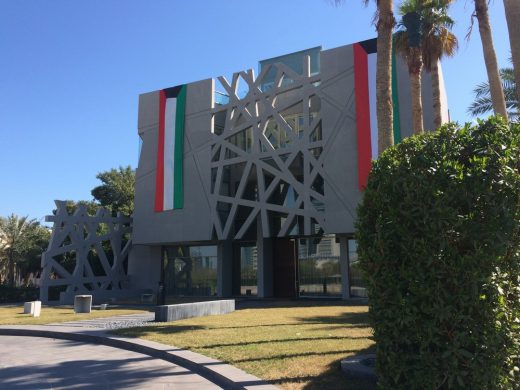 Ice Rink building decorative south elevation: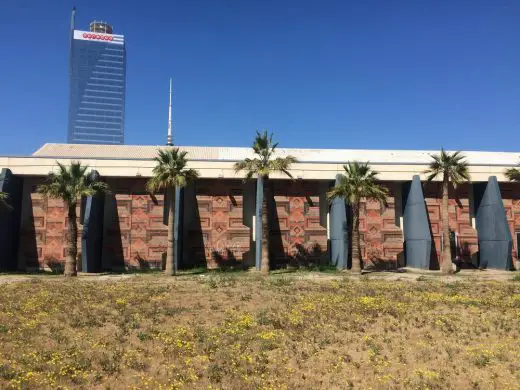 Pinkish red mosque building: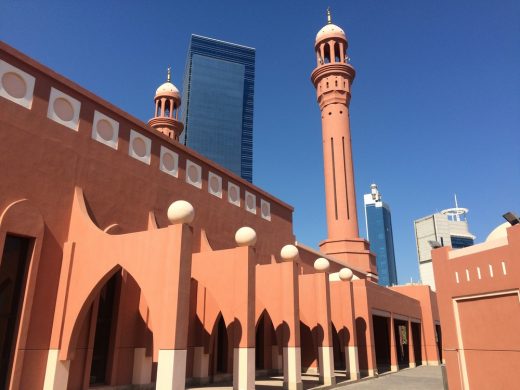 New low angular-gabled building just East of the Central Bank of Kuwait tower: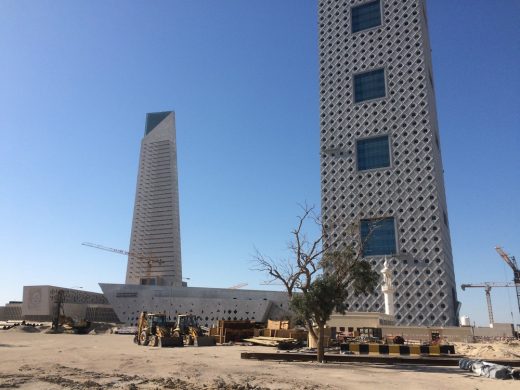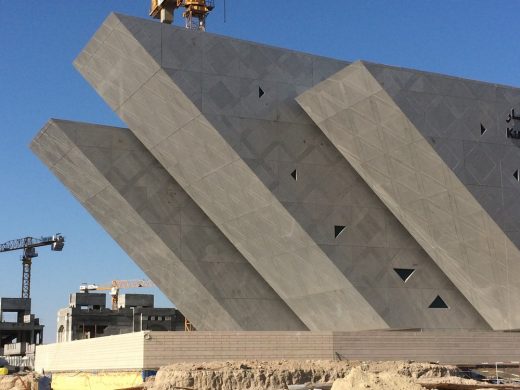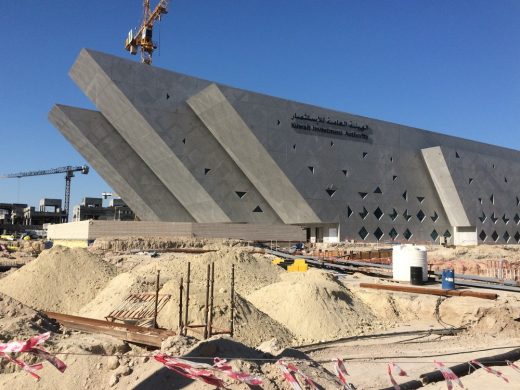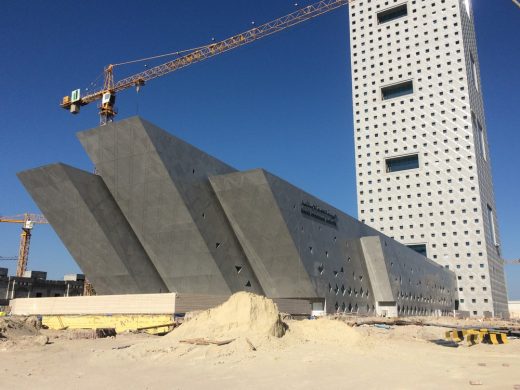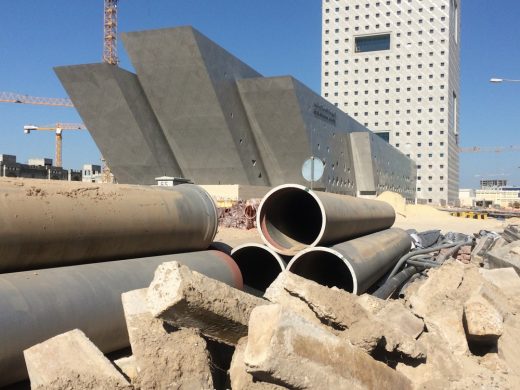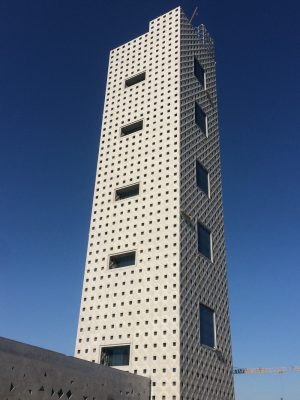 Al Hamra Tower by SOM (USA) and National Bank of Kuwait by Foster + Partners (UK):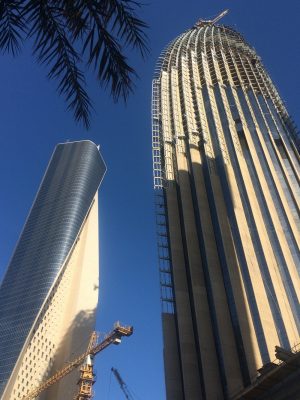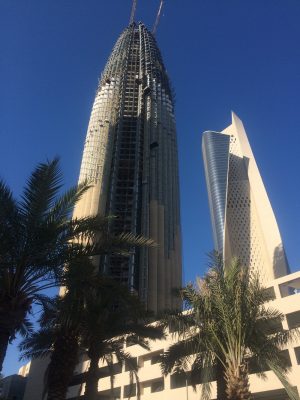 National Bank of Kuwait: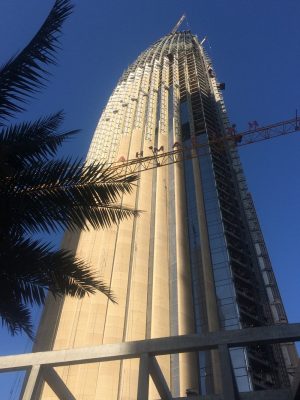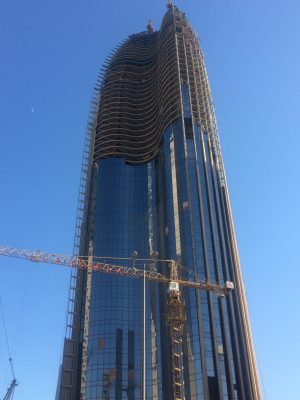 National Bank of Kuwait Tower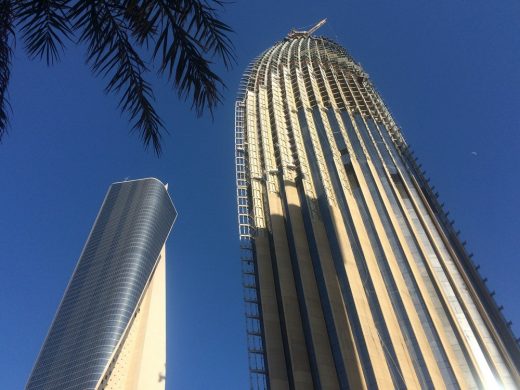 Al Hamra Tower
Tallest tower in the city at 413 m (1,355 ft), 80 storeys, built in 2011, offices
Kipco Tower building, Sharq – aka United Tower, the fourth tallest in the city: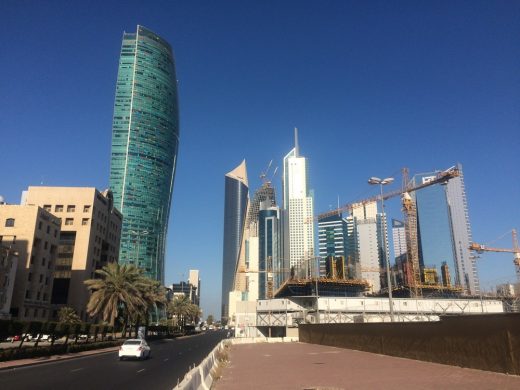 Kipco Tower Building
Al Tijaria Tower building: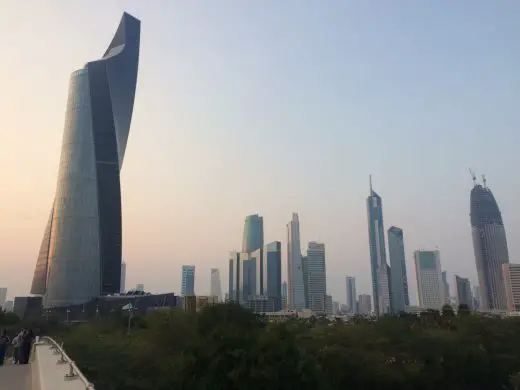 Al Tijaria Tower Kuwait City
Al Shaheed Park in the evening, with Al Tijaria Tower beyond: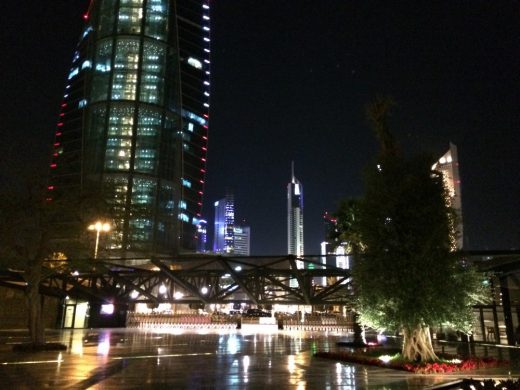 Al Shaheed Park in Kuwait
Kuwait City skyscraper buildings: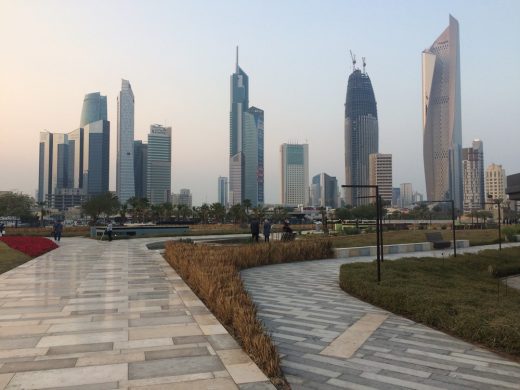 Kuwait Skyscarper Building Photos
Well proportioned rotunda Building on Al Shuhada Street: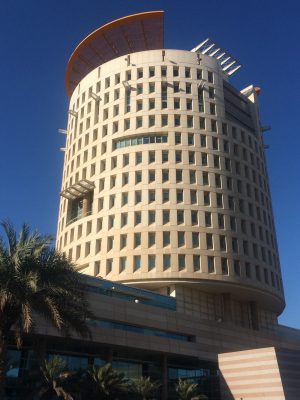 Kuwait Towers building and restaurant interior, stairs and lobby: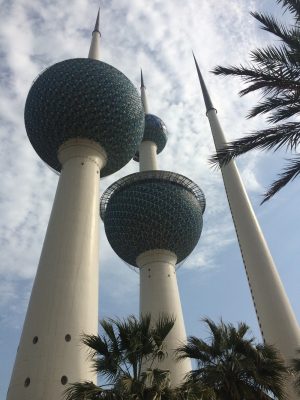 Kuwait Towers
Modern Building on Al Shuhada Street, Sharq: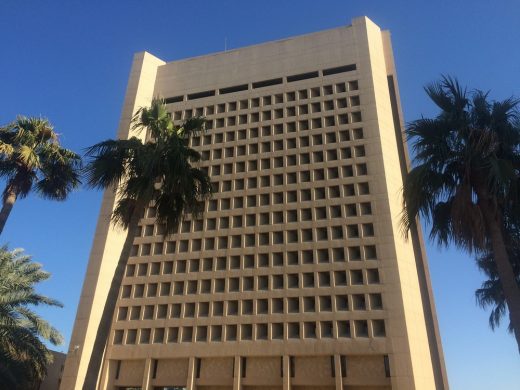 ***************
Unusual new residence in conservative upmarket area of Jabriyah: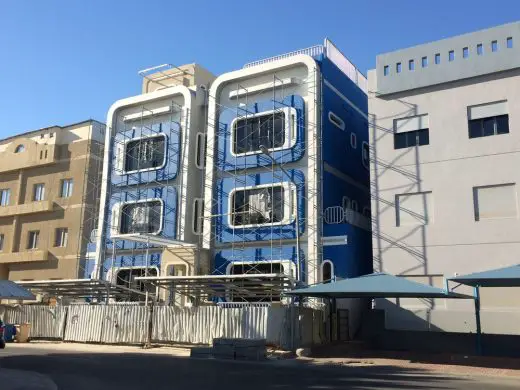 Traditional mosque building in Salmiya: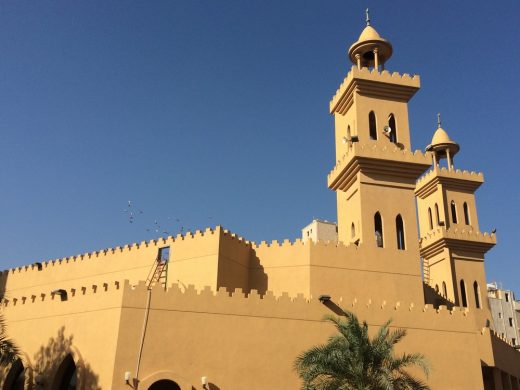 Rotund residential block in Salmiya: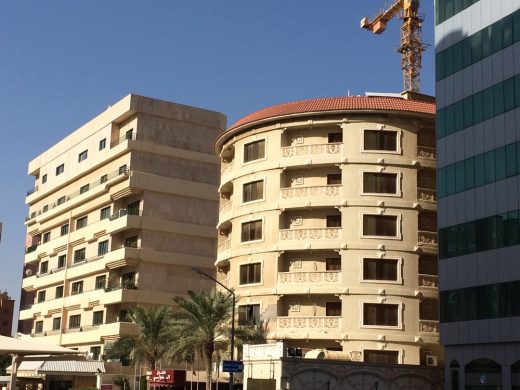 Hotel and retail buildings on the main street in Salmiya, parallel to the waterfront: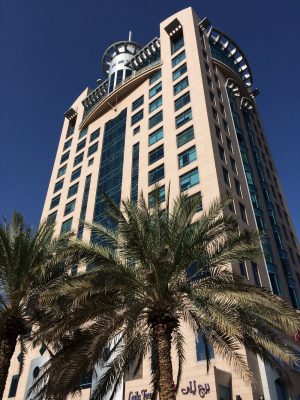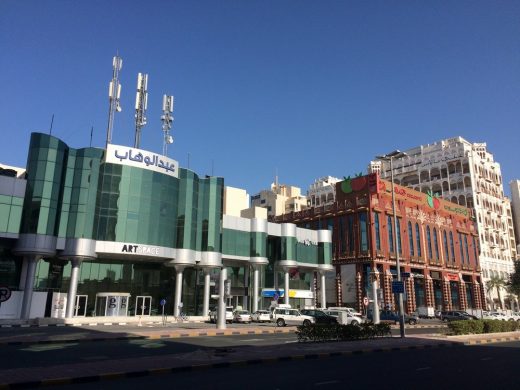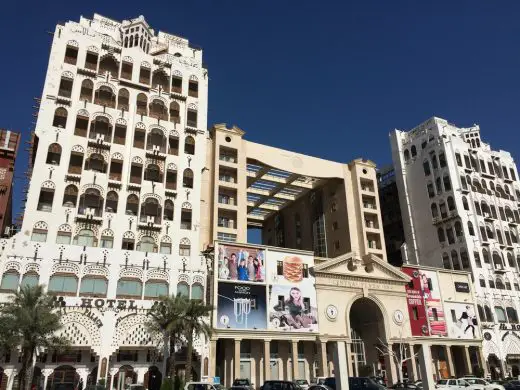 Marks & Spencers retail base to curvaceous glazed tower in Salmiya: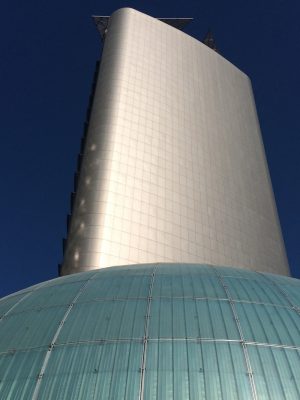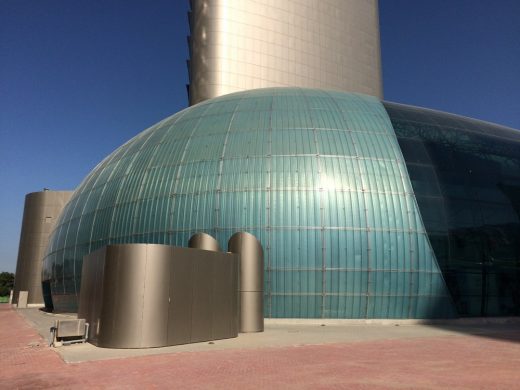 New curvy building opposite Marks & Spencers in Salmiya:

Babel, new Lebanese restaurant on Salmiya waterfront, East of the Marina Crescent: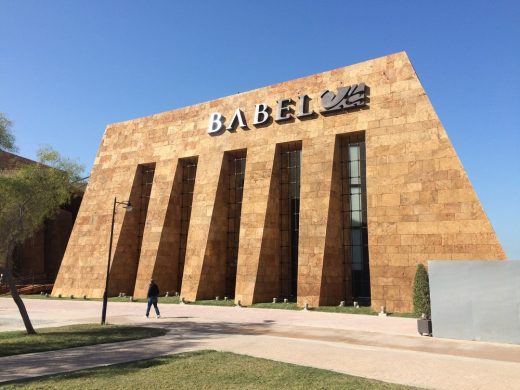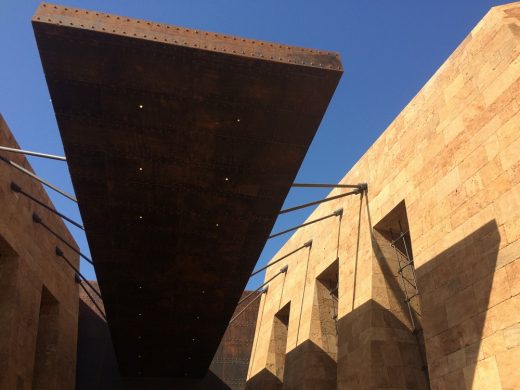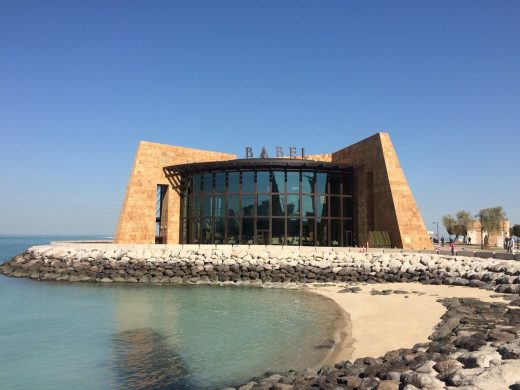 Marina Crescent, a pleasant string of restaurants on two floors looking out over the marina, one of the more successful places in the city: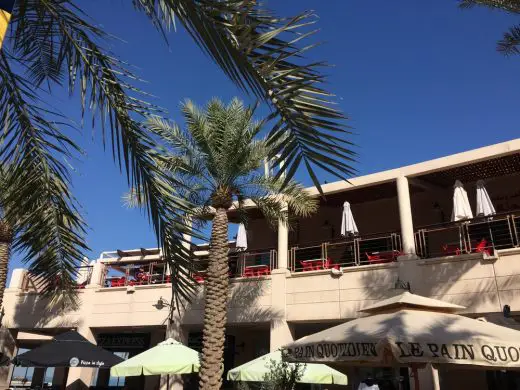 Promenade Kuwait City tower in Northeast Hawally: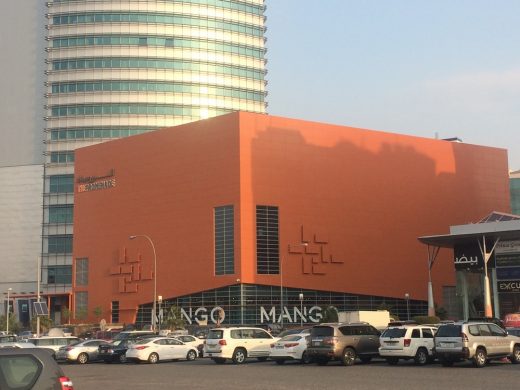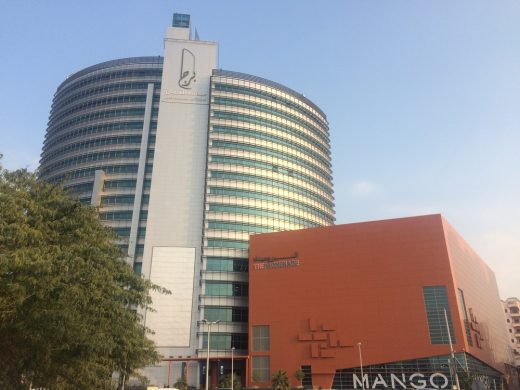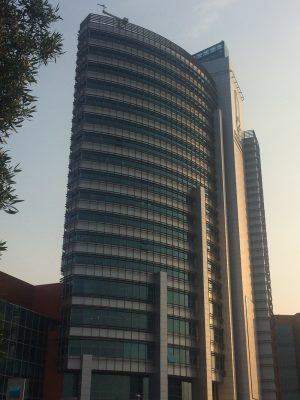 Nogra Complex – Hawally shopping centre interior: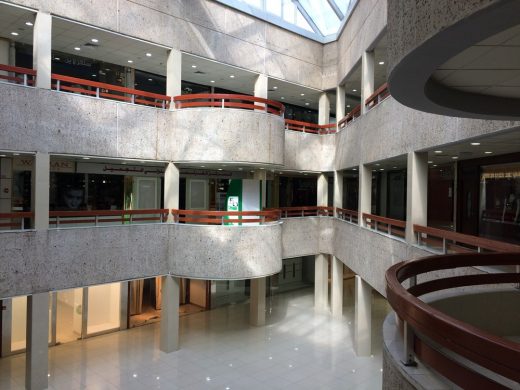 Modern building in Hawally: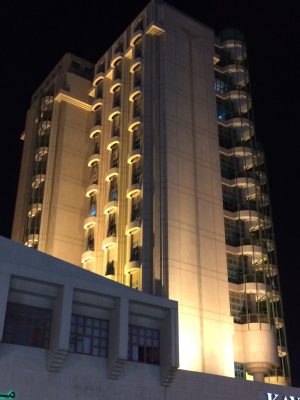 Building under construction in Hawally: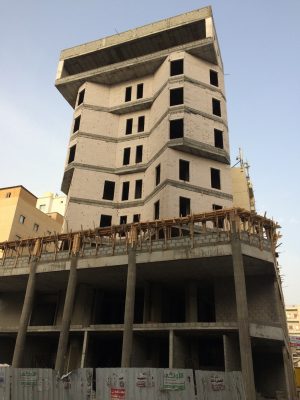 Traditional villa property: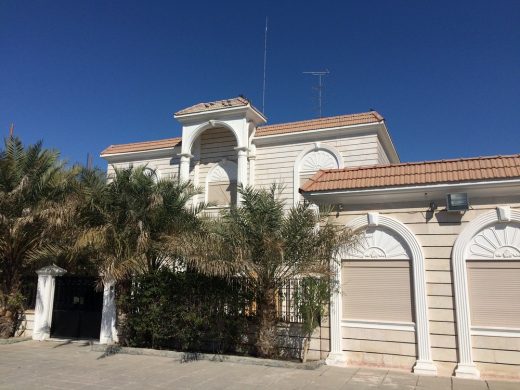 Construction of villa: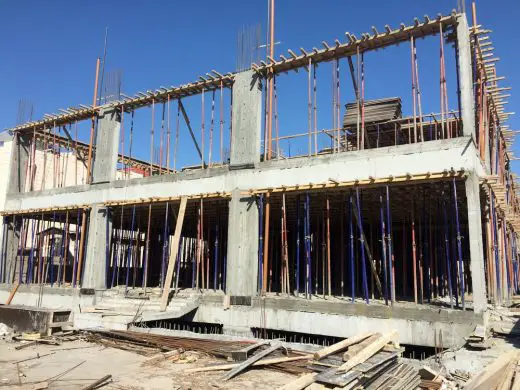 Traditional villa: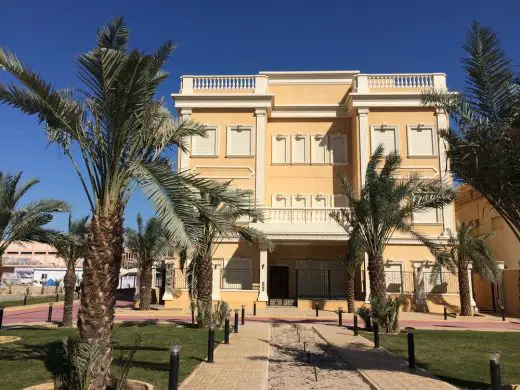 Bank tower close to seafront: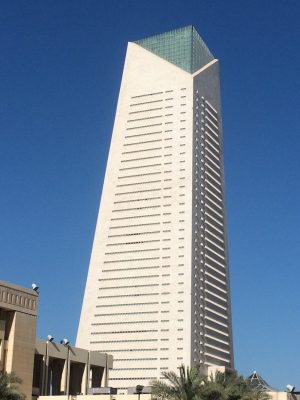 The Grand Mosque building in Kuwait City: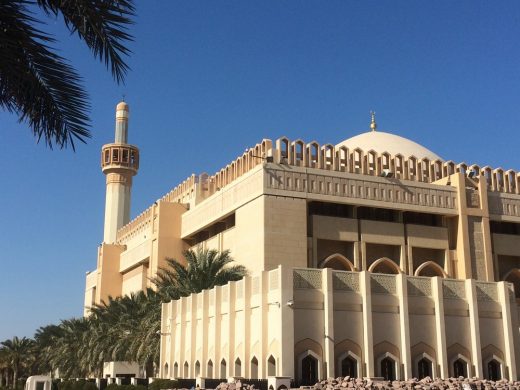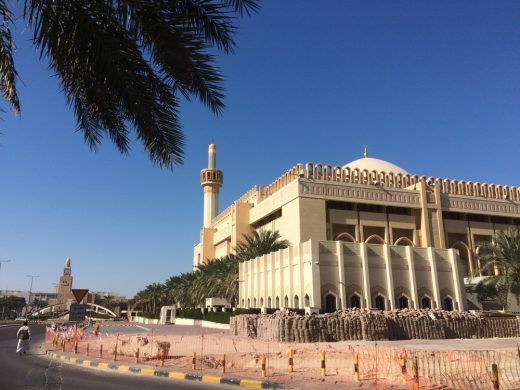 Building on Oman Street: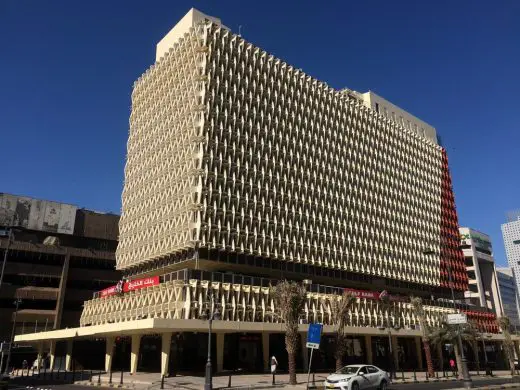 Mosque by The Souk: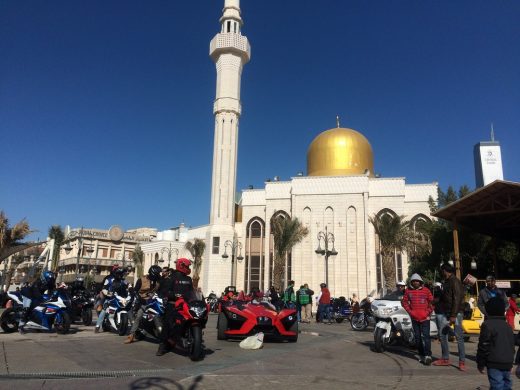 The Souk: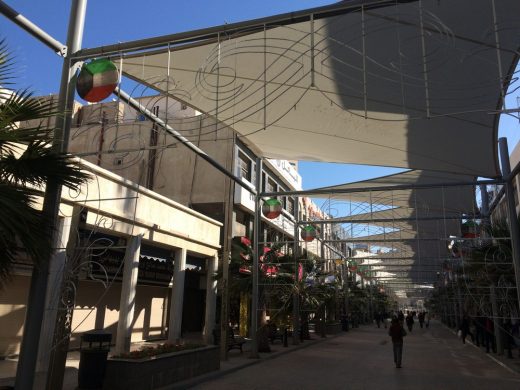 Liberation Tower and base building: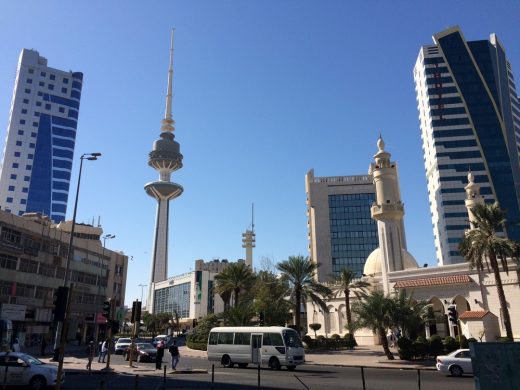 Elegant pared down styling at Kuwait police office building on Soor Street: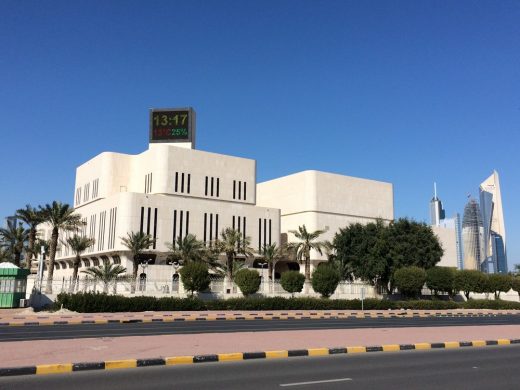 Ruined mosque building on Failaka Island (aka Zoor):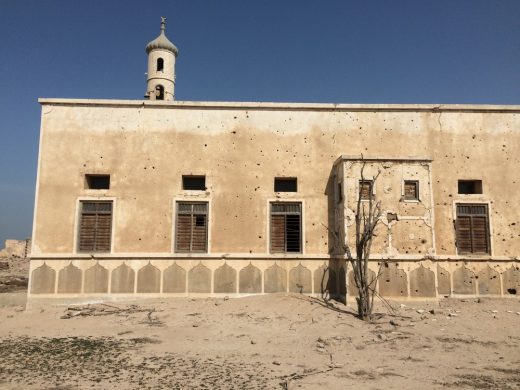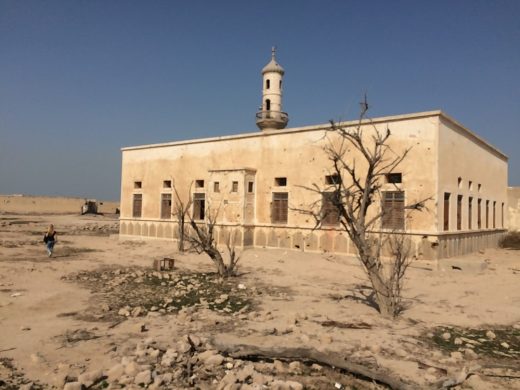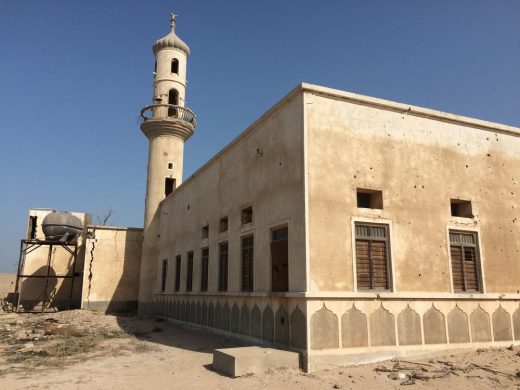 Ruined buildings on Failaka Island: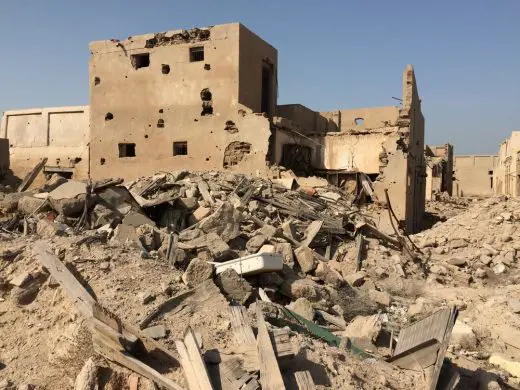 views from Baitak Tower: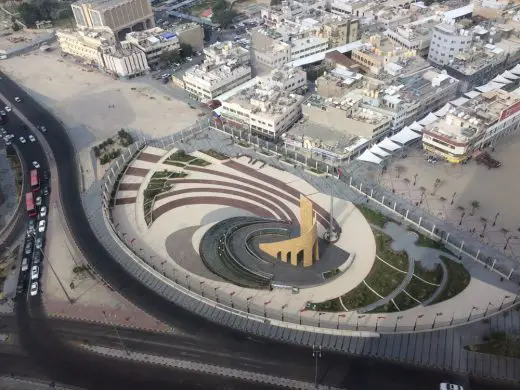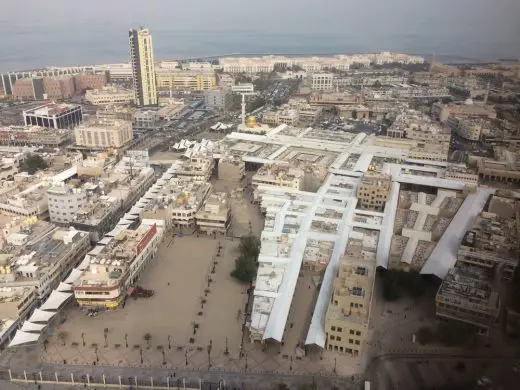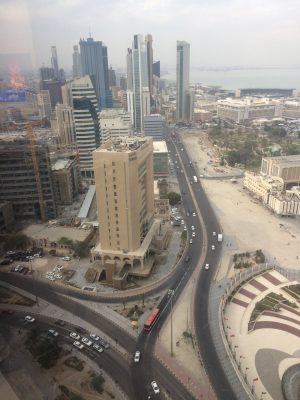 Modern housing in Kuwait City: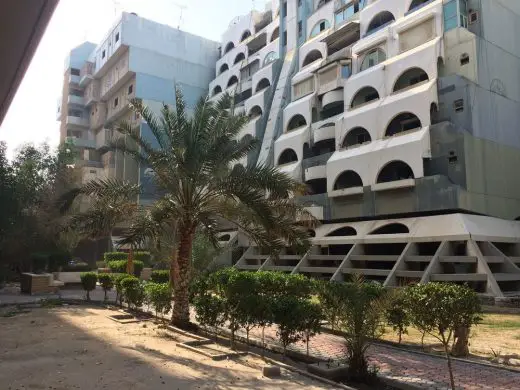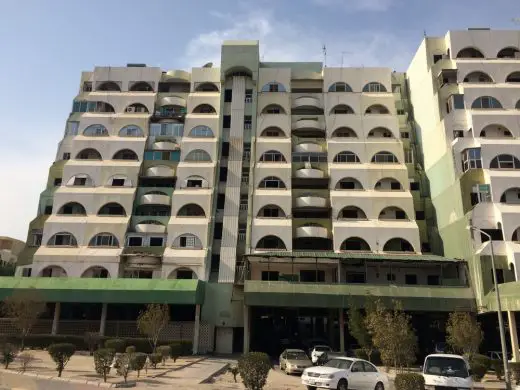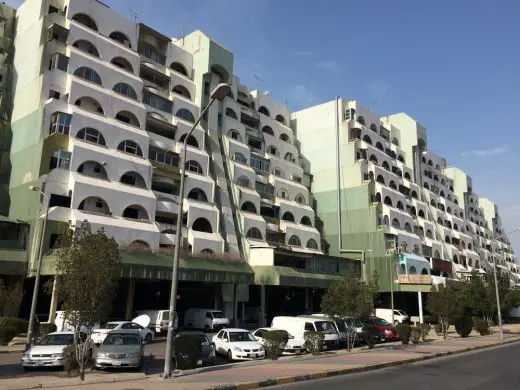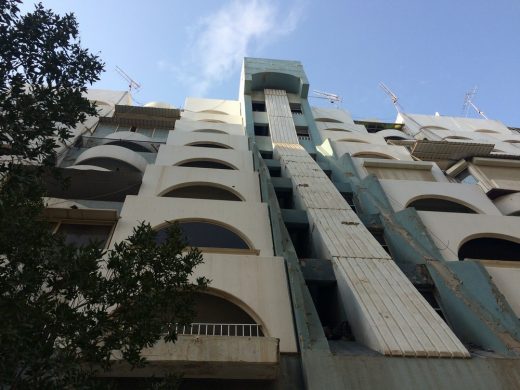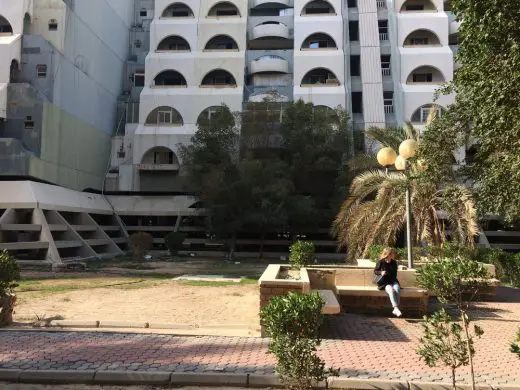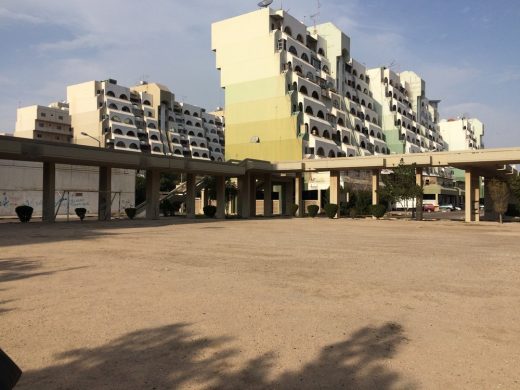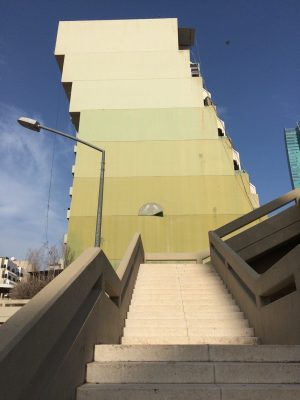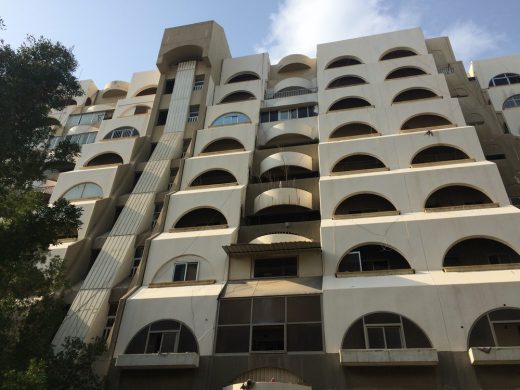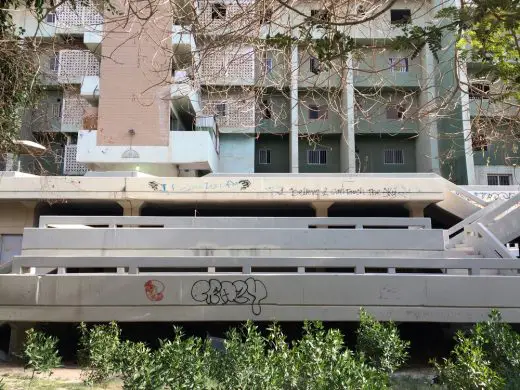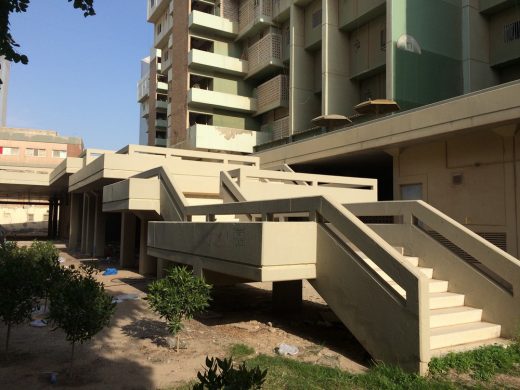 Souk Sharq marina with bank tower beyond: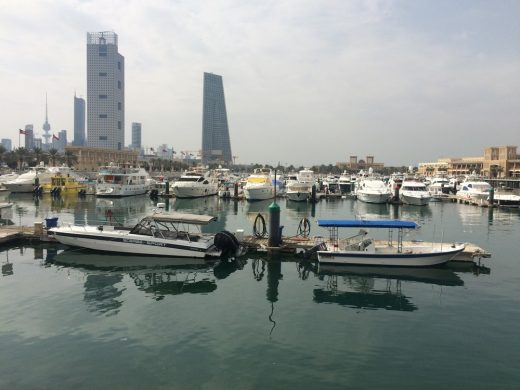 PACE building in Hawally: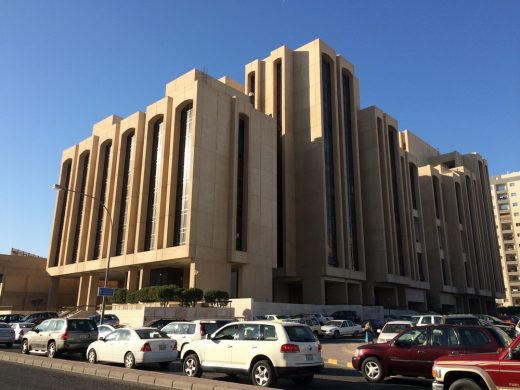 Souk Sharq buildings and boats: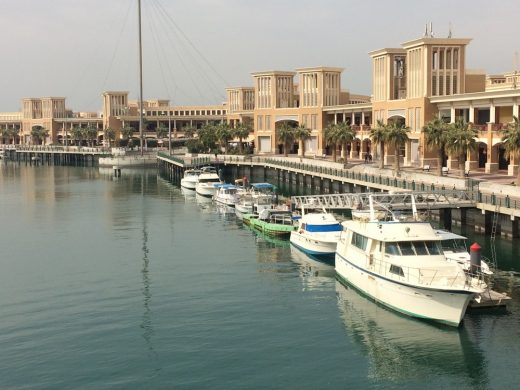 Grand Mosque and bank tower beyond: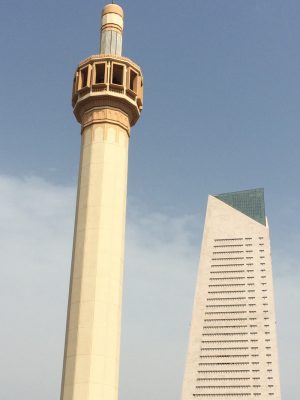 Sheikh Jaber Al-Ahmad Cultural Center Kuwait: JACC News
6 Feb 2017
KUNA report that Kuwait Fire Service Directorate (KFSD)'s teams have put out the fire that broke out earlier in Sheikh Jaber Al-Ahmad Cultural Center in Kuwait city on Monday, without human losses or injuries. Five departments of the directorate took part in controlling the blaze at JACC that caused only material damage in the area.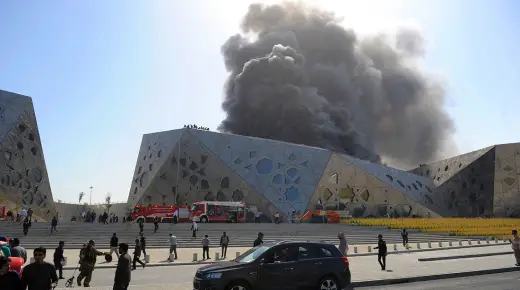 16 Jan 2017
Kuwait Architectural Photos
A selection of architectural images from this Middle Eastern country at the top of The Gulf:
Liberation Tower: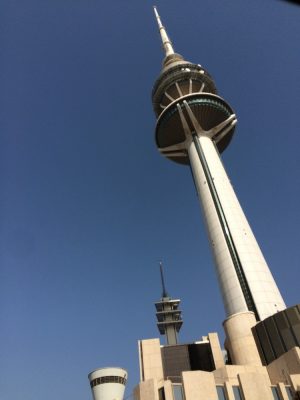 Shuwaikh building construction, west of city centre near the port and university area: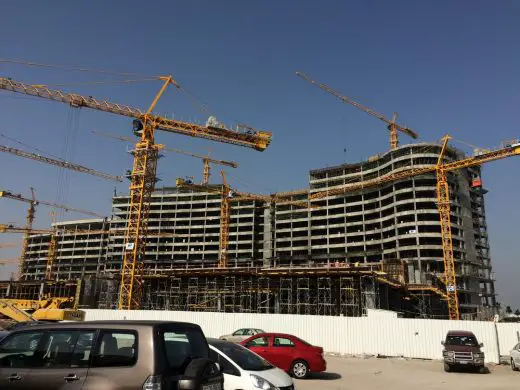 8 Dec 2016
A revisit to this elegant Jabriya residential building in a Modern style: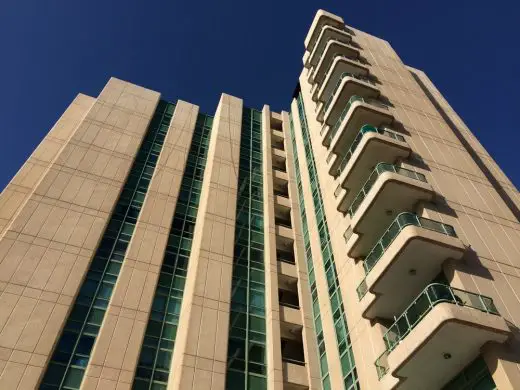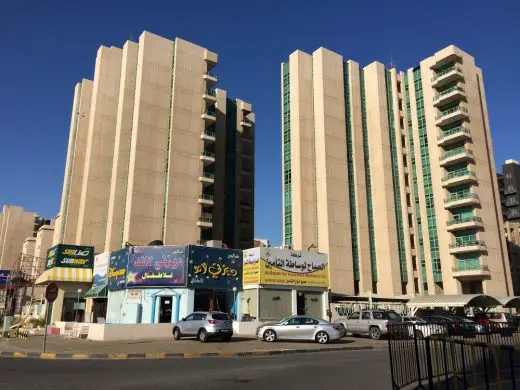 4 Dec 2016
Kuwait Architecture Photos
Olympia Mall in north east Salmiya: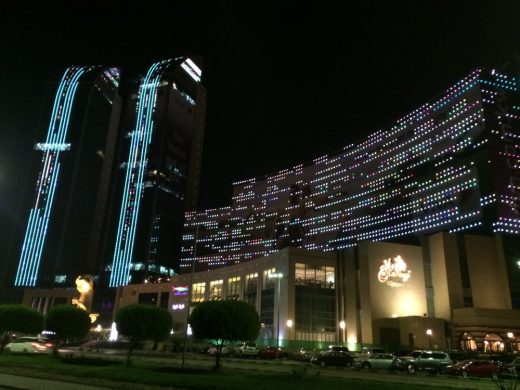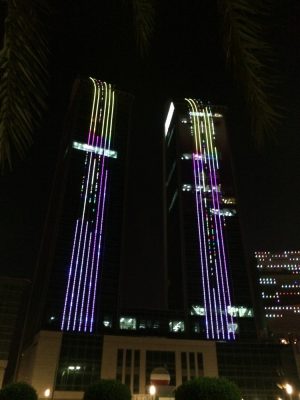 Tall buildings at night in Salmiya, Symphony Style Hotel Kuwait has the purple curved top: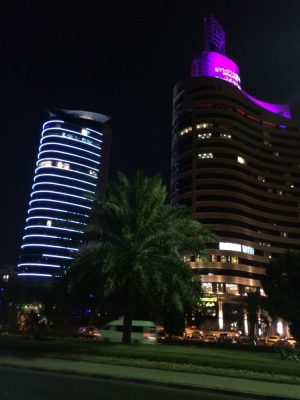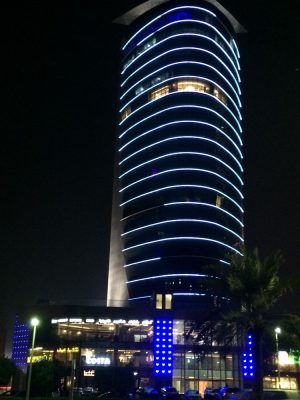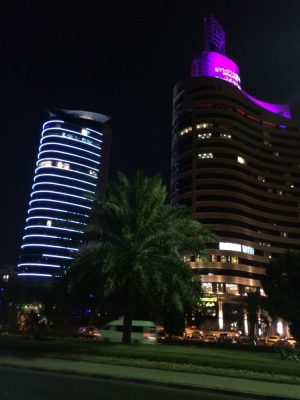 Marina Waves, sticking out into the Gulf from Salmiya: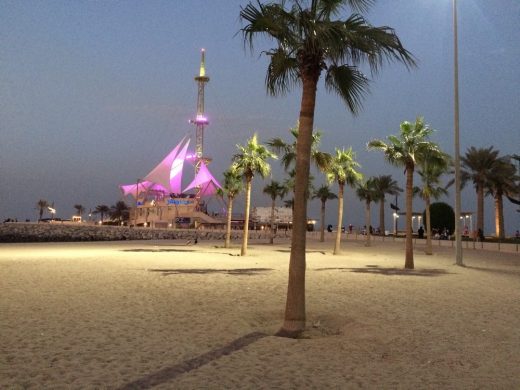 Marina, looking East: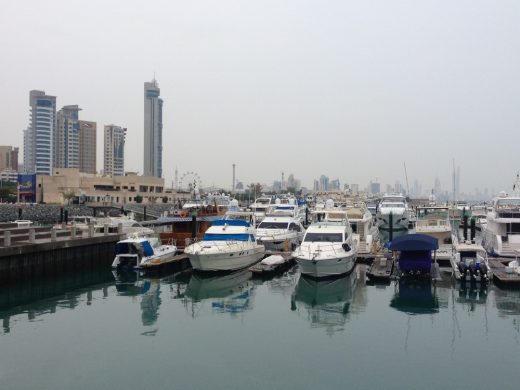 Stylish new office building in Jabriya: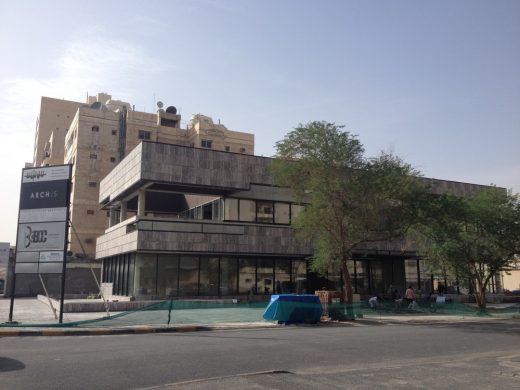 New building on Amr Bin Al Aas St in Salmiya: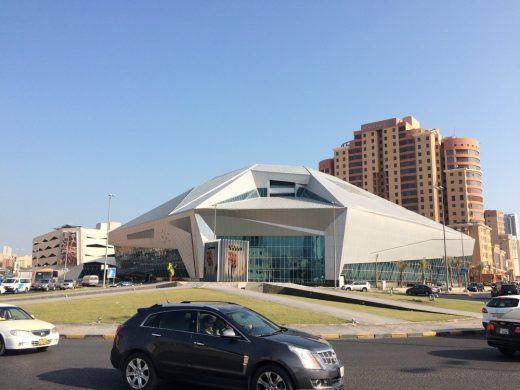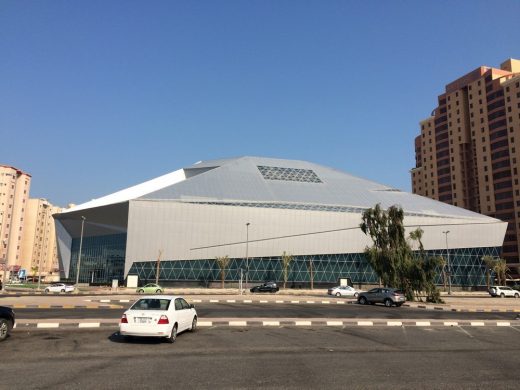 Simple rhythmic form in Jabriya tower: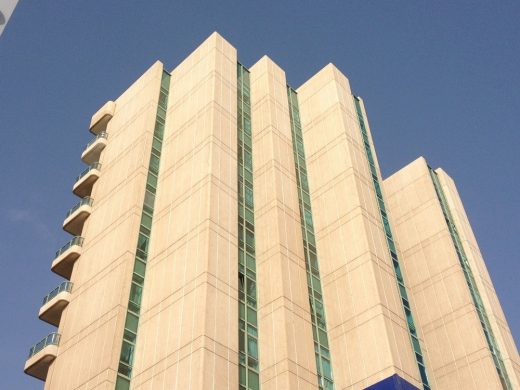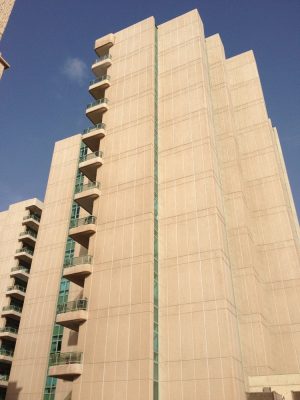 View looking East along Salmiya shoreline showing new construction: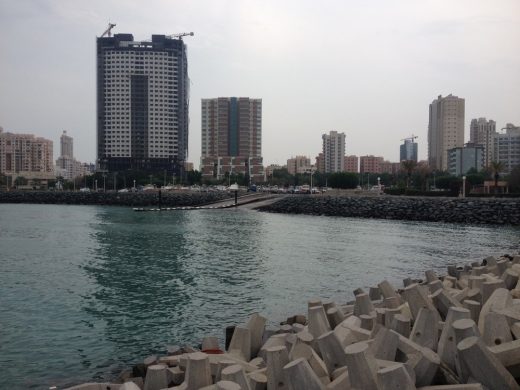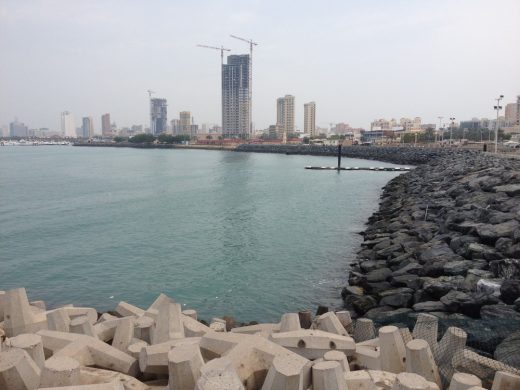 Nogra complex in Hawally: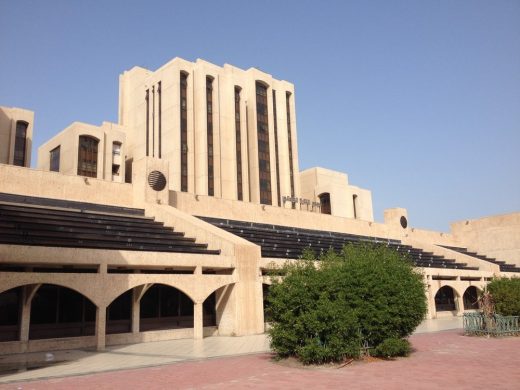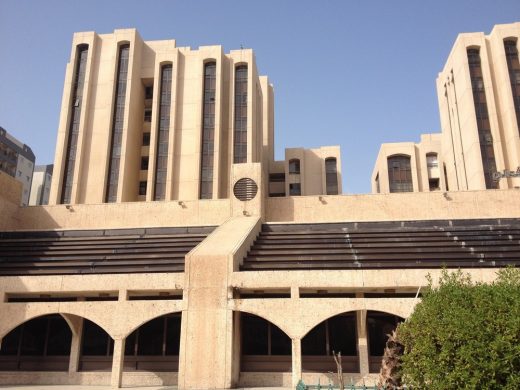 Apartment block on Amman Street, Salmiya: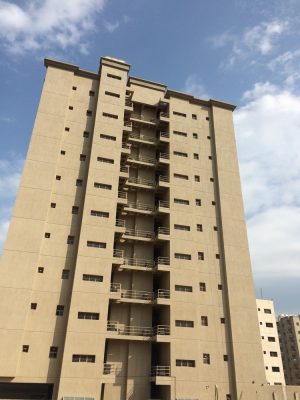 Pair of white apartment blocks on Amman Street, Salmiya: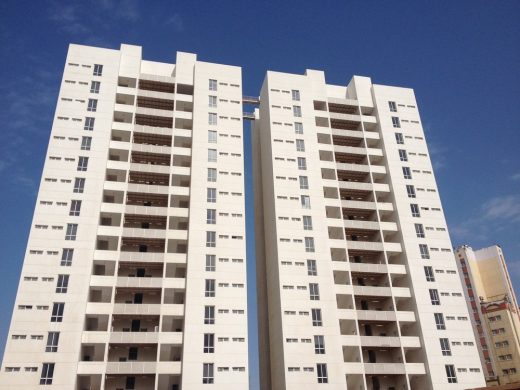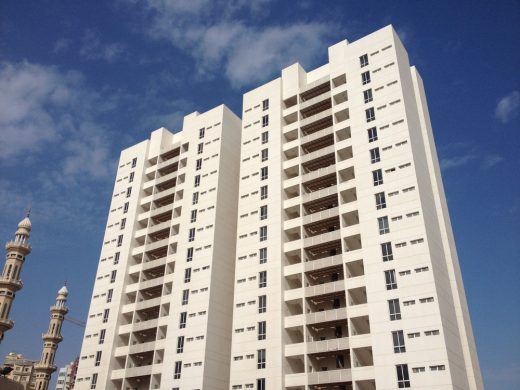 Apartment towers in north west Salmiya: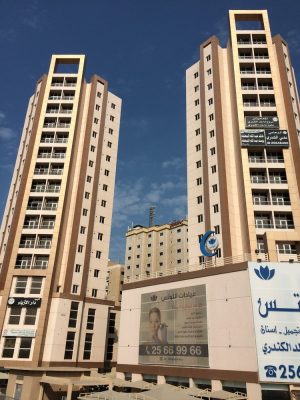 Decorative building in Hawally: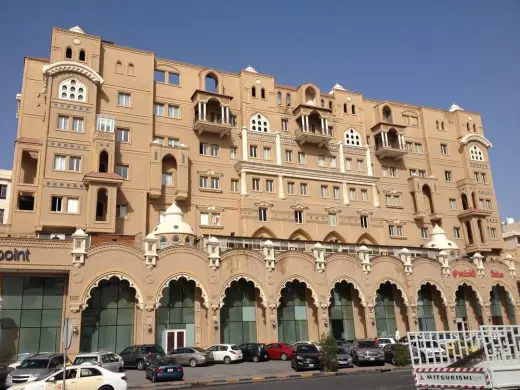 Location: Kuwait
New Kuwait Architecture
Contemporary Kuwait Architectural Selection
Kuwaiti Architecture Designs – chronological list
Kuwaiti Buildings – Selection
Al Hamra Firdous Tower project
Design: SOM Architects
Kuwait City Tower
Al Sharq Tower Building
Architects: Atkins
Al Sharq Tower
City of Silk, Subbiya, Kuwait Bay
Design: Eric Kuhne & Associates
City of Silk
Comments / photos for the Kuwait Architecture Photos page welcome
Website: Kuwait