House In Forest 2018 – Timber House Design Contest, Architecture, Architect
House In Forest 2018 – Timber House Competition
Design Contest for Designers, Architects, Students, Professionals
29 Oct 2017
House In Forest 2018 – Timber House Design Competition
House In Forest 2018 – Timber House Architecture Competition
Title: Call for Entries: House In Forest 2018 – Timber House
Subject: Open architectural/landscape/planning competition
Target: Designers, Architects, Students, Professionals
Type: Competition Announcement
Language: English
Website: http://HouseInForest.com
Organizer: HIF Committee
Registration Deadline: 01/March/2018
Submission Deadline: 01/March/2018
Price: USD 35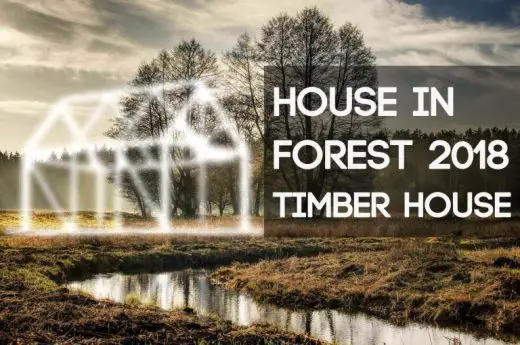 HOUSE IN FOREST is pleased to announce its second annual international design competition: House In Forest 2018 – Timber House. This competition is designed to challenge and seek to explore the fantastic ideas of architectural design, as well as landscape design and site planning. The aim of this competition is to promote our ideas of protecting the forest and its environment, as well as focusing on urban design problems, while simultaneously raising awareness of the sustainability.
This year's competition focuses on timber houses, an extraordinary architectural style with traditional methods of building with heavy timbers, creating structures and joined timbers with other components. Entrants are challenged to conceive a new and original concept for timber house, however not strictly limited to the style of 'full-timbered structure'. A degree of flexibility and alternative choices are allowed, for example 'half-timbered' or 'partially wooden', provided it is backed up with adequate justification. The project area is defined as a "forest area".
We also encourage the creation of new living style which is not only limited for houses, but also can be like pavilions, structures, or landscape. Whoever you are students or experienced designers, working individually or in teams, we warmly welcome you to take participate in this competition. Winning participants will receive cash prize with certificate. The total prizes are $1,000, including $500 for the first place winner. Winning projects will be posted on the official website as a competition portfolio with exhibition launched.
Please visit website for more details http://HouseInForest.com
SCHEDULE
01/11/2017 – 30/11/2017 Pre-Registration
01/12/2017 – 31/12/2017 Early Bird Registration
01/01/2018 – 31/01/2018 Standard Registration
01/02/2018 – 01/03/2018 Last Minute Registration
01/03/2018 Submission Deadline
01/03/2018 – 30/04/2018 Jury Deliberation
01/05/2018 Winner Announced
Note: All deadlines are 11:59 pm – 00:00 am GMT (Greenwich Mean Time)
REGISTRATION
Entrants may register as individuals or as a team consisting of maximum 5 members. All architecture, landscape, planning or design students, as well as professionals are eligible to participate in the competition. They may do so by filling the registration form and submitting it with the appropriate payment through the secure gateway (PayPal) on our website. The registration fee is:
01/11/2017 – 30/11/2017 Pre-Registration – $35
01/12/2017 – 31/12/2017 Early Bird Registration – $45
01/01/2018 – 31/01/2018 Standard Registration – $55
01/02/2018 – 01/03/2018 Last Minute Registration – $65
Your Team Code will be sent by email within 48 hours after the registration and payment process. Remember that the code is unique and valid for each submitted entry.
AWARDS
First Prize – $500 + Certificate + Portfolio Publication
Second Prize – $300 + Certificate + Portfolio Publication
Third Prize – $200 + Certificate + Portfolio Publication
10 Honorable Mentions to be published on the site
JURY
The Jury is open, professional and anonymous. The Jury members are the key to a good contest. Their experience and the method for evaluation are the best guarantee to ensure transparency and level it. A record containing the reasoned opinion that substantiates the choice of the winning projects will be developed. To this end, the jury will expose and will be reflected in the minutes, the reasons why they consider that the winning proposal is worthy of that rating and present a comparison with the proposals that occupy the 2nd and 3rd prize.
The jury will select freely and autonomously one proposal among all the projects delivered, which complies with the rules and guidelines established by these basis. The jury may exclude the works for the following reasons:
• Delivery outside or without complying with the provisions of the basis period.
• Breach of anonymity, either because they revealed authorship by any means, either by presenting identification graphic elements of the identity of the author of the proposal.
• Any attempt at communication or pressure the members of the jury, duly accredited.
Full list of the Jury members will be released very soon and updated in the official website.
FAQ
In case of any queries, please send us a mail at [email protected]
Architecture Competitions
Architecture Competitions
Alternative Designs for Restaurants Contest, from Non Architecture Competitions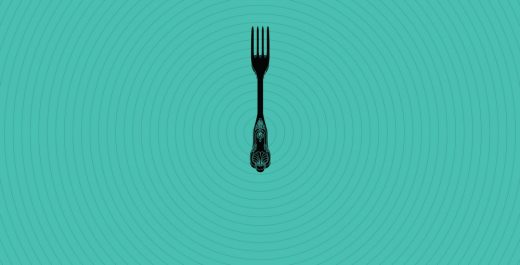 image from architectural contest organisers
Eating – Alternative
e-architect offer you a 10% discount on the subscription fee when you enter.
When you click on the link below, hit the 'Have a Discount code?' button
Eating – Alternative Designs for Restaurants Design Competition registration
and type 'earchitect'
Big data exposes a widening construction knowledge gap
architecture competition
Solar Decathlon Europe Architecture Competition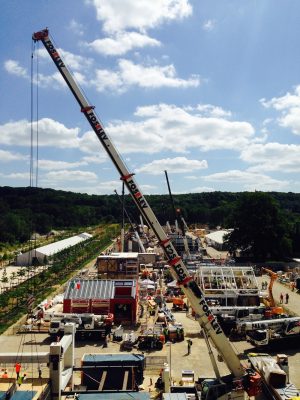 image from architectural contest organisers
Solar Decathlon Europe Competition
Sahara Eco House Contest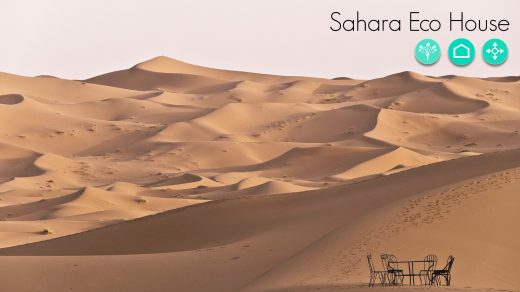 image from architectural contest organisers
Rethinking Competitions – Sahara Eco House Contest
arquideas Architecture Competition
Landscape Observatory Pamukkale Architecture Competition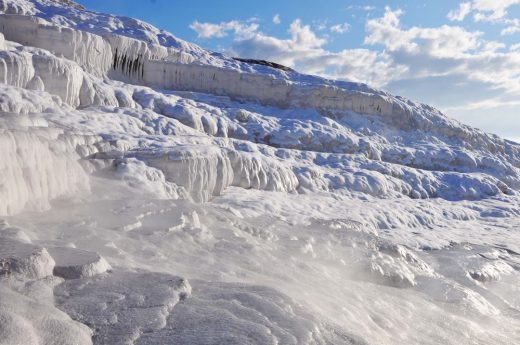 Build A Retirement Community on A Shoestring Competition
Comments / photos for the House In Forest 2018 – Timber House Architecture Competition page welcome
House In Forest 2018 – Timber House Competition
Website: House In Forest 2018 Competition