Belgorod City Centre Design Contest, Urban Block Building, Image, News
Belgorod City Centre Competition : Design Contest Russia
Architectural Competition in Russia
6 Mar 2013
Belgorod City Centre Design Competition in Russia
10 May 2013 – registration closing date
3 Jun 2013 – submission deadline
Open international competition for the design of an urban block in the centre of the city of Belgorod, Russia


image from organisers
The competition site is quite a large urban block (around 300 x 200 m), located in the very heart of the city. The task is to replace the low rise buildings that now occupy the site with a more dense development.
Though the construction of high towers is very popular in Russia with developers, the city would like to limit the maximum building height limited to 15-20 meters. At the same time it is obvious that a certain density is required to make the project viable. The task of the competitors is to find the optimum between density and quality and offer the city a recipe for redeveloping the city center as a whole, making it at an attractive place to live and work.
The participants are asked to make a masterplan for the site.
Deliverables are:
– Axonometric drawing 30/30 degrees 1:500
– Plans, elevations, sections 1: 500
– Detailed design of an important public space 1: 200
– Street views and views from within the block
– A model scale 1: 1000 on a 10 mm base of 24 x 36 cm
Registration deadline is May 10, 2013, submission deadline June 3, 3013
The prize fund is 50.000 USD
It is necessary for competitors to register and pay a registration fee of 50 Euro. You can register at the site of the Belgorod Municipality www.beladm.ru/konkzastr/send/en/
The Belgorod City Centre Architectural competition website is www.belgorodkonkurs.com.
Here you will find maps, photo's, updates and answers to questions.
The Belgorod City Centre Contest is curated by Bart Goldhoorn, publisher of PROJECT RUSSIA magazine (www.prorus.net)
The City of Belgorod is located in the southwest of Russia near the border with the Ukraine. With 350.000 inhabitants it is not very large. However, it's population is growing, partly because with 70.000 thousand students it is a main university town that attracts students from all over the country. In the last 15 year the urban development strategy was directed at suburbanization. Though this policy has been quite successful, now the city is looking at the centre to see if there are development opportunities here. The site of this competition offers such an opportunity.
Belgorod City Centre Architecture Competition image / information from Bart Goldhoorn
Location: Belgorod, Russia
Architecture Competitions
Architectural Competitions : links
Architecture Competitions
International Design Competition for Central City Square of Rahovec, Kosovo, Europe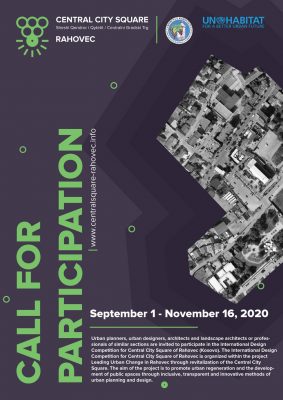 Central City Square of Rahovec Architecture Competition
Render of the Year award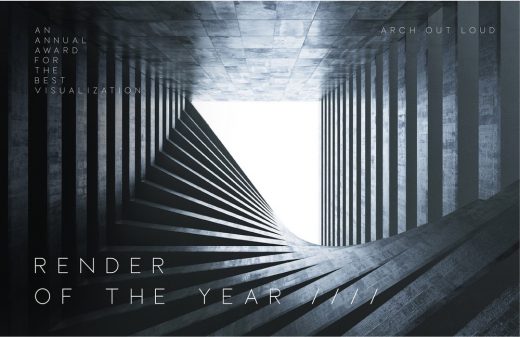 image courtesy of architects
Render of the Year award
Micro Nation Challenge 3 Inhabit Competition
Micro Nation Challenge 3 Inhabit Competition
SixtyNine-Seventy, The Spaces Between: An Urban Ideas Competition, Utah, USA
SixtyNine-Seventy Architecture Competition
Symbolic World Cup Structure Competition, Rio de Janeiro, Brazil
Symbolic World Cup Structure Competition
Architecture in Russia
Russian Architecture
>Russian Building Developments
Comments / photos for the Belgorod City Centre Architecture Contest page welcome