ArcDeck Waterfront 2.0 Architecture Competition 2022, Architectural Design Contest News
ArcDeck Waterfront 2.0 Architecture Competition News
15 March 2022
Waterfront 2.0 has been cancelled due to unforeseen circumstances.
Calling on designers to propose a futuristic design for waterfronts to combat the threat of rising water levels.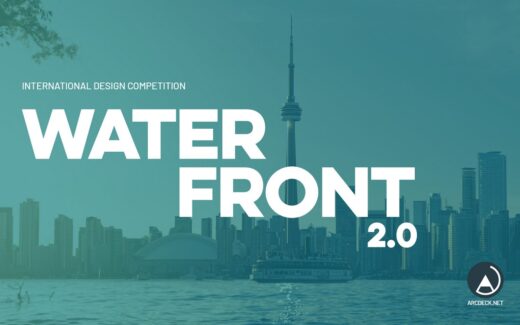 ArcDeck Waterfront 2.0 Design Competition
What do Battery Park in New York, Darling Harbour in Sydney, Quartier du Port in Monaco or Marine Drive in Mumbai have in common? These are all amazing waterfronts that have not only defined the iconic image of these cities and become go-to destinations but also are the most sought-after and expensive real estate hot spots.
Sadly, climate change, global warming and rising sea levels are posing a grave threat to our environment and leading to erratic changes in weather across the world. Due to global warming and rising temperatures, several studies including a 2019 in New York Times suggest that over 150 million people living on land may be below the high tide line by the year 2050.
While coastal cities would be the first and worst impacted, other waterways and waterfronts will soon be impacted because of the rising water levels. Already, climate change and global warming is leading to unseasonal rains and erratic incidents of flooding in major cities around the world. The most recent example is the flooding in Australia which has led to a declaration of national emergency.
The threat of rising water levels is real and imminent.
PREMISE
How will we live, work or play along our waterfronts in the future? What happens to the most expensive real estate in the world? How will the waterfronts around the world continue to be attractive and sought-after?
In other words, WHAT IS 'WATERFRONT 2.0' AND HOW DOES IT RESPOND TO THE IMMINENT DANGER OF RISING WATER LEVELS?
This competition challenges designers, architects, landscape architects, urbanists, urban designers, planners, and design thinkers (professionals as well as students) to imagine the future of waterfronts.
Submit conceptual ideas for design of a futuristic waterfront in any city around the world – by retrofitting it OR proposing a new design – to combat the imminent danger of rising water levels. Participants are encouraged to showcase how their design integrates with the adjacent waterfront development / existing urban fabric.
GOALS
The primary goal of the competition is to propose a futuristic design concept for a 'waterfront' to combat the threat of rising water levels in any city around the world.
The secondary goal of this competition is to showcase how the design integrates with its adjacent 'waterfront development'.
For the sake of clarity, a 'waterfront' is defined as any piece of land on the edge of a body of water (ocean, river, lake, pond, lagoon, harbor, creek, etc.), whereas, 'waterfront development' can include any combination of different uses located on the waterfront. Some waterfront developments focus on transportation or industrial uses (such as ports), while others focus on residential, commercial, recreational, parks, promenades and tourism-oriented uses.
The competition proposal shall yield a futuristic design for a 'waterfront' that can combat the threat of rising water levels along existing water body anywhere the world. The location can be rural or urban and participants are free to choose the site, size, scale, program, uses and material for this competition along an existing water body such as ocean, sea, river, lake, creek, harbor, ponds, lagoons, etc. The design may be a built solution, ecological design or landscape design (that uses nature and natural systems) as a tool for resiliency.
Participants are encouraged to incorporate the following elements within their design:
Futuristic design (built solution, ecological or landscape design) to combat the threat of flooding and rising water levels;
Promote public access and integrate adjacent waterfront development + existing urban fabric;
Views – to and from the waterfront;
Sustainable + context sensitive design, use of local materials;
Consider existing watersheds, if any;
Carefully consider existing habitat and ecological impact of the proposed development and edge conditions;
Accessible design for differently-abled persons;
Consider the changing dynamics due to COVID-19 pandemic, its impact on real estate projects and social distancing norms;
Segregate pedestrian and vehicular traffic to create pleasant, walkable waterfront development;
Use of local materials with cost-effective construction methods;
Smart city / smart growth strategies along with opportunities for on-site renewable energy sources.
Note that there is NO intent to implement any design or concepts received as part of this competition. This is an ideas competition only.
RULES / GUIDELINES
This competition is open to designers, architects, urban designers, landscape architects and design thinkers, professionals or students, above 18 years of age from anywhere around the world.
Participation can be individual or comprised of team with up to four members.
Upon registration, participants will be provided with a complete design brief to include case studies, reference material and judging criteria.
Only one submission will be allowed per registration.
For bulk registrations and special pricing or if you have any other questions, please contact us at: [email protected]
AWARDS
Total prize pool of US $3,000 distributed as under:
First place: US $1,500 + Certificate
Second place: US $1,000 + Certificate
Third place: US $500 + Certificate
10 Honorable Mentions + Certificate
Participation Certificate for all entries
Top 3 and Top 10 entries will be (and selected other entries may be) featured on our website and social media handles with credits to all participant(s). Selected others may be a part of an online publication / E-book to be published at a later date.
SCHEDULE + FEES
Regular registration: US $30 / INR 2,000 until May 31, 2022
Late registration: US $45 / INR 3,500 until June 30, 2022
Submission Deadline: June 30, 2022 (11:59pm EST)
Results Announced: July 20, 2022 on our website at: www.arcdeck.net and social media handles.
Follow us @arcdeck. Visit the WATERFRONT 2.0 design competition page here: https://www.arcdeck.net/waterfront
ABOUT
ArcDeck.net is an exclusive online platform for generating interesting, contextual and thought-provoking ideas by way of crowd-sourcing design concepts, challenges and projects. We seek truly radical / interesting ideas with intent to generate fresh perspectives and challenge the status quo within the design industry. We do not intend to realize any of the ideas but further the design dialogue in our built environment.
ArcDeck Waterfront 2.0 Architecture Competition images / information received 150322
Previously on e-architect:
Archiol Competitions
Archiol Design Competitions – recent architecture contests selection:
Archiol's 2021 – Render challenge Contest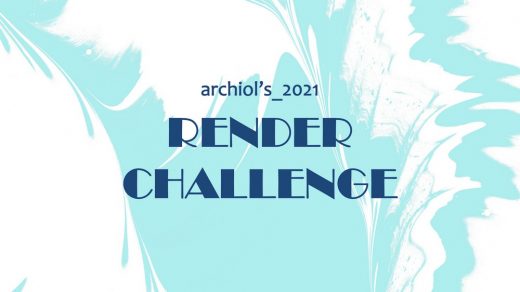 image courtesy of designer
Archiol's 2021 Render challenge
Archiol Point in Architecture Competition Winners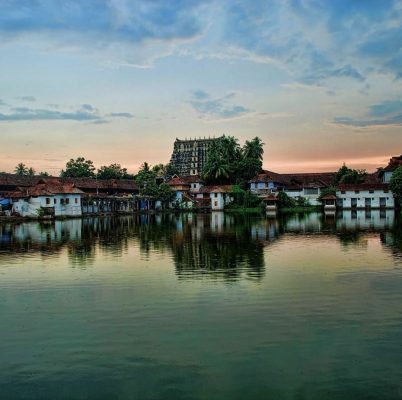 image courtesy of designer
Archiol Point in architecture competition
Archiol Sensory Museum Design Competition
Archiol Sensory Museum Design Competition
Archiol A4TC Architecture Thesis Competition
Archiol A4TC Architecture Thesis Competition
Architectural Competitions
Current / Recent architectural contests on e-architect:
Tactical Urbanism Now! 2021 Competition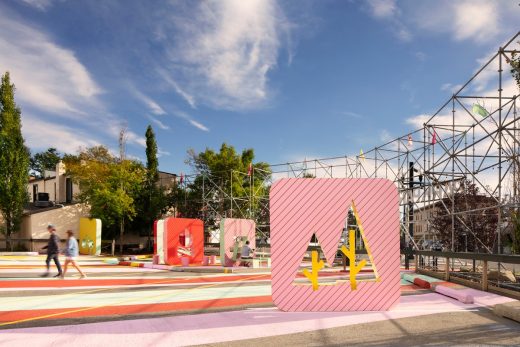 photo © Kokemor Studio
Tactical Urbanism Now 2021 Competition
Retreat Centre | Healing Architecture – Design Competition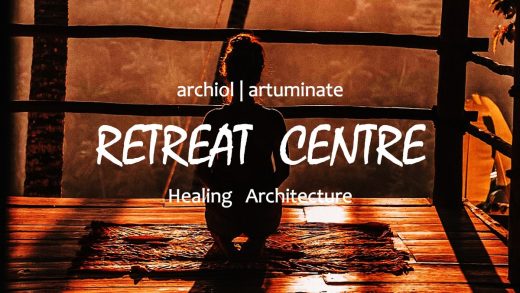 Retreat Centre | Healing Architecture – Design Competition
Riyadh Dream Villas Competition, Saudi Arabia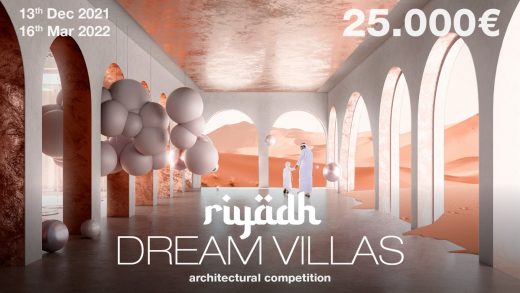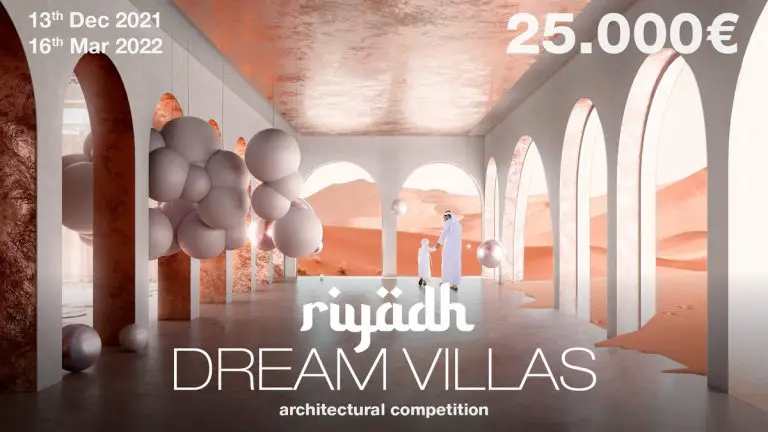 Riyadh Dream Villas Competition
International Architecture & Design Awards 2022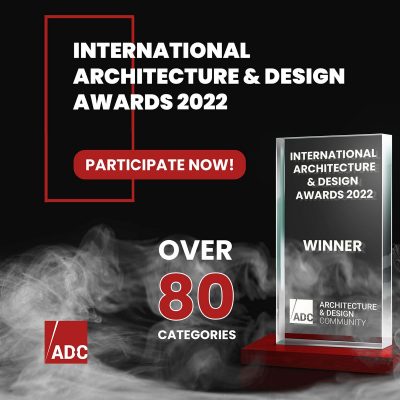 International Architecture & Design Awards 2022
London Architectural Competitions
Comments / photos for ArcDeck Waterfront 2.0 Architecture Competition 2022 page welcome