Bahamas Home, Caribbean Building Project, Property News, Photo, Site, Architecture Contest
Custom Home Design Challenge, Bahamas
Design Competition in Bahamas, Lucayan Archipelago: Caribbean Architecture Contest News
12 Feb 2009
Bahamas House Competition – Custom Home Design Challenge
TITLE: Custom Home Design Challenge, Bahamas
Welcome to the Custom Home Design Challenge page, seeking an innovative proposal for a new Caribbean house.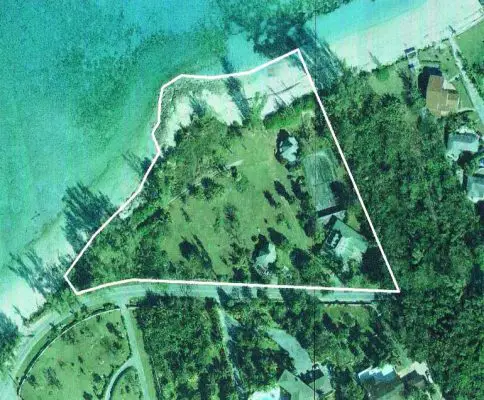 BRIEF: The objective of the architectural competition is the design of a 7,000-8,000 square foot multigenerational home on the waterfront in the Bahamas. The architectural 'guideline' for the home design should be one that stimulates and delights with its unique ideas, exotic details and classic emphasis, and harmonizes indoor and outdoor living spaces.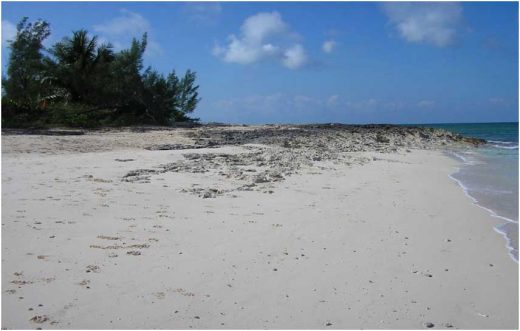 CATEGORY: International
TYPE: Open, two stage
ELIGIBILITY: Professional Architects, Interns, Architecture and Design students
TIMETABLE: January 30 – March 30, Question & answer period
April 17, submission deadline for Stage 1
May 25, announcement of winners & finalists from Stage 1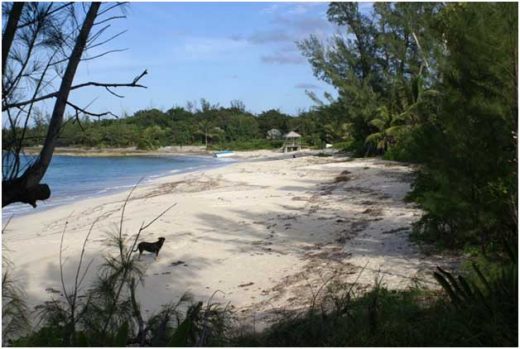 ENTRY FEE: None
AWARDS STAGE 1: First Place US $12,000
Second Place US $5,000
Third Place US $2,000
DESIGN COMPETITION WEBSITE: bdcbahamas.homeip.net
Location: Commonwealth of The Bahamas, Lucayan Archipelago, Caribbean
Architecture Studios
Caribbean Architecture
Contemporary Caribbean Architectural Projects – selection:
Bahamas
The Commonwealth of The Bahamas, is a country within the Lucayan Archipelago of the West Indies in the Atlantic. It takes up 97% of the Lucayan Archipelago's land area and is home to 88% of the archipelago's population.
The archipelagic state consists of more than 700 islands, cays, and islets in the Atlantic Ocean. It is located north of Cuba and northwest of the island of Hispaniola (split between Haiti and the Dominican Republic) and the Turks and Caicos Islands. It is sited southeast of the US state of Florida, and east of the Florida Keys.
The country gained governmental independence in 1973 led by Sir Lynden O. Pindling, with Elizabeth II as its queen. In terms of gross domestic product per capita, The Bahamas is one of the richest countries in the Americas (following the United States and Canada), with an economy based on tourism and offshore finance.
The climate of The Bahamas is mostly tropical savannah climate or Aw, with a hot and wet season and a warm and dry season. The low latitude, warm tropical Gulf Stream, and low elevation give The Bahamas a warm and winterless climate.
A useful resource is Crain, Edward E. (1994), Historic architecture in the Caribbean Islands, University Press of Florida.
Buildings / photos for the Bahamas Residential Architecture page welcome
Website : Bahamas