Architecture Podium Awards, Buildings, Projects, AP News, Design, Property
Architecture Podium Awards 2015
International Architectural Prize in 2015 – Jury, Categories, Submission
Architecture Podium Awards: 2015
AP Awards 2015
INVITATION FOR ARCHITECTURE PODIUM AWARDS 2015
Architecture Podium Awards 2015. Registrations Open.
15 Jury Members | 36 Categories | 108 Awards | 249 Nations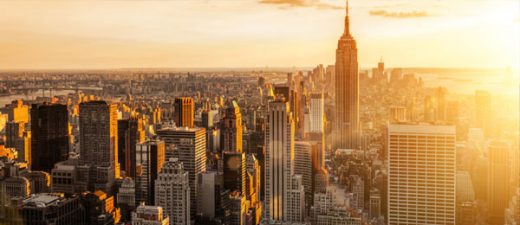 Absolute Global Architecture Event
The Architecture Podium Awards 2015 are the absolute Global Architecture Awards Event with 36 CATEGORIES and 15 ESTEEMED JUDGES across the Globe. It's your chance to be distinguished around the Best in the profession.
Three Winners in each Category
The AP Awards 2015 will carry extraordinary eminence to your work. Also depending on the Jury's Decision, Some projects will receive Honorable Mentions. These projects are then will be compiled in a book 'Architecture Podium Awards 2015', which will be given to every participant of the APA 2015. The book will also be available online for the people worldwide.
AP Awards 2015 Categories
All Categories are further divided into 'Built' and 'Concept'.
Architecture
Commercial | Cultural | Sports & Recreation Residential – Private House | Housing (Upto 5 Floors) | Housing (More than 5 Floors) | Office Building | Institutional Building | Transportation | Hospitality | Mixed Use | Pop-Ups & temporary
Interior
Residential Interior | Public Building Interior | Commercial Interior | Corporate Interior
Landscape Design
Urban Design
Jury Members
Anne Gibson – Design Director, Gensler, USA
Benjamin Clarens – Director, DPLG architect
Charlotte Hubert – Co-Founder, h2o Architects, France
Colin Reynier – Director, DATA Architects, France
Weichi Chen – Principal, Perkins Eastman, Republic of China
Anna Maria Bordas – Director, Bordas+Peiro
Theodora Batchvarova – Associate, Gensler, USA
Julien Rousseau – Manager, Fresh Architectures, France
A panel of 15 judges choose three 3 winners and honorable mentions in each of (36)category. Chances flourish, however you can't win in the event that you don't enter.
Dates
15th Sep 2015 Registration Begins
15th Sep 2015 Submission Begins
14th Nov 2015 Last date of receiving queries
15th Nov 2015 Last date for answering all queries
31st Dec 2015Registration Ends
31st Dec 2015Submission Deadline
4rth Jan 2016 Jury Meeting – Evaluation period begins.
25th Jan 2016 Winners Announcement
http://www.architecturepodium.org/architecture-podium-awards-2015/
Location:London, UK
Architecture Awards


photo © Maggie's Centres
AR+D Awards for Emerging Architecture
Comments / photos for the Architecture Podium Awards 2015 page welcome
Architecture Podium Awards 2015 – page