2019 World Design Rankings, Architecture Contest, A' Design Awards News
2019 A' Design Awards World Design Rankings News
Architectural Prize Winners: Design Contest in 2018 – 2019
12 Jan 2019
2019 World Design Rankings in Arts, Architecture and Design
WDR Announces World Design Rankings in Arts, Architecture and Design
United States takes the first place among 100 represented countries in 2018 with 48 Platinum Design Awards won globally.
WDR – World Design Rankings announced the updated design rankings of countries based on the number of design awards won at international juried design competitions and awards. United States ranked as number 1 among the 100 represented countries, followed by China, Japan, Italy, Great Britain, Hong Kong, Turkey, Taiwan, Portugal and Australia which took the top positions in 2018.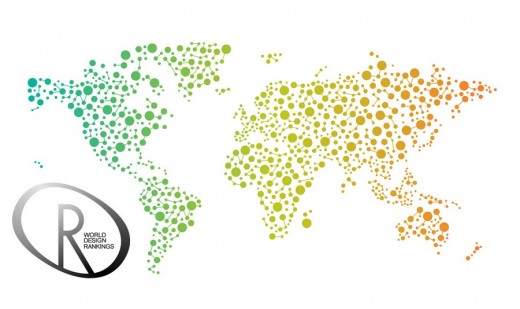 World Design Rankings
The WDR – World Design Rankings aims to provide additional data and insights to economists and journalists regarding the state-of-art in design industry. The ultimate aim of the world design rankings is to contribute to global design culture through advocating and highlighting good design. The rankings aim to provide a snapshot of the state-of-art and design potentials of countries worldwide by highlighting their creative strengths, design weaknesses and available opportunities. The "Design Business Insights" section provides a ranking of countries based on their success in diverse design fields and creative categories. Using the "Design Business Insights" section, media members and design lovers could discover leading countries for specific design sectors and get answers to their questions such as "Which country is best in industrial design", "Which country is best in interior design?",  "Which country is the best in fashion design?" etc.

2018 Rankings Update
Three (3) New countries are included in the 2018 rankings: Botswana, Bahrain, Costa Rica. Top 10 did not change significantly this year, except for Hong Kong and Taiwan rising.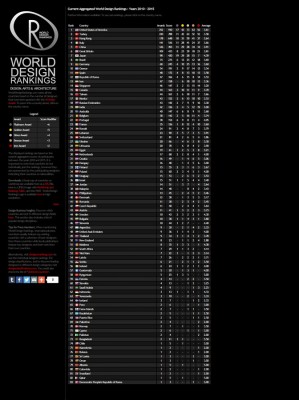 Design Business Insights
Furthermore, for each country, three additional tables for strengths, weaknesses and opportunities are listed. The table of "Design Strengths" displays dominant design fields, in which a country is highly competitive and successful; i.e. for example you could learn whether Italy is better in Fashion Design, Furniture Design or Graphic Design. The "Design Weaknesses" table display design fields that are below average in comparison to other countries. The "Design Opportunities" table display latent design categories that could be further explored by the country.
Using this functionality press members and design enthusiasts could discover more about countries, and understand the importance of diverse design sectors for each country. These insights could also be used by policy makers to determine which specific design sectors or industries could need or receive government subsidies or subvention. To discover the complete list of countries included in the World Design Rankings, and to see in-depth design business insights for each country, interested parties could check the World Design Rankings at http://www.worlddesignrankings.com
Category Based Top Designers' List
Parties who are more interested in the success of individual designers than countries should check the "Design Classifications" platform instead. The "Design Classification Platform" ranks designers, artists and architects in hundreds of creative fields and design categories including architecture, interior design, furniture design, fashion design, graphics design and packaging design among others.
Using the "Design Classifications" platform, design enthusiasts could get answers to their questions such as "What is the best advertising design agency in the world?", "Who is the worlds' leading architect?", "Who is the best Graphics designer in Japan" etc. The "Design Classifications" platform is therefore ideal for both press members to find excellent designers, artists and architects to feature, and is also a great source for businesses who are actively seeking the top talent in any given design field. Interested parties could discover "Design Classifications" and checkout category based designer rankings at http://www.designclassifications.com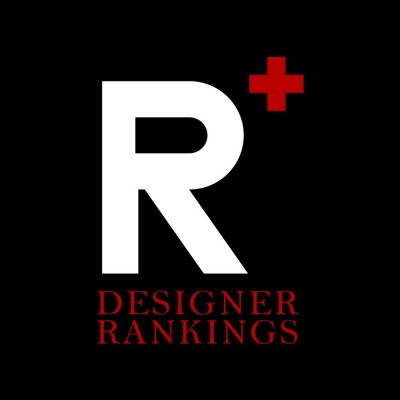 Designer Rankings
Parties who are interested only to discover top designers, artists and architects regardless of the design discipline could check the individual and overall rankings of all designers, artists and architects at the Designer Rankings website. The Designer Rankings website provides an overall score and ranking of all designers based on the number of design awards won globally, in more than hundred creative disciplines including product design, graphic design, architecture, interior design, fashion design and service design. One may call that this is the list of "Top Designers". The Designer Rankings are accessible online at http://www.designerrankings.com
A' Design Awards and Competition – Selection of Past Winners
Mobius Loop, Baidu Science and Technology Park, Beijing, China
Design: WSP Architects – Gang Wu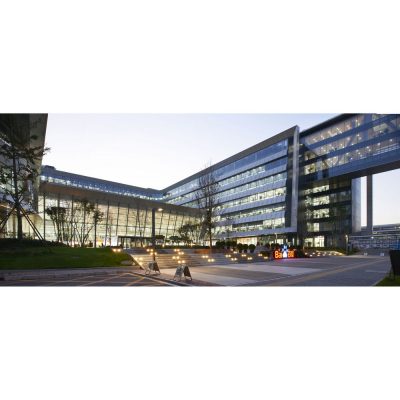 image : WSP ARCHITECTS
Mobius Loop Beijing
Yard Seclusion – Accommodation in Farm, China
Design: Ray Jin / Evolution Design – Lei Jin, Tianqi Guan, Teng Guo, Xueting Zhang and Yanping Hu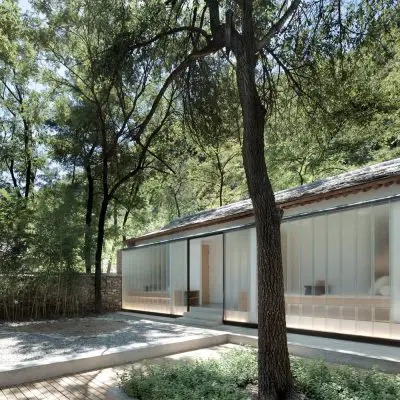 image : Xiazhi
Yard Seclusion
Residence in Heraklion, Crete, Greece
Design: Anna Garefalaki – 3+Architecture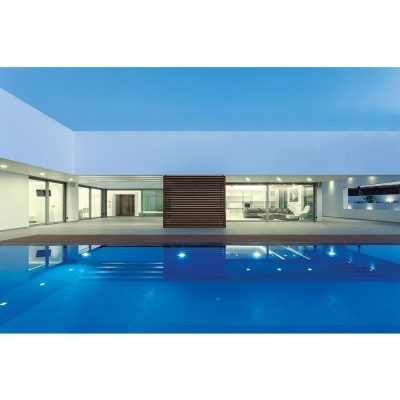 photo © Panagiotis Voumvakis
New Residence in Heraklion
Arachne 3D Printed Building Facade, China
Design: Lei Yu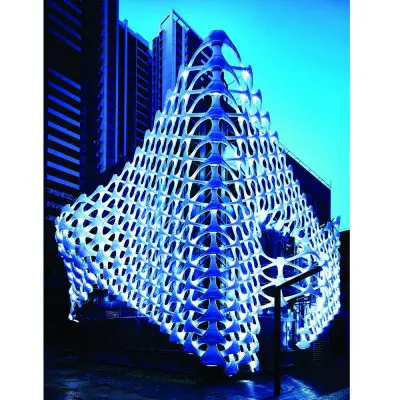 image : Fu Xing@ Fuxing Architecture Picture Studio
Arachne 3D Printed Building Facade
Jewel Towers, Gold Coast, Queensland, Australia
Architect: DBI ; Interior Design: DBI Design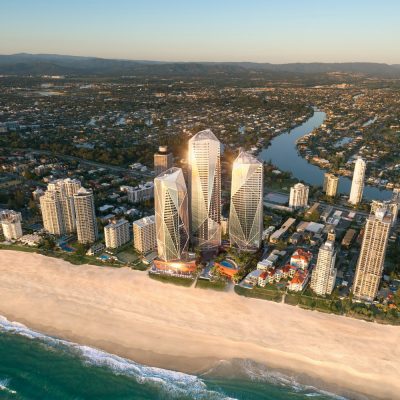 image : 3D Artist Binyan Studios
Jewel Gold Coast Towers
Mirrored Sight Shelter, Longli County, Guizhou Province, China
Design: One Take Architects – Li Hao and Nan Xueqian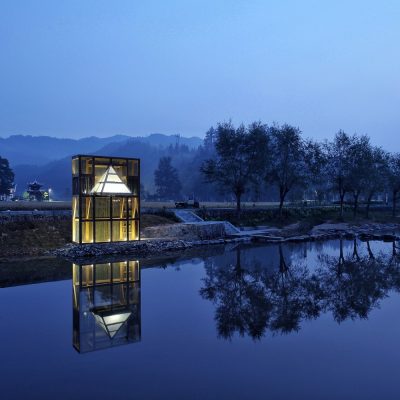 image : Kang Wei
Mirrored Sight Shelter
Da Chang Muslim Cultural Center, Hebei Province, China
Architect: He Jingtang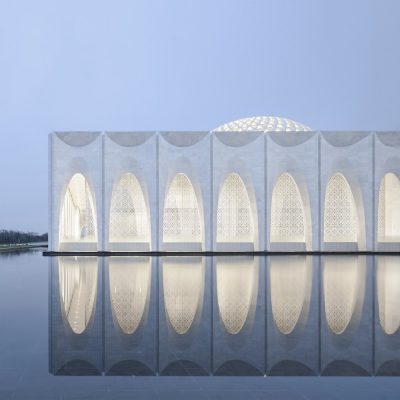 photo : Yaoli
Da Chang Muslim Cultural Center Building
Furusaki Tokyo Office, Nakano-ku, Tokyo, Japan
Design: Hiroyuki Niwa with Yuki Imafuku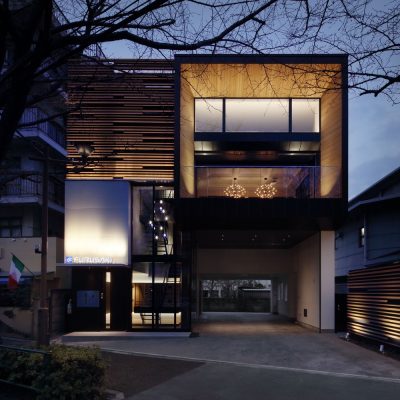 photographer: Hiroyuki Hori
Furusaki Tokyo Office Building
Malangen Family Retreat, Northern Norway
Design: Snorre Stinessen Architect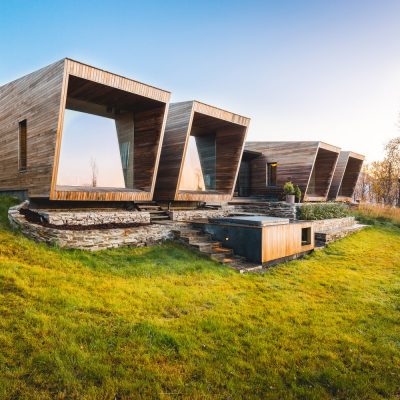 photograph : Steve King
New House in Northern Norway
Register for the A' Design Awards & Competition
**********
2017 A' Design Awards World Design Rankings
World Design Rankings – archive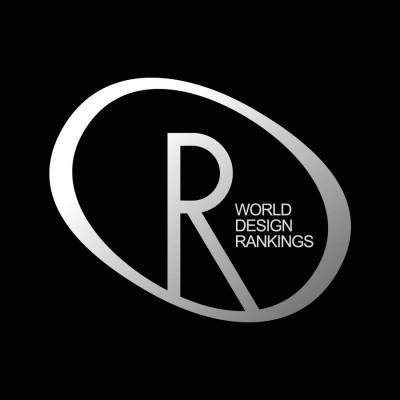 Location: Via Manara 9 – 22100 Como / Italia
A' Design Awards & Competition
World Design Rankings in Arts, Architecture and Design – 2015
A' Design Awards and Competition 2015
A' Design Awards and Competition 2014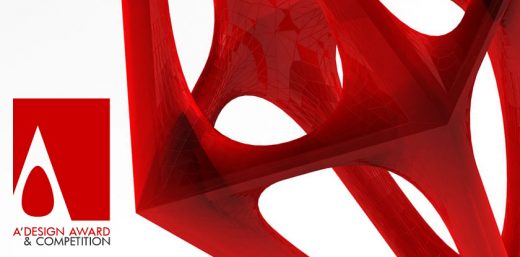 Competition Past Winners
A' Design Award & Competition Past Winners
Fisher Studio, Rehoboth Beach, Delaware, USA
Architect: Shawn Ewbank Design Collaborative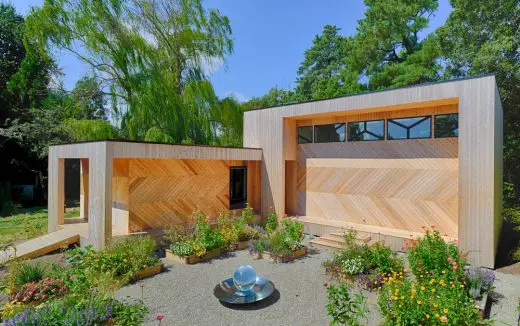 photo : Keith Mosher © Shawn Ewbank
Fisher Studio at Rehoboth Beach
iLiv@Grange, Singapore
Design: Mercurio Design Lab, Architects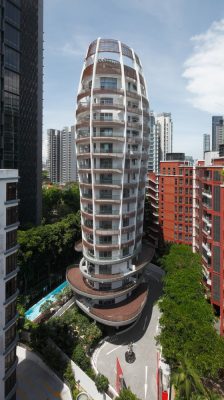 photo : CI&A Photography © Mercurio Design Lab SrL
iLiv@Grange
Top 20 A' Design Award Winners – 2016
*******************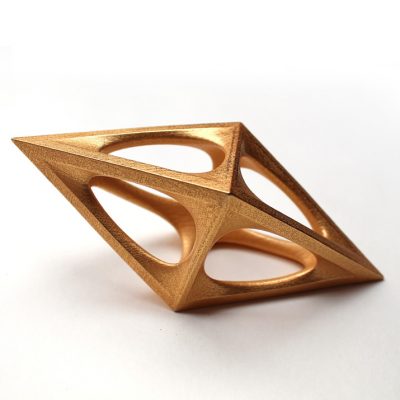 A' Design Awards and Competition Winners – info + images of winning buildings in 2015
World Design Rankings in Arts, Architecture and Design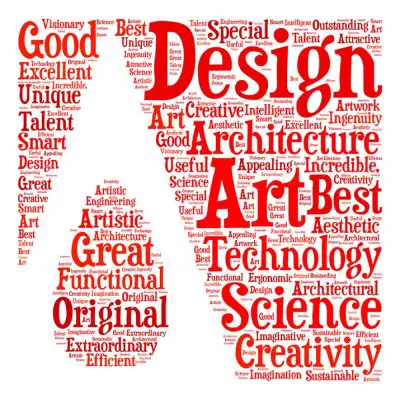 A' Design Awards & Competition Jury in 2015
Winners of A' Design Awards and Competition 2015
A' Design Awards and Competition Call for Entries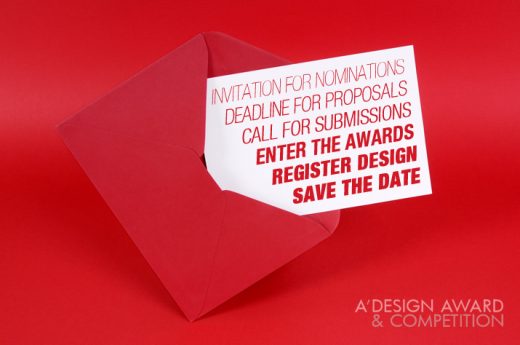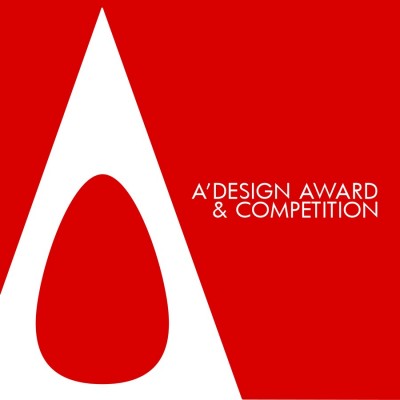 World Architecture Festival Awards
Comments / photos for the 2019 World Design Rankings in Arts, Architecture and Design page welcome