How To Sell A Property That Is An Architectural Disaster, Building Selling, Architecture
When Design Goes Wrong: Property Selling
International Property Selling Article
15 May 2019
Property Sales Guide
When Design Goes Wrong: How To Sell A Property That Is An Architectural Disaster
Selling a property that is considered to be an architecturally unappealing is a challenge, but it's not impossible. There are in fact ways to make it sellable, to the right buyer, without an entire property renovation. Here are some tips to effectively sell an architecturally unique, difficult, or downtrodden property without breaking the bank in the process.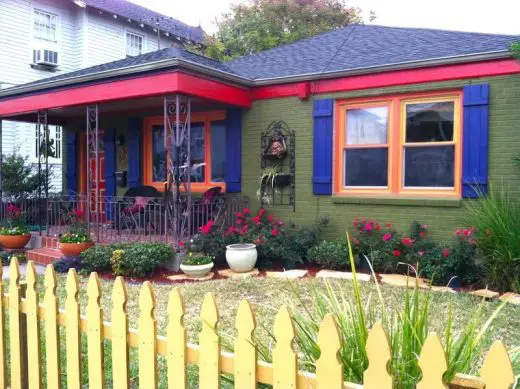 image courtesy of article provider
Focus On The Positives
Regardless of what you might think, all properties have something unique to them that will work as a selling point. For example, if you're selling an upside down living house, focus on the USP of that particular property:
It's unique, and possibly different to any other property that potential buyers have or will This opens opportunities for them to invest in a different sort of property and make it their own.
Push the benefits! In the case of upside-down living, by situating the bedrooms downstairs rather than up, you can ensure they're darker and cooler thus making for better sleeping conditions.
Likewise, the conventionally downstairs rooms will benefit from more daylight when on the upper level, which means more sunlight in the daytime and natural warmth in the home. This could lead to a decrease in heating costs, as living areas are where we tend to spend the most
More often than not, by spending the vast majority of our lives downstairs in the living areas, we miss the best possible views available to us, that we may have even paid extra for. Spending a lot more time upstairs will enable you to have the chance to truly make the most of the views and get your money's
Making home improvements, say a balcony, coming out of the living/dining area would be found desirable by
These are just examples of the ways you could find positives in an architecturally difficult property to sell.
Set A Bargain Price
If it's a downtrodden, outdated property that needs a lot of work to make it livable, this will need to be considered in your asking price and kept in line with the market at the time of sale. This is good for those looking to make a quicker sale and will also save money on both estate agent fees and paying for bills while waiting to sell.
Choose Your Estate Agent Wisely
After all, they have the gift of the Choosing the right agent to conduct a viewing can be the difference between the potential of the property being seen, and it not.
They'll know who to market it to, and what price range to go for, and if there are any faults that definitely need repairing prior to
They'll also consider the "non-traditional" home buyers Investors will often opt for ugly, or "fixer upper" houses, and renovate them to turn a profit. A large scale example of this would be the renovation of the Byker Wall. Keepmoate invested £7m in renovating it, and in 2015 revealed a 17.7% lift in revenues that year, with sales topping £1.1bn. Although it's a high scale example, the point still stands for investors.
As an alternative, for a quick sale you could consider websites such as https://www.readysteadysell.co.uk/. This could save you a lot of time, and estate agent
Use Design To Sell
This could distract from issues. If there's something unappealing nearby and you can afford to, it's worth building a wall or extension that hides any unpleasant elements of the
Certain properties, for example a prefab home can face design issues, but again their design can be extremely sellable. They're faster to construct, flexible in size/aesthetic AND they're energy efficient. Like with the upside-down living home, focus on the positives that derive from the unique design of the
Tidy Up
This is stating the obvious, but even the most unattractive of structures looks better if it's immaculately If it's a small space you're dealing with, declutter to make the most of the space you are selling. Likewise, if it's a larger space you're dealing with and it's looking a bit empty, effective furniture placement and some homely accessories can give the room the illusion of being cozier and better put together.
A lick of paint can freshen up both the interior and exterior of a It's inexpensive, and highly effective.
Likewise, make sure it's well decorated. Show buyers the (glimmer of) potential it has. Even in an old and run-down home, fresh and modern interior design is a sure way to show what the home could be with a little
Homes
Property Articles
Shed Office workspace, London
Design: Platform 5 Architects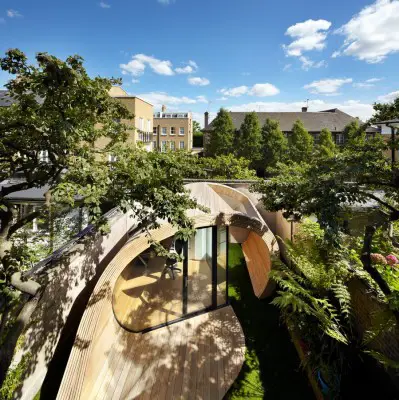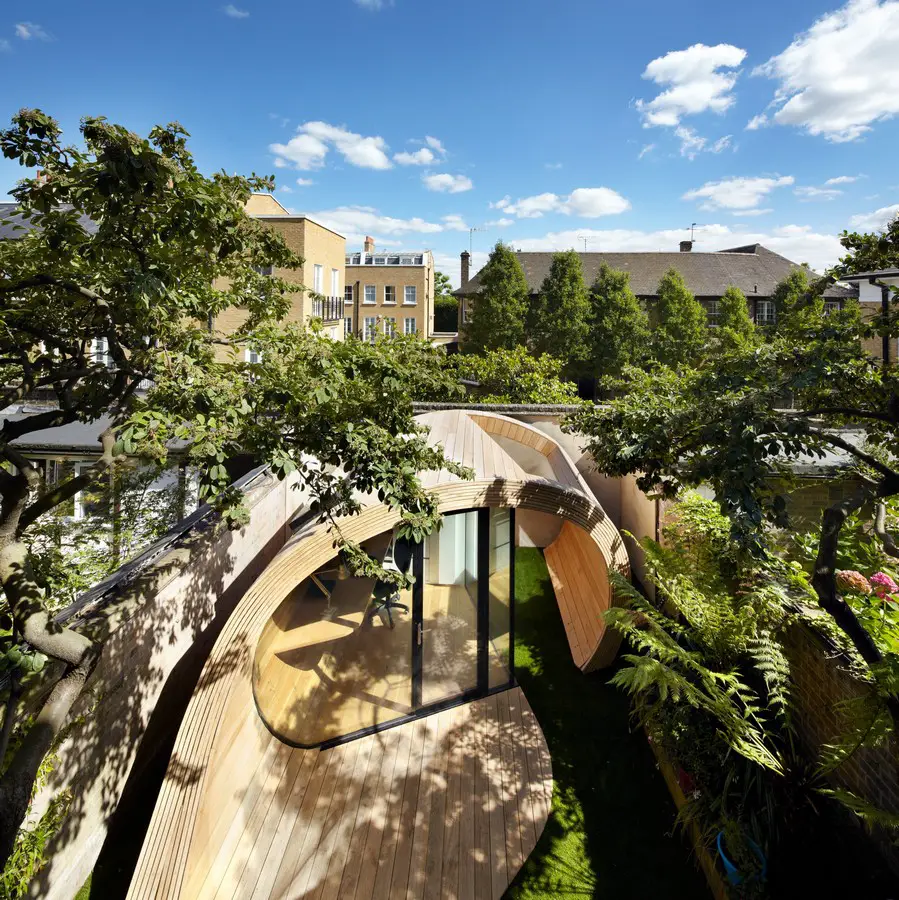 photo : Alan Williams Photography
Shoffice
New UK Housing: British Housebuilding
Step House in North London
Architects: Bureau de Change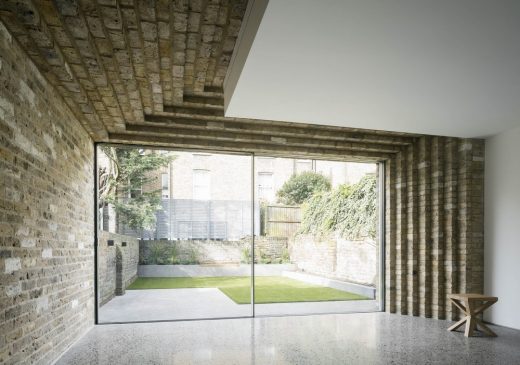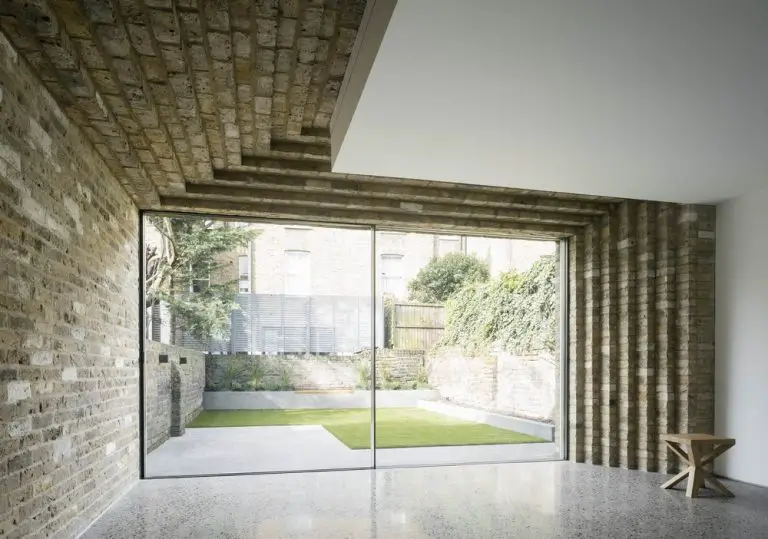 photo © Ben Blossom
North London Property Extension
Comments / photos for the When Design Goes Wrong: How To Sell A Property That Is An Architectural Disaster page welcome