What is crypto leverage trading, cryptocurrency margin trade, Finance price, Digital financial news
What is Crypto Leverage Trading?
23 December 2022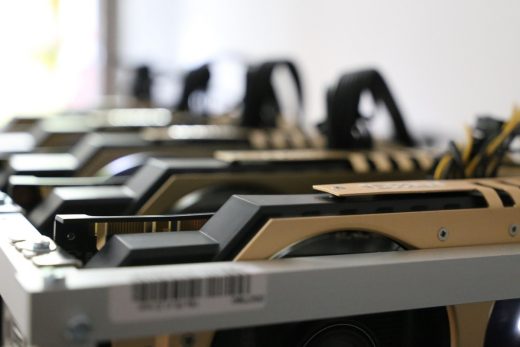 In traditional financial markets, the margin is the name of the sum an investor borrows at a broker's platform, leaving the initial sum – collateral for taking a more borrowed amount. A trader may borrow funds from the broker and use them for buying stock or another financial instrument to have a more profitable position in the market. He can also sell those funds short and make a derivative futures contract.
Margin is the amount the trader takes from a broker, using a leverage ratio, which can be X5, X20, etc., even X100. In cryptocurrency trading, terms margin and leverage are also actively used as the riskiest financial tool. Margin refers to spot market trading, that is, buying and selling assets at the current exchange rate. In this article, we will talk about crypto leverage trade and the platform where you can practice it.
Key Points About Leverage Trade Crypto
You may use any crypto asset for margin trading – both large and mid-cap coins are suitable for it. Consider buying NEO crypto. Its capitalisation is over $644 million, and the price of NEO is $6.4 as of mid-December 2022 – see https://blog.whitebit.com/en/neo/. On the WhiteBIT crypto exchange, you may take advantage of margin trading with a leverage ratio of X20. Let's see how it works.
Using the leverage trade crypto tool, you need to put out only a percentage of the total amount you want to enter the market with. The funds are borrowed from the platform. Having, for example, an X20 leverage, you can open large positions compared with what you could do with your initial capital.
Margin trading allows for generating income from both falling and growing markets. If you think the asset's rate will move up, you can buy coins and then make money from selling them at a higher rate. If you think the price will fall, you sell assets and make money from the rate drop. At the same time, you can use leverage to have a better position in your trades.
On the other hand, if the market goes in the opposite direction, it will bring you huge losses. That is the reason why crypto leverage trading is so risky.
Advantages of leverage trading:
you control risks when picking the leverage ratio;
you can generate huge amounts of income in the shortest time;
you can enter the trade with limited funds;
use stop-loss and take-profit to manage risks.
Crypto leverage trading is a tool for advanced traders, but if you want to understand how it works, you should begin with a small leverage ratio and a small initial sum. Or better practice margin trading on a demo account on the WhiteBIT platform.
Comments on this guide to What is crypto leverage trading – cryptocurrency margin trade article are welcome
Architectural Designs
Vdara Hotel, Las Vegas, Nevada, USA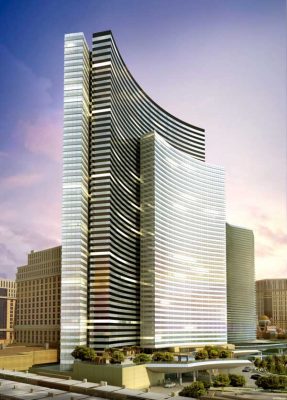 image : CityCenter Land, LLC
Vdara Hotel Las Vegas
Alte Oper Concert Hall, Frankfurt, Germany
Architects: Buero Wagner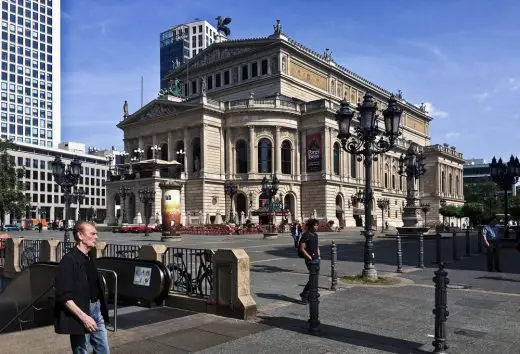 image by Buero Wagner & Federico Ciavarell © Buero Wagner
Alte Oper in Frankfurt
Sports Betting
Sports Betting Articles – selection
Best UK Sports Betting Providers
How can betting seasons win sports
How to design a perfect sports betting website
Approach to Sports Betting in South America
Top mistakes in sports betting
Comments / photos for the What is crypto leverage trading advice page welcome