What is an exclusivity agreement when buying a house tips, Real estate tech advice, Construction applications
What is an exclusivity agreement, and should I have one when buying a house?
25 Oct 2022
The process of buying a new home can be filled with uncertainty. Whether you are worried about paying too much now that house prices are sky high, or you are concerned that you may not secure a mortgage as interest rates keep rising, purchasing a property is stressful, there is no doubt about it!
So, when you find that dream home that ticks all the boxes and even comes in on budget, you won't want to let it slip away.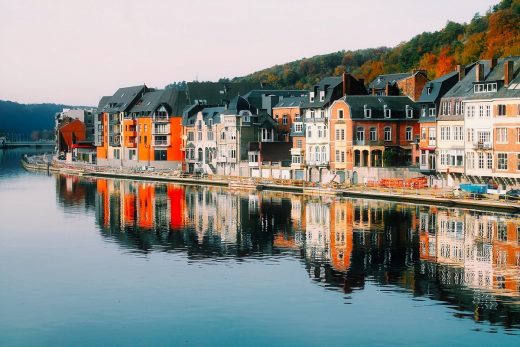 If the person selling the property has accepted your offer, you can always request that the estate agent removes the online listing for the property or marks it as 'sold subject to contract'. However, this does not stop someone else viewing the property, or even making the buyer a better offer and 'gazumping' you. This is particularly frustrating when you have already invested financially to cover the costs of conveyancing, surveys, and a mortgage application.
Enter…the exclusivity agreement.
Also known as a 'lock-out' agreement, an exclusivity agreement, as the name suggests, is a preliminary legal agreement between the buyer and seller of a property before contracts have been exchanged which prevents the seller from negotiating a sale with any other potential buyer for a set period known as the exclusivity period. Exclusivity periods are also common in commercial sales settings as well, so it may be something you have come across before in a different capacity.
When it comes to property purchases, the timeframe for the exclusivity agreement will be agreed between the buyer and seller and will generally cover the following aspects of the sale to reduce the risk of either party losing out financially.
Instruction of legal representatives for each party (which can involve a retainer fee or payment in advance).
Supply of title deeds and other proof of ownership documentation by the seller.
The raising of any enquiries by the buyer and/or their conveyancer.
Completion of a building survey by the buyer's surveyor.
Why would you need an exclusivity agreement?
Do I actually need an exclusivity agreement you may ask yourself.
Well, it can be helpful to have an exclusivity agreement in place to give you the time to undertake all of your due diligence before contracts are exchanged and reduce the risk of losing out financially. This can happen if you get gazumped or the seller pulls out of the sale for another reason.
Importantly though, it also depends on whether the seller is prepared to enter into an exclusivity agreement.
Whilst this may seem an unfavourable option for a seller who will want to generate interest in the property to achieve the best possible price, there are instances where an exclusivity agreement is also helpful to the seller.
If their next property purchase is dependent on the sale of their current property for instance, or it is a probate sale or the sale of a repossessed property and timescales are tight, having an exclusivity agreement means the seller can dictate the timeframes for the sale with more confidence. By signing an exclusivity agreement, you as the buyer will often need to pay a non-refundable deposit in the early stages of the sale as well. Therefore, the seller knows you are very keen to proceed with the purchase and unlikely to be a timewaster who could end up making their own purchase fall through.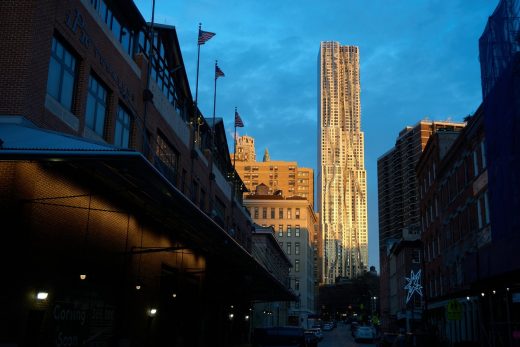 Is the exclusivity agreement legally binding? What happens if either party breaks the agreement?
Once the fixed period of exclusivity has ended, if the buyer is not in a position to exchange contracts and make the sale legally binding, the seller is entitled to keep the deposit paid by the buyer to cover their own expenses and is also free to enter discussions with other prospective buyers. As such, a buyer should not enter into an exclusivity agreement lightly unless they are very confident that they wish to proceed with the sale.
If it is the seller who breaches the agreement by deciding to sell the property to another buyer during the exclusivity period, then the original buyer can recover costs for the fees they have already paid. However, it is important to note that until contracts have been exchanged, the seller is not legally obliged to sell their property to you once the exclusivity period has lapsed and they could still sell to another buyer at this point. As such, make sure you have everything in order so that you can sign contracts as soon as possible (and ideally before the exclusivity agreement ends) if you are keen to proceed with the sale.
As with any legal contract, you should also involve your conveyancer in drafting the exclusivity agreement to ensure its validity and make sure you are not committing yourself to any terms that are unfavourable to you.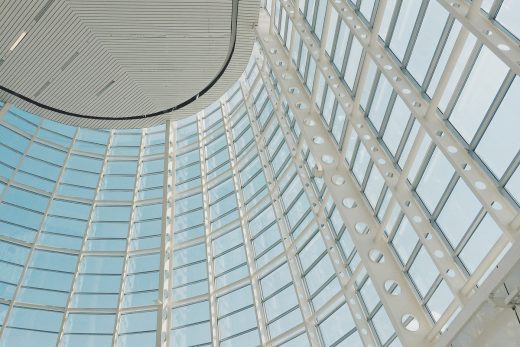 Comments on this home purchase advice article are welcome.
Property
Property Posts
How to avoid wrong choices in real estate investing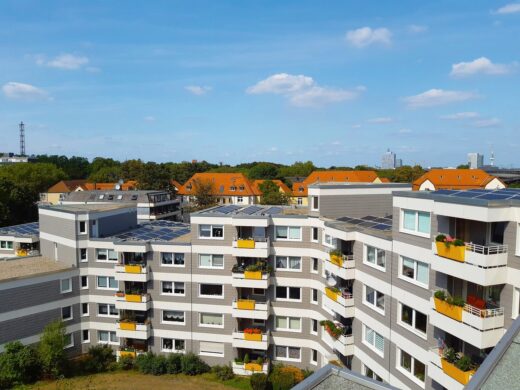 Architects and Architecture
Architects and Architecture by Type – architectural selection below:
Comments / photos for the What is an exclusivity agreement when buying a house advice guide page welcome