Energy performance certificate: what is it and who needs it, Building EPC advice, Buying or selling house tips
Energy Performance Certificate: What Is It And Who Needs It
14 May 2021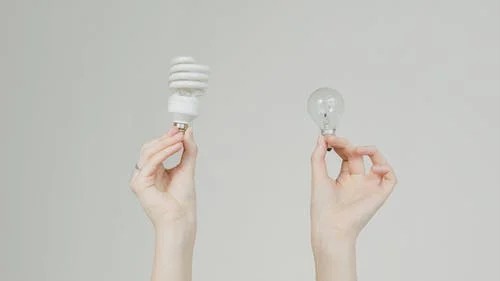 Energy Performance Certificates are needed for the buying or selling of a house. This is for landlords, real estate agents, and homeowners. This is used to determine how energy-efficient the home is and what improvements if any need to be made.
This is important for new buyers as they need to be aware of how energy-efficient the home is and if changes need to be made they may reconsider going through with the purchase. The certificate also breaks down how the energy is used and ways to improve performance. Without this certificate, you may not be able to buy, sell, or even rent the home.
What is an Energy Performance Certificate Details Explained
This is essential when a homeowner wants to buy, sell, or rent a home and should be on your priority list. As mentioned not having this can cancel or delay the transaction. It is the responsibility of the homeowner, estate agent, or landlord to get the EPC certificate and then give it to the relevant parties. Without the EPC you may be fined for not having one to provide. This is why it is a high-priority item to have. This gives a breakdown of where the energy is spent and what the cost incurred are from these areas. This is where changes come in.
How To Get An EPC
Getting an EPC is relatively simple. Depending on where your property is you need to contact a local accredited energy accessor who will come out to the location and survey the property. This process can take anywhere from 30minutes to 2hours so you should definitely be prepared for the wait.
Once completed the accessor will issue you an energy performance certificate which you can use in the sale or renting of your property. The resources on where to find an energy accessor are easy to find and you can get this done and out of the way in one day. It's best to do this early on in the process of buying, selling, or renting to avoid any delays later.
How Often Do You Need To Get One
Your certificate is valid for up to 10 years. As long as you have not passed the date on your previous one (if you've had one already) then you don't need another one. Once the accessor give you the certificate you can use it multiple times within the ten years which is very convenient. If you're renting this is important for you as you won't need to get one every time you rent the home out to a new set of people. Make sure to take proper note of the dates so that you don't accidentally go over the expiry date. Again this can result in delays and fines for you.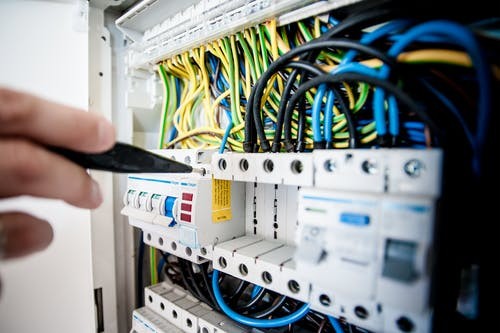 How To Improve Your Rating
Once you see the certificate you will understand where the highest energy consumption is as related to energy resources. Your accessor will give you advice on improvements that can be made to fix these areas. Things they may suggest include double glazing, wall insulation, upgrading to new front and back foors, windows, etc. As a part of the maintenance of your home, you should have regular inspections done in all areas. These inspections can help you make the necessary changes to improve energy efficiency. Another thing to note is that the rating is done on an A to G scale. There are also grants available that can possibly help to cover the cost of items need to improve the homes energy efficiency. It should be noted that you cannot legally be forced to make these changes and improvements. It is based on what your pocket can afford and when.
Renting, Buying, Or Selling
Depending on your role within a particular transaction you may be repsoible for getting the energy performance certificate. If you are a tenant then it is the responsibility of the landlord to handle the EPC. If you're selling you should take care of it. If you're buying you can get request it from the seller or the real estate agent. It's best to know where you fall in the equation and if it is your repsiblity to get it done as soon as possible.
You do not want to be in problems for not having had it done. The process is simple and the regulation of the certificates is very straight forward. If you have doubts, questions, or queries you can ask an accirdted energy accessor for information. Alternatively you can use the government websote in the UK for the information has they have it up and easily available for the public. At the end of the day it is your duty to make sure that you understand and take care of this as a part of the process of dealing in real estate.
Cost of An EPC
An energy performance certificate can cost from £60-£120. This is just an average estimate as there is no set cost and the cost depends on several factors. You will be charge based on things like the size and type of the property, as well as the number of bedrooms. It is best that you get a couple of estimates from your local energy accessors. You can find them on the EPC register. Getting an estimate will give you a better idea of what to expect and you should always budget above the quoted price to make sure that you have enough to cover the cost of the certificate.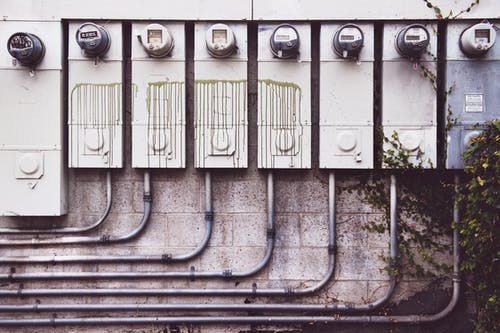 What is an Energy Performance Certificate Summary
When buying, selling, or renting you need to make sure that you have your certificate ready and available. It is important to accomplishing your goals with the home. The other thing you want to remember is that you can be fined and that is an added expense that you don't want to take on.
Not only will you be spending unnecessary money, but it can also cost you the transaction. There are improvements that can be made to improve your rating and your homes' energy efficiency which we've mention above. There are of course other methods and you should do your research and talk to a professional.
Comments on this guide to this Energy Performance Certificate: What Is It And Who Needs It article are welcome.
Building Articles
Residential Architecture
Comments / photos for the Energy Performance Certificate: What Is It And Who Needs It page welcome