UK government plans to standardise MMC, Modern methods of construction industry, Department for Levelling Up, Housing and Communities
UK government plans to standardise MMC
July 22, 2023
After modular housing organisations called on the UK government to support modular construction, the Department for Levelling Up, Housing and Communities (DLUHC) has commissioned research to determine how to standardise modern methods of construction (MMC).
A new consortium was announced in May 2023, with the aim of improving accessibility and innovation in the housing sector by researching the best ways to standardise MMC.
The hope is that this project and its outcomes will encourage a greater uptake of MMC in the UK, using standardised modern equipment, materials, and techniques – and that this will open up supply chains and choices for more housebuilders.
Here's what we know about the research project, and how MMC could help the housing sector.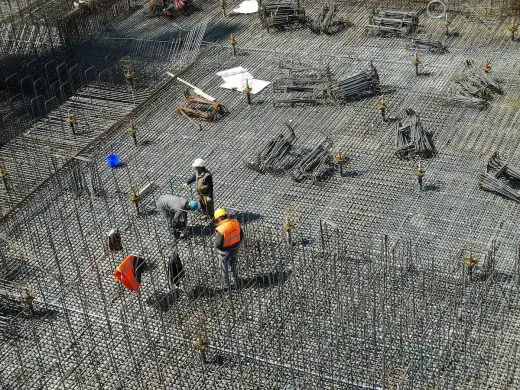 Modern Methods of Construction (MMC)
Most homes in the UK are built using traditional 'brick and mortar' or 'brick and block' methods. However, modern methods of construction focus on off-site construction, typically mass producing parts and pre-assembling them in factories.
These alternative processes are often more efficient, as they speed up manufacture and delivery, reducing waste and labour costs. They offer the opportunity to create good quality homes, fast – but only if materials, designs, and techniques come with widely recognised standards to follow.
The government's new initiative and any resulting integration of common practices could help to safeguard businesses, accelerate further MMC research and innovation, and expand the sector.
Though the DLUHC wants a standardised platform to be ready by next year, it's unclear whether this will be a paid access scheme. In any case, the aim is to reduce barriers and increase choices through evaluating what works for MMC and what doesn't.
MMC Standardisation and Kit of Parts
The DLUHC plans to develop an open-source parts kit – a collection of pre-engineered building components designed for various building assemblies – through the 'Modern Methods of Construction (MMC) Standardisation Research and Kit of Parts' project.
This follows up on the government's commitments previously laid out in the Transforming Infrastructure Performance: Roadmap to 2030 and the Construction Playbook, translating policy into actual practice by shaping a standardisation strategy for low-rise housing.
To this end, MMC consultants Akerlof have been appointed via competitive tender to lead a consortium, which will collectively research strategies for standardising Category 2 (2D primary structural systems) and Category 5 (non-structural assemblies and sub-assemblies) MMC.
Partners in the consortium include Buro Happold, who will oversee the kit-of-parts development, HLM Architects, who will carry out MMC standardisation research, Limberger Associates, who will be responsible for project management, and Offsite Alliance as a stakeholder.
Engaging with the wider industry through in-depth consultations should ensure that the solutions developed truly reflect the sector's requirements and help the MMC market to grow.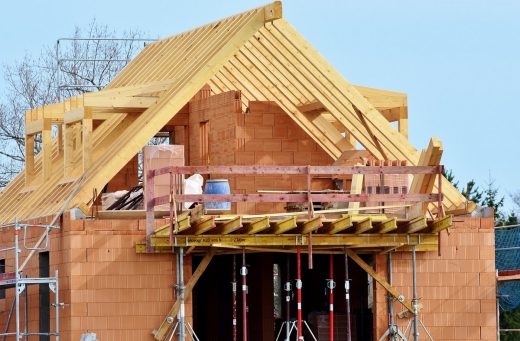 MMC and the UK housing crisis
With the UK housing market in further crisis due to rising mortgage interest rates, and the rate of new homebuilding too slow to keep up with demand as a result of economic instability, the government is unlikely to meet its 2019 pledge of building 300,000 homes a year.
MMC could help to reduce the strain by providing more housing quickly, but the construction industry seems hesitant to invest in this sector without the reassurance of regulatory frameworks from the UK government.
Standardising MMC could revolutionise both the construction and housing markets, helping to provide quality sustainable homes and making properties more accessible for first-time homebuyers.
It can also pave the way for housing finance providers in the UK to create their own standardised systems – allowing both mortgage lenders and building warranty providers to offer their products more widely for MMC housing.
With the reassurance of being able to secure a mortgage and protection against latent structural defects, more buyers will also be interested in MMC homes, further encouraging the growth of the MMC sector.
Comments on this guide to the UK government plans to standardise MMC article are welcome.
CAD Architecture Articles
AutoCAD Architecture Posts
How to make AutoCAD quicker and easier to use
How to choose the right 3D architecture software
Importance Of Architectural Drawings In The Design Process
3D rendering
3D Posts
What is 3D printing and how does it work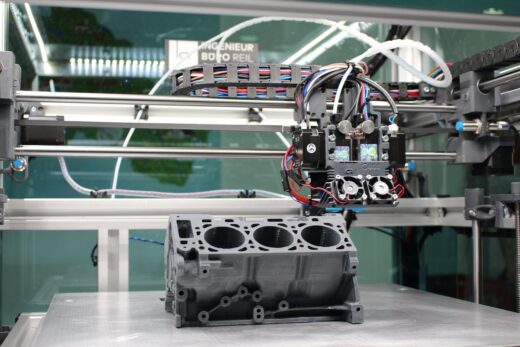 Architectural Design
Architectural Design Posts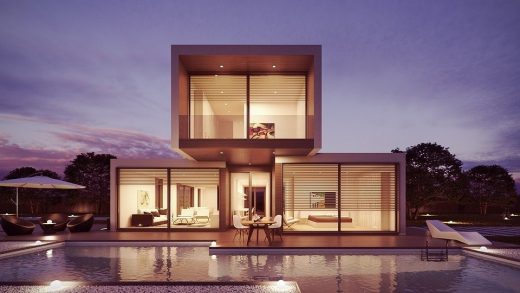 image courtesy of article provider
Comments / photos for the UK government plans to standardise MMC page welcome